Why limited editions have limitless possibilities for brands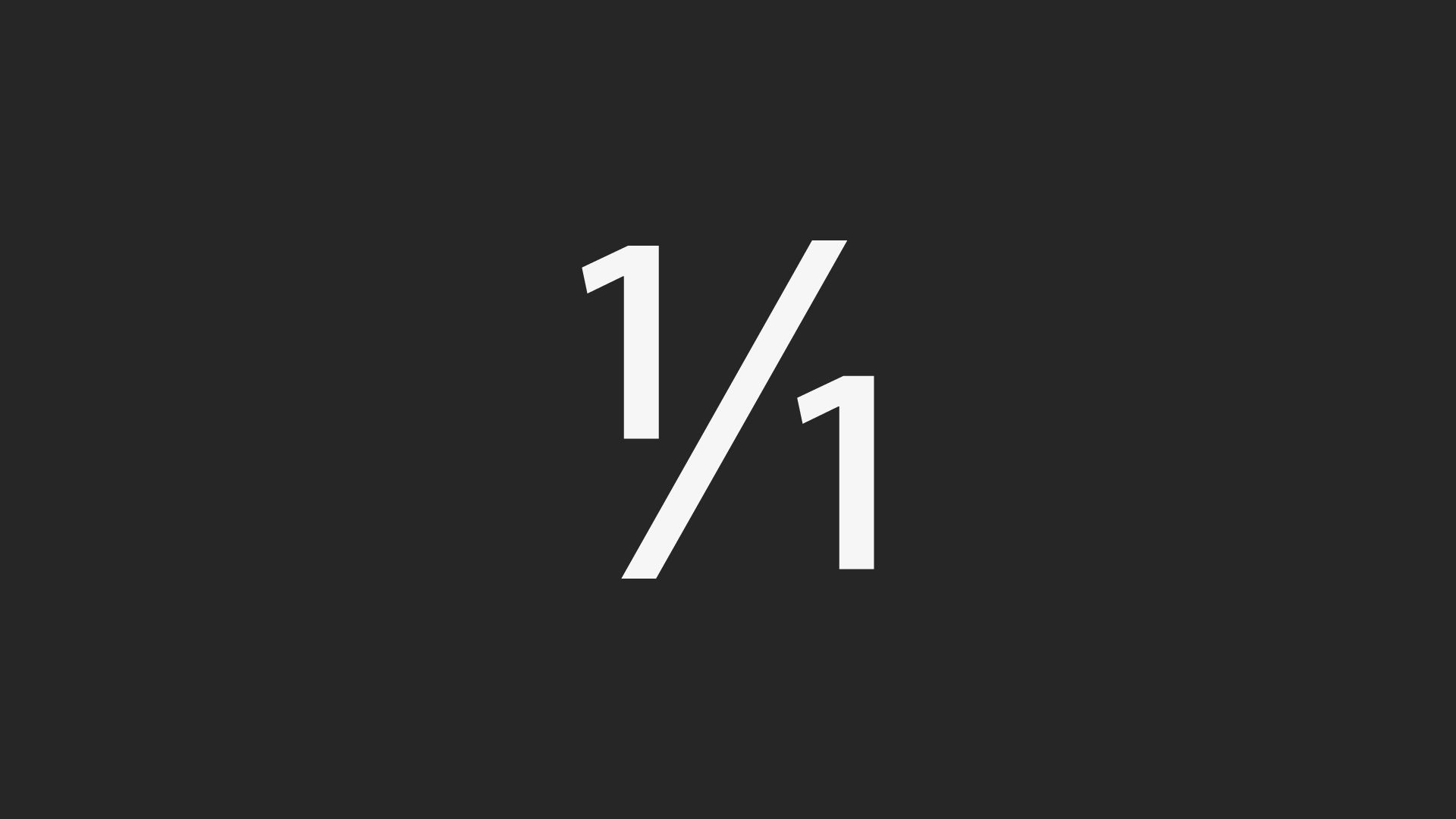 Words by
Benedetta D'Arrigo
Limited editions are everywhere. Books. Games. Clothes. Cars. Drinks. Fragrances. Brands and businesses across sectors understand the simple commercial potential of an exclusive item in limited supply.
But the real value is much more than the sales boost these unique product iterations spark.
If designed with intent and executed with meaning, limited editions can add limitless value for brands.
Here are five ways in which brands can transform temporary products into long-lasting growth opportunities.
Create emotional connection
Limited editions help brands create stronger human connections by showing support and understanding for their audiences.
Toblerone's 'Love insurance' Limited Edition chocolate for Valentine's Day took advantage of a new dating attitude among younger generations defined as 'situationship', a trend that gathered over 2bn TikTok views that defines the unpredictable nature of new romantic relationships. The limited edition campaign, which declares "No matter how your relationship goes, love is worth it", consisted of personalised chocolate gift bars that young lovers could redeem online with a voucher if their 'situationship' didn't work out. This empowered Toblerone to effectively connect with consumers through a bespoke product with a relevant cultural message.
For the Hong Kong native coffee brand, NOC, its city is a hugely populated vertical landscape that thrives on excess. NOC wanted to go back to basics, and believed that less is more. Because nobody needs dozens of types of flat white; just one good one. So the brand stripped it back with the idea of 'Curated Simplicity' – from identity to the coffee shops, designed to be a sanctuary of calm. Providing a coffee experience to give a moment of calm amid the chaos of a busy city. Allowing coffee lovers to connect with things that matter to them, through the brand.
Celebrate local relevance
Limited editions work best when brands build on global platforms and heritage, to create new meaning for communities.
Johnnie Walker is a globally renowned whisky brand. Through the Johnnie Walker Blue Label 'Year of The Rabbit' Limited Edition, with design by one of fashion's brightest young talent, Angel Che, it celebrated the Lunar New Year and its gifting culture with audiences in Asia. The Diageo brand creatively ties the brand's essence of 'Keep Walking' through the Asian symbol of the Rabbit as a sign of longevity.
Nespresso's "ultra-rare" limited edition coffee range, Explorations, is an exclusive collection of coffees chosen for their origins, rarity and exceptional taste, only achieved through their culturally-specific growing techniques. To bring to life the authentic story of where each coffee was grown, the packaging designs took inspiration from distinct cultural references, embracing tribal designs unique to the coffee growers' regions. Emphasising the exclusivity of the product and reflecting the provenance of each rare coffee blend.
Own the experience
Limited editions allow brands to become part of the news. When new trends or behaviours emerge, limited editions allow brands to react quickly, authentically propelling themselves into a wider cultural discourse.
Tanqueray No. 10 limited edition candle transformed the gin into a sensorial experience and, in doing so, created a new customer experience that could create a long-lasting connection.
Digital channels give new room for life for these brands. Reese's partnered with the fashion brand Ambush to create a three-part limited edition, guiding the consumers from a cereal box to an exclusive experience in the Metaverse where people could win various collectable bowls. Thinking outside the (cereal) box.
Activate brand purpose
Limited editions help brands forge a stronger link between product and purpose.
Talisker is a whisky brand born on the small Isle of Skye. Surrounded by the North Atlantic and the North Sea, the brand proudly declares that its products are "Made by the Sea". This purpose was brought to life by its partnership with the ocean conservation group Parley, creating a beautiful, limited and collectable single malt scotch whisky which speaks to the very core raison d'etre of the brand.
Tony's Chocoloney 'Look Alike' bars borrowed assets from competitors in the industry without mentioning their name and, in the process, sparked conversations around illegal child labour in the cocoa industry, gaining publicity as the pioneer of slave-free cocoa production.
Johnnie Walker team up with Graviky Labs and AIR-INK to create its Black Label "Keep Walking City Collection" limited edition, inspired by major cities around the world. The bottles showcase five exclusive bottle designs from global artists using an ink made from upcycled carbon emissions captured from the atmosphere.
Create, thoughtful and sustainable design practices are a powerful way to connect with new audiences – especially Gen Z. And these innovations may start as limited editions – but have the potential to inform and transform the future shape of a brand.
Cut through the category
Limited editions help brands breakthrough in highly commoditised categories. Heinz did exactly this through its partnership with the leader in the vodka category, Absolut, to launch a Vodka pasta sauce. The brand tactically borrowed gravitas from Absolut, refreshing its reputation for quality, taste, and innovation.
Kronenbourg's Prestige 1664 limited edition pushed the brand out of its home category. The new product was brewed with champagne yeast, and the brand design reflected champagne status through an artistically designed gift box. Prestige 1664 successfully transitioned the brand into a new moment - outside of the casual beer drinking of its main category.
There is a difference between being limited, and being finite. Brands can use limited editions to catch attention in a fleeting moment. But the real value for the brands is the long-term relationships these products can create. With limited editions, the possibilities are limitless.