Are Western brands ready to reconnect with China's Gen-Z?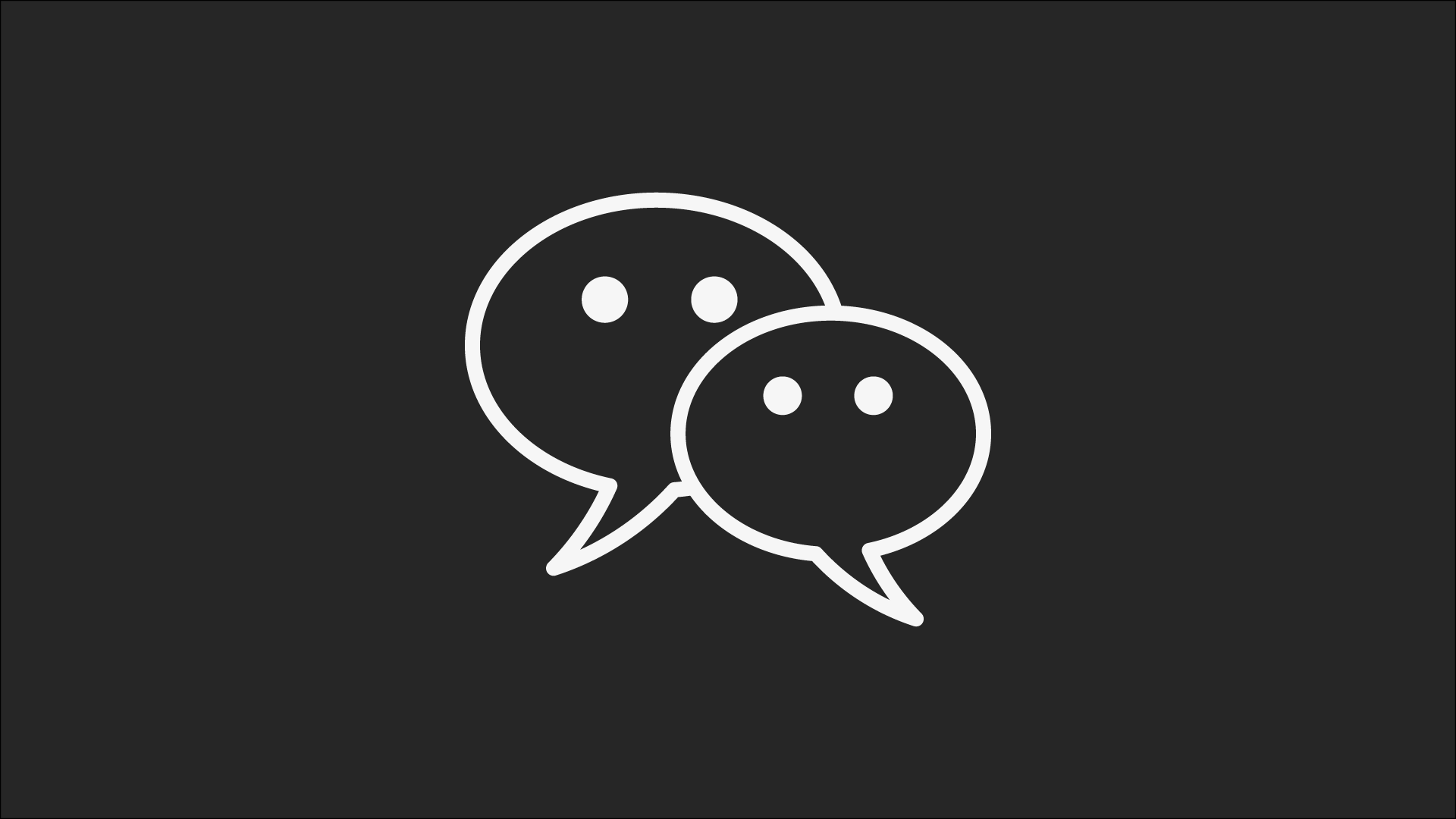 The pandemic changed consumer behaviours overnight. A new social context, with new rules, altered the daily lives of people around the globe. It also disrupted plans for the future – especially for young people in China.
From the beginning of the Covid pandemic, China's pandemic, China's government operated a zero-tolerance policy on outbreaks. This came at the cost of social freedoms, particularly in terms of international travel.
But after three years China effectively reopened its borders in January 2023 and the easing of restrictions signals the start of the recovery of the tourism sector, especially with the first "golden week" holiday since China reopened approaching.
Chinese Gen-Z are an increasingly powerful – and increasingly global – economic force. There are around 230 million people in this demographic. Like their Western peers, this is a digitally native generation which lives and breathes social media.
But they have their own characteristics; Chinese Gen Z grew up through a period of massive economic growth and development in the 2000s and 2010s, whereas most Gen Z audiences in the West grew up in the shadows of economic uncertainty and crashes. As a result, Gen Z in China are viewed as being more confident and educated than their predecessors.
This confidence meant that as soon as travel restrictions were lifted, younger consumers were ready and waiting to take-off. According to Trip.com, long-distance flight orders surged 75% compared to last year.
So, how can Western brands engage this huge audience who are desperate to explore?
The New Silk Roads
Success isn't as simple as copy-and-pasting a Western strategy into Chinese. Chinese consumers may be ready to explore beyond their borders – but their expectations are still defined by what brands are already doing in China.
Western brands need to fit in with these behaviours and expectations and there are three key pillars to keep in mind when doing this:
The Lazy Economy
Convenience is king for Chinese consumers.
The "lazy economy" refers to the growing demand for hyper-convenient services to simplify their daily routines. These are better known as "super apps" – like WeChat, Taobao, Douyin or Xiaohongshu – which offer a one-stop journey combining multiple functions at once.
These all-in-one apps are able to fulfill all daily needs like instant messaging, digital payment, ecommerce, social media, and even gaming.
In China, booking a hotel is as simple as posting on social media. Gen Z consumers expect to be able to open WeChat to access Marriott's loyalty program Bonvoy and press the button for online booking. Then pre-order in-room dining. Pay with WeChat wallet. And finally check-out using the same app.
Product innovation and development is also responding to this trend. Pre-cooked meals, on-call pet-sitting services or on-site manicures fit seamlessly into the routines of consumers in a 9/9/6 economy. To attract the custom of digitally native Chinese consumers, brands need to make sure they fit into these behavioural patterns. Part of this will be assessing how to get your brand onto a popular "super app" without sacrificing too much control of the brand.
Another major theme of the "lazy economy" is that it is totally cashless. Very few people in China – and almost noone in the Gen Z demographic – carries cash anymore.
The customer journey and user experience are now more important than ever. Western brands will need to ensure they are ready to meet these digital expectations wherever they are.
Short Attention Spans
Much like their Western counterparts, Chinese Gen Z are obsessed with short form video. So much so that there is evidence to suggest that the attention span of Chinese consumers is shortening.
The Chinese Government is concerned about the impact of surging screen time. According to a report released by China's gaming industry association, many minors switched to short video platforms (Kuaishou, Douyin and Bilibili) after China restricted the time allowed for playing games in 2021. This dove-tailed with the pandemic, during which time Chinese students were required to use smartphones for education when classes shifted online.
The result is a generation that thinks screen-first.
Brands have a small time-window to engage people through these small screens. Research suggests that the average attention span is now just eight seconds – and Gen-Z do not appreciate this precious time being wasted.
Western brands are changing how they communicate to meet these expectations. Luxury brands like Dior, Louis Vuitton, and Bulgari regularly update their accounts on short-video platforms Douyin and WeChat. These high-fashion houses post 30-second video clips of Paris fashion shows – including a recent 15-second look at the SS22/23 collection.
Everything needs to be short, sharp and sleek.
And it has to work in the interests of the audience. Young Chinese consumers don't want unnecessary friction. French luxury powerhouse Hermes is currently facing a backlash from young Chinese customers for forcing people to purchase items they don't need in order to "qualify" to purchase a Birkin handbag.
This sales tactic was originally designed to show exclusivity – but failed to attract Chinese young luxury lovers who prioritised "instant gratification" over all else.
Hard to please
China's Gen Z are confident. They have blossomed into maturity through the digital age. They grew up in a highly-stimulated environment where everything is just a few clicks away.
As such, they have high expectations. Not just for products – but for experiences.
Chinese brands are going above and beyond to create one-of-a-kind experiences through digital innovation.
Sino-Ocean Taikoo Li, the iconic hospitality, entertainment and retail destination in Chengdu, China, recently created an immersive virtual experience and digital art space, The Temple. The brand created a digital platform that could showcase the contemporary experiences of Taikoo Li and celebrate its cultural heritage and unrivalled reputation as a patron and collector of the arts. The experience has gained almost six million views on WeChat alone.
China Duty Free International, the largest luxury goods operator in China, created a visual digital experience for its new flagship opening in Macau. 'The Surreal Island' is made up of large-scale digital displays set within the 7,500 square metres of retail space at the Grand Lisboa Palace, Macau.
Chinese consumers expect the same from Western brands. The brand journey, from browsing on a smartphone to visiting a physical location, has to be seamless.
Brands beyond borders
China's borders are open again. Western brands have a lucrative opportunity to engage a young generation bursting with influence and intent. But they can't assume that what works in the West will simply work in the East – or that Chinese Gen Z are the same as before the pandemic.
New habits and behaviours have emerged with new expectations set by domestic brand innovations in China. These aren't easy challenges for Western brands to hurdle. But there are 400 million good reasons why they are worth jumping.
First published in Branding in Asia.