Who will win the streaming wars?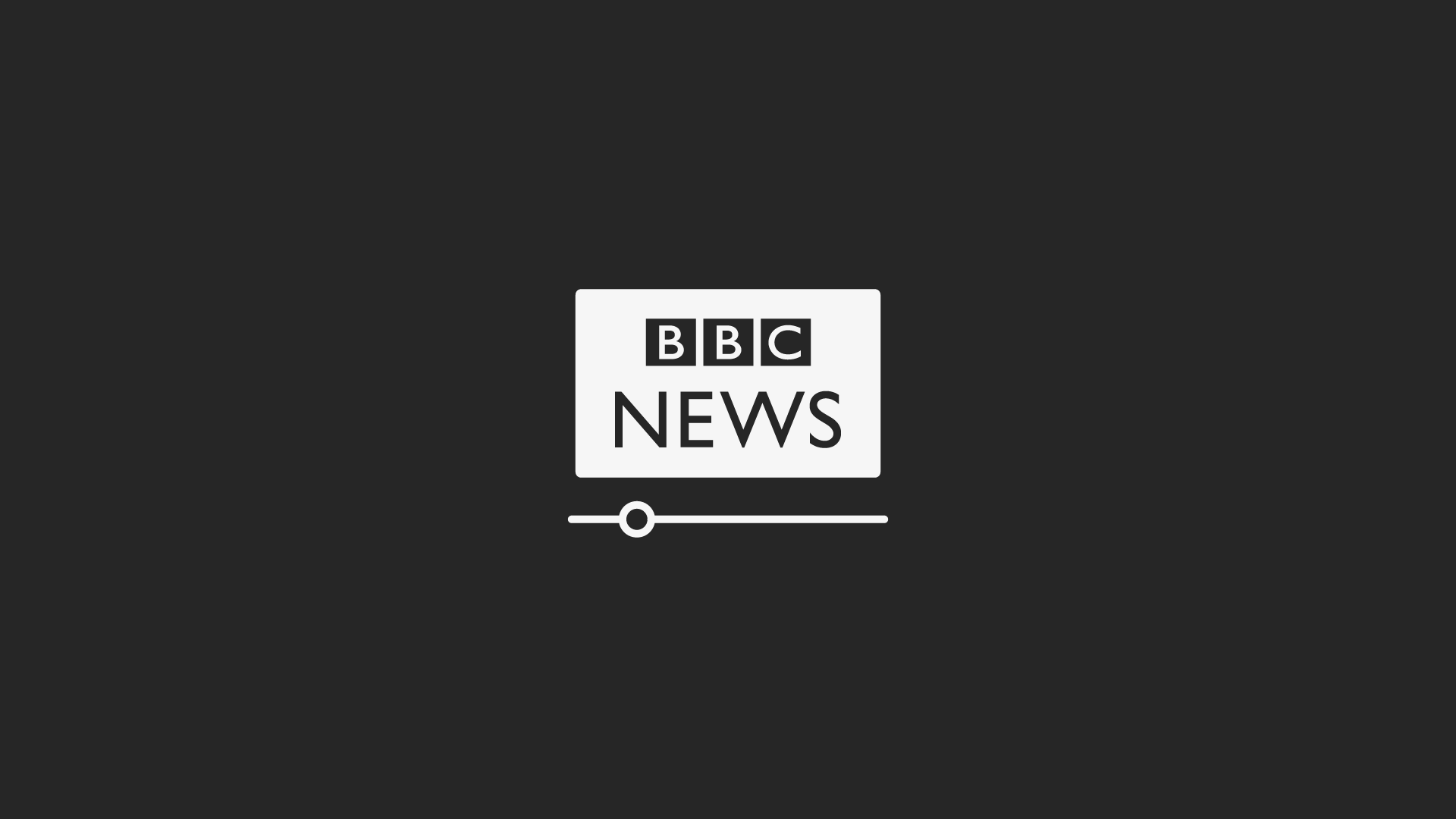 The streaming wars are heating up. Last week Disney overtook Netflix in the race for subscribers, but its subscriber gains came at a cost with its streaming business losing over a billion dollars in that quarter. Contrast with Netflix, which lost almost a million subscribers between April and July.
As more people decide to quite its service, what is the future of streaming? Who will be the key players? Are platforms such as TikTok the real threat?
Matt Boffey, Chief Strategy Officer, speaks to BBC News with his predictions on what's to come.
BBC: Is TikTok and other similar platforms the real threat?
Matt Boffey (MB): The streaming industry in general is facing some particularly strong headwinds. In a post-pandemic world, streaming services have less of a captive audience as well all have more entertainment options available to us, both physical and digital. Also, the world is going through a cost-of-living crisis, so we're seeing less disposable income and many people deciding to cut back and cancel subscriptions.
BBC: It's difficult for streaming services to police users sharing account details with others, so they miss out on paying subscribers.
MB: Yes. All the streaming services are keen to stop people unsubscribing and keen to add new subscribers. Password sharing stops platforms from gaining new paid subscribers. But all these different streaming services need to look at new ways of preventing people from churning out and bringing new subscribers to their platforms. We've already seen this with Netflix and Disney, which are thinking about new, more accessible price points, brought to consumers through bringing on ad funded models. We've also seen compelling added value through bundles coming from the likes of Amazon and Apple.
BBC: For Amazon and Apple, streaming is not their only service. In fact, for Apple, it's a minor source of income, isn't it? They can afford to invest money, and maybe even lost money on their Apple streaming service because of its other business.
MB: If you are Netflix or Disney, you're competing against some of the largest organisations in the world with deep pockets. And the streaming and entertainment sections of those businesses are relatively small compared to the other services and products they offer. What's important to keep in mind with Amazon and Apple is the breadth of their offer when it comes to subscription services. If you're Netflix, yes, you can add value through great content and increasingly, they're offering a gaming platform as well. But if you compare that to Apple One subscription, you don't just get Apple TV, you get Apple Music, Apple Arcades, their gaming platform, and its cloud services. Likewise with Amazon, you get Prime Video, Prime Music, Prime Reading, and its accelerated delivery services. So it's a tough environment for Netflix and Disney to compete with those strong propositions and strong offers coming from some of the bigger rivals.
Watch the original interview on BBC iPlayer from 20mins 37secs.