Aston Martin and Design Bridge and Partners win D&AD Yellow Pencil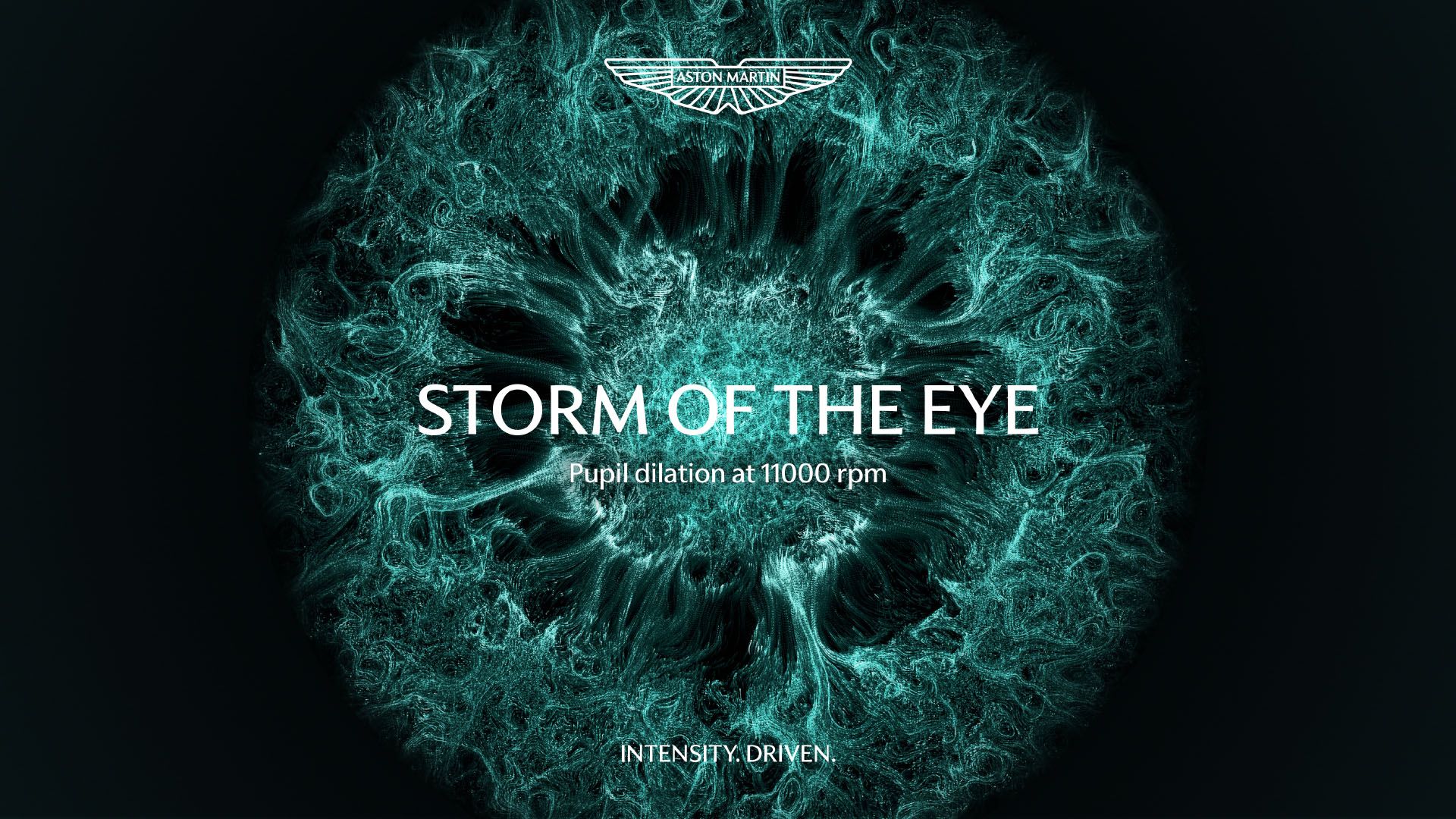 Aston Martin, the ultra-luxury British performance brand, has been awarded a Yellow Pencil in Writing for Design by D&AD for its new brand platform, "Intensity. Driven".
WPP creative company, Design Bridge and Partners, worked with the iconic automotive company to reposition the brand at the intersection of ultra-luxury and high-performance.
The new brand idea, Intensity. Driven, was developed collaboratively and launched in 2022 showcasing how design and British craftmanship fuses with leading edge technology and high-performance exhilaration to create an unrivalled sensation for drivers.
Using technology, data, and artistic craft, the brand celebrates the intensity and raw human emotion of the driving experience, and the depth of sensorial connection between the driver and the cars, including the technologically unrivalled and unprecedented Valkyrie hyper car.
Design Bridge and Partners developed the copy which evoked these sensations requiring extensive research to understand the manufacturing process, the history of the marque and the sensations of racing. For one piece, an Aston Martin racing driver was asked to narrate his visualisation of a lap around a racetrack. For another, Design Bridge and Partners spoke to engineers about their education and background. These stories combine authentic information with emotive copy to convey the intensity.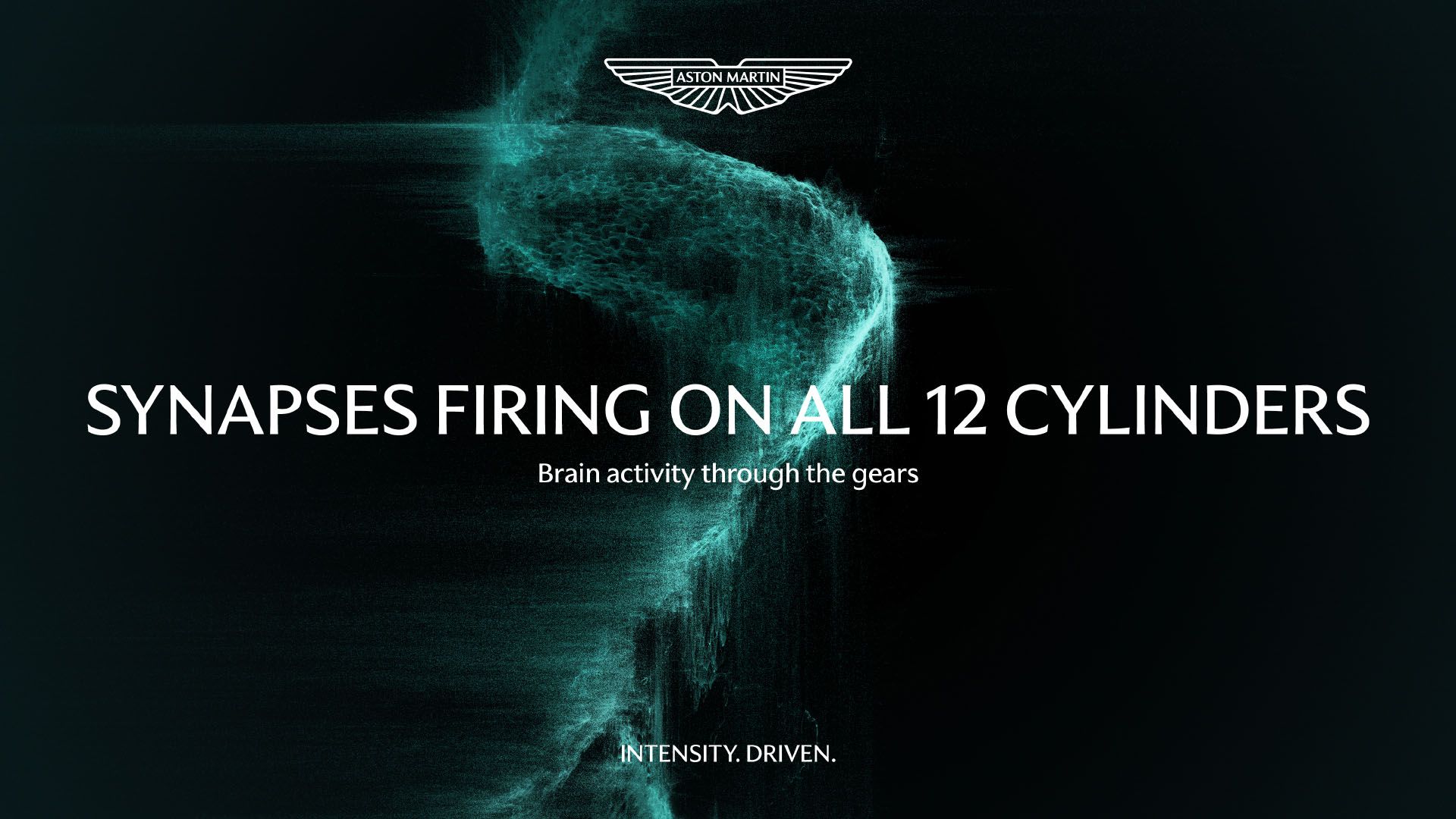 "Aston Martin and Design Bridge and Partners delivered a strategic and creative platform which builds upon the marque's 110 year history with a renewed sense of purpose as the makers of exquisitely addictive performance sports cars, in anticipation of the unveiling of its next generation of models and an exciting period of innovation for the brand."

— Simon Humphris, Head of Brand Marketing at Aston Martin
"This was a rare opportunity to develop long and short copy for a storied, iconic brand, and we knew we needed to do it justice. The planning and research behind each piece of work helped to unlock the authentic truths about driving an Aston Martin that we use to underpin the poetic style and keep the work grounded in fact. We are delighted that our hard work and intense writing has been recognised. Long live long copy."

— Adam Sefton, Strategy Partner at Design Bridge and Partners
"From the outset we wanted to develop an emotive brand expression to capture the unique experience you have behind the wheel of an Aston Martin, in a way that reflects the intensity of performance and their commitment to craft, design and technology. Writing played a key role in achieving this ambition and we're honoured to see the work receive this level of recognition."

— Stuart Radford, Executive Creative Director and Sam Hall, Creative Director at Design Bridge and Partners