London Symphony Orchestra
Una nueva e innovadora identidad visual para una nueva generación.
A BRAND IDENTITY THAT CAPTURES THE EMOTIONAL POWER, TEXTURE AND MOVEMENT OF CLASSICAL MUSIC.
Cliente
London Symphony Orchestra
Industria
Public Sector & Non-Profit
Experiencia
Brand Strategy

Brand Identity

Brand Experience

Communications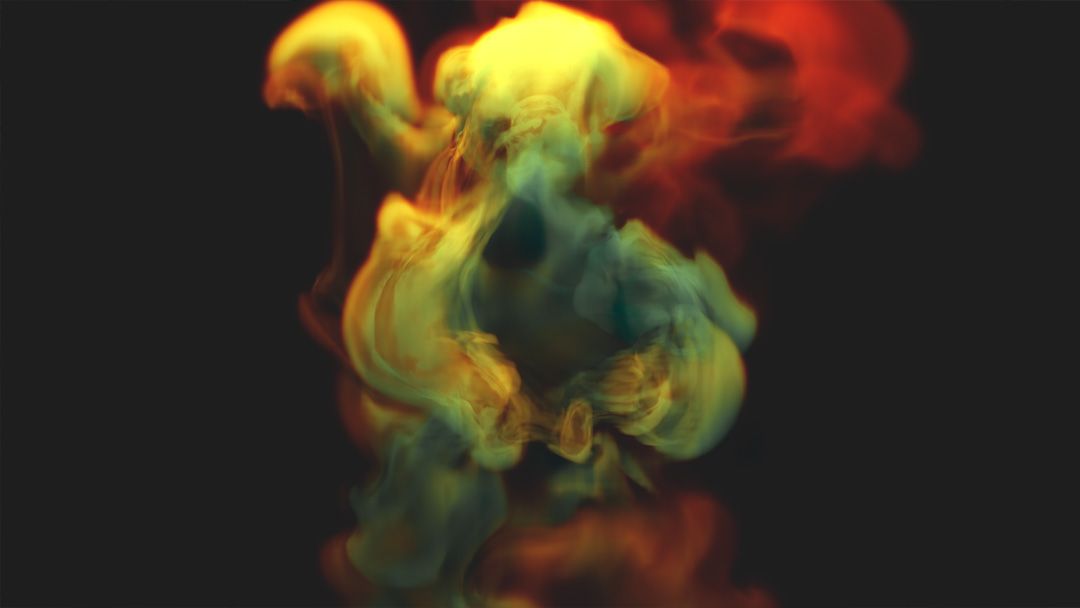 Nuestro trabajo con la LSO coincidió con el nombramiento de Sir Simon Rattle como su nuevo director musical, por lo que decidimos ponerlo en el centro del proceso.
Usamos los datos para crear una serie de películas animadas e imágenes fijas que capturaban el ímpetu y el dramatismo de la música. Un nuevo enfoque de la tipografía reflejaba los amplios movimientos del director.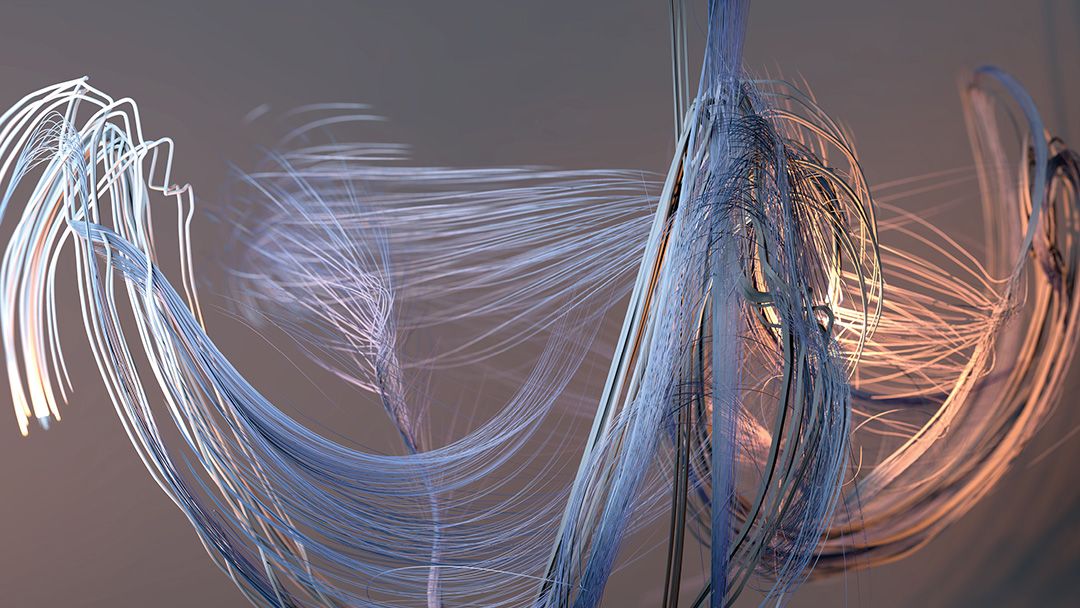 El proceso por el que hemos pasado ha sido esclarecedor y nos ha hecho cuestionar muchos aspectos de cómo una orquesta del siglo XXI debe mostrarse ante su público, con un resultado final audaz, seguro y con visión de futuro, y un reflejo sorprendente de cómo la música puede inspirar, y ahora estar presente, en el diseño.
Edward Appleyard
Senior Marketing Manager, Brand & Communications, London Symphony Orchestra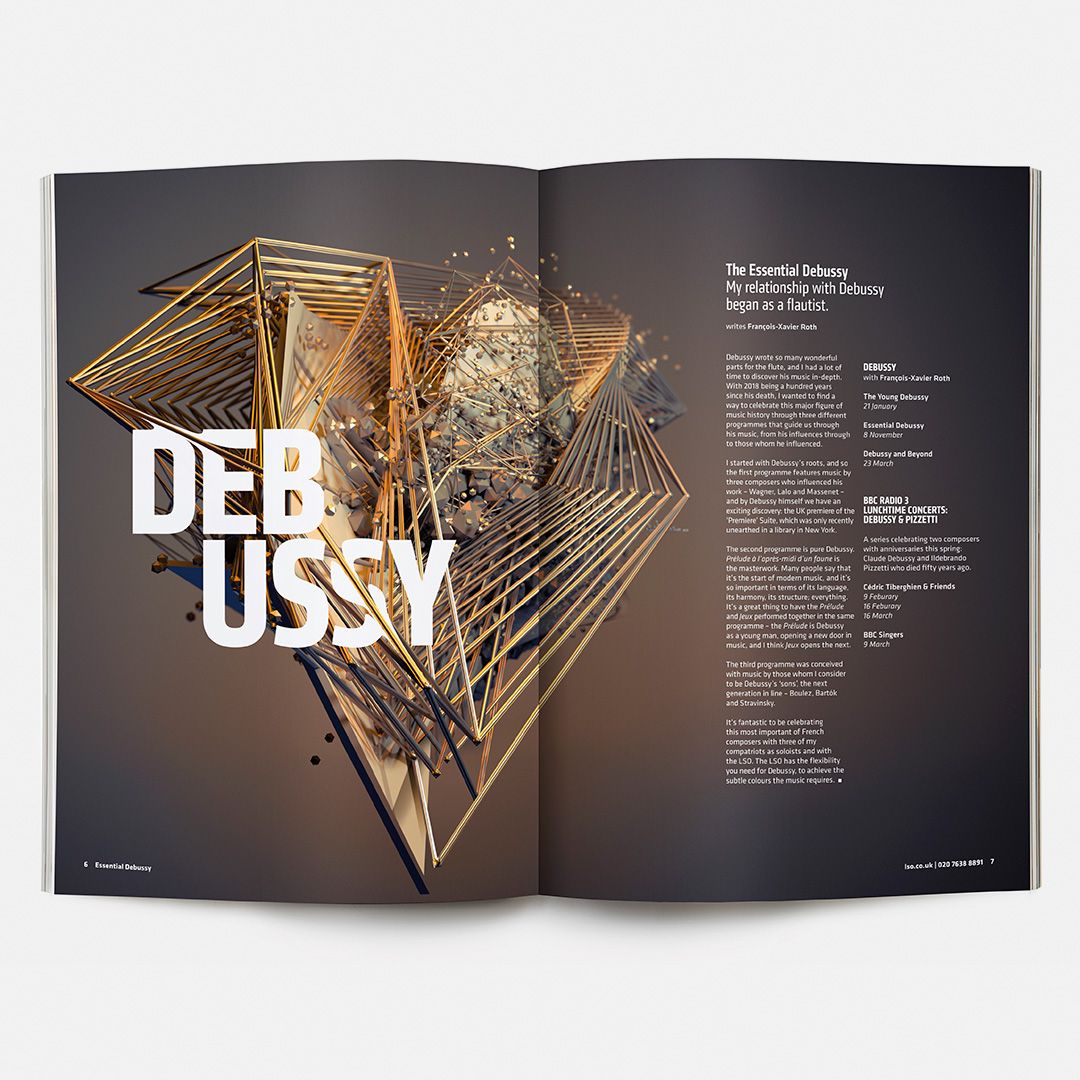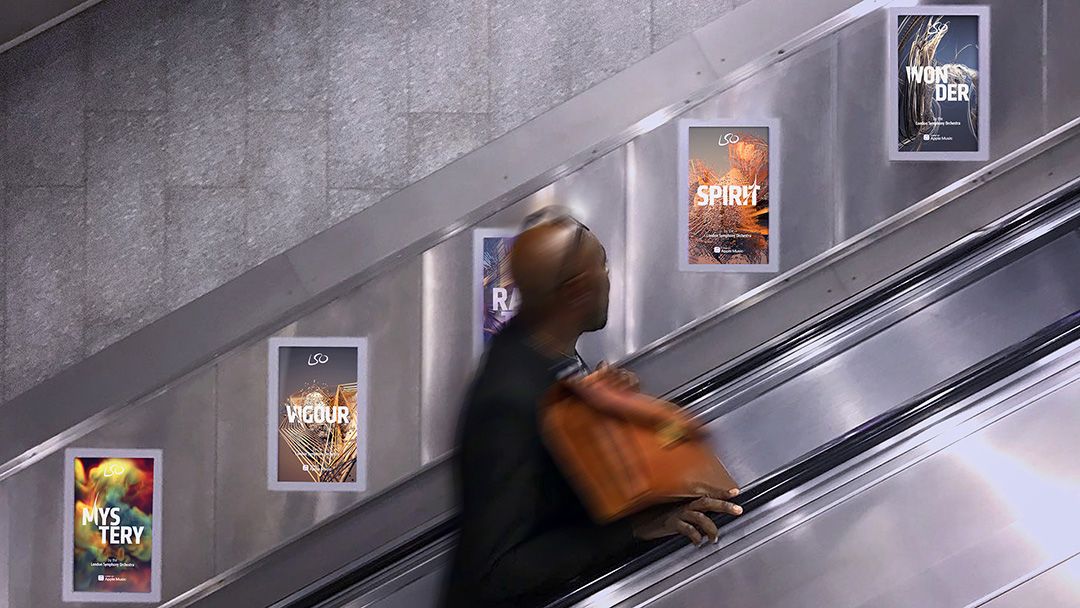 Hoy seguimos trabajando con la London Symphony Orchestra. Desde diseñar las campañas de nueva temporada y la exposición de la LSO en el museo Cooper Hewitt en Nueva York, a publicidad global para el lanzamiento de la LSO en Apple Music y promocionar los conciertos de verano en Trafalgar Square, ayudamos a la marca a crecer y a inspirar a nuevo público.
D&AD Awards
Wood Pencil
Creative Review Annual
Best in Book
Drum Design Awards
Grand Prix
5 Winner
Cannes Lions
6 Shortlist
1 Silver
New York Festivals
Gold
3 Silver
Graphis
Gold
Silver
Clio Awards
Gold
Design Week Awards
2 Finalist
WPPed Cream Awards
Commended
ADC Annual Awards
Grand Award
Gold
2 Silver
2 Bronze
Merit
Brand Impact Awards
Best in Show Winner