Celebrating family, femininity, and the uniqueness of nature.
RESPECTING TRADITION, BREATHING MODERNITY. AN OLIVE OIL BRAND THAT CELEBRATES THE FEMININE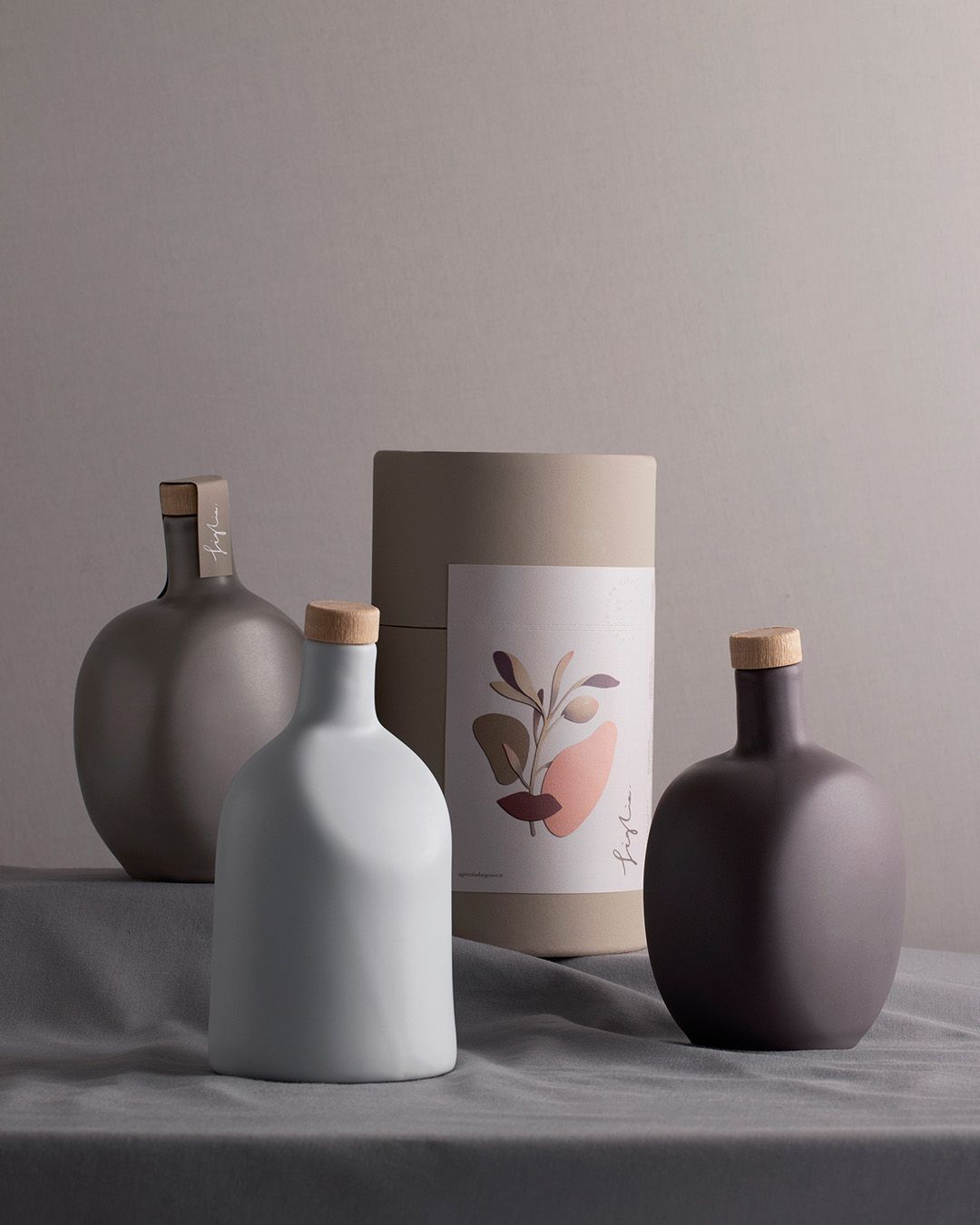 The brand is built on a simple, compelling idea – 'Feminine by Nature' – which reflects the natural way the product is made, the truth of its origin story, and the sustainability of its post-purchase existence.
To express this concept, we worked with a ceramic artist to hand-craft three hundred bottles in this local region. Each bottle suggested a feminine form, all of them unique.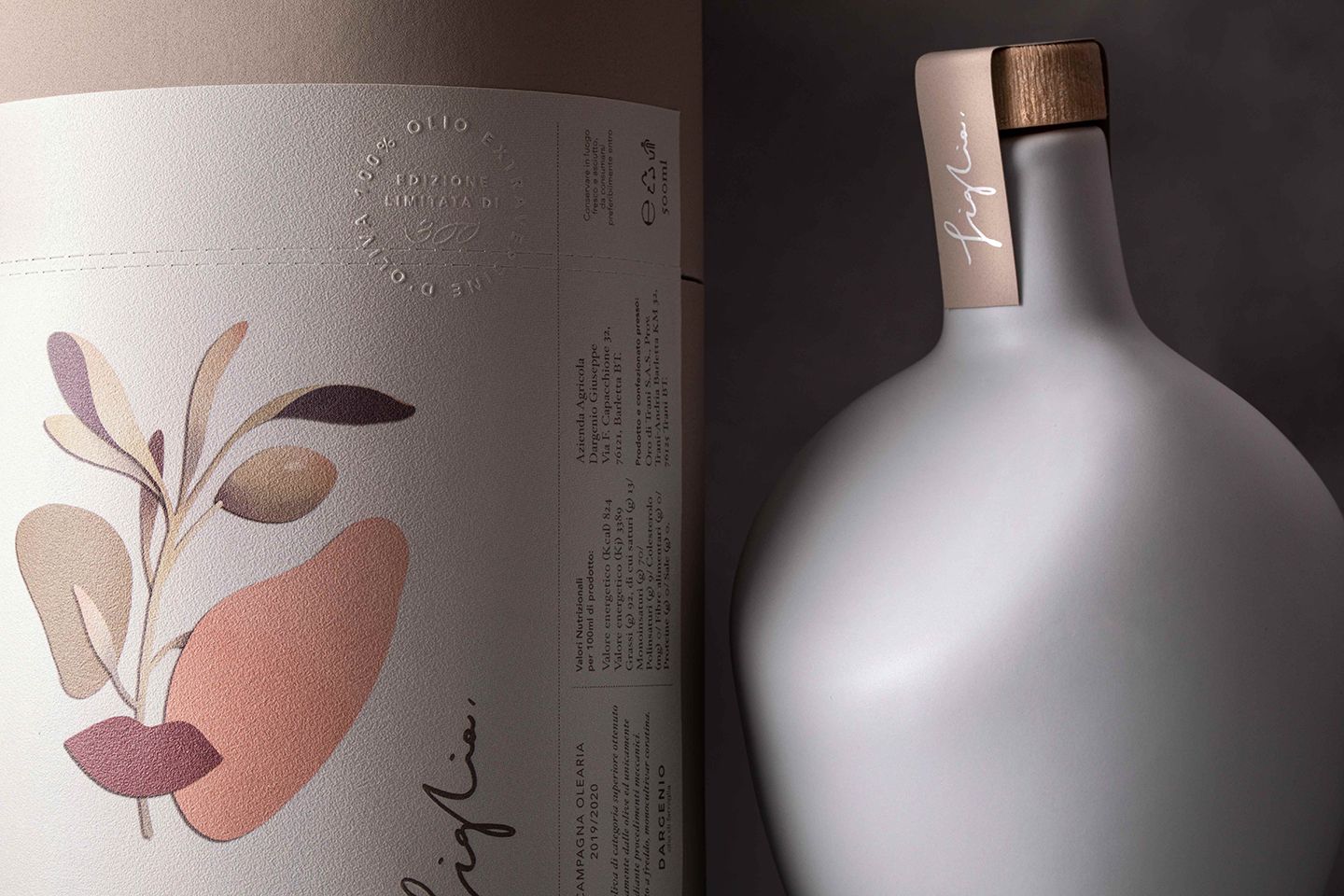 These beautiful vessels inspired a series of illustrations that form the foundations of our visual language, making use of soft organic shapes to form delicate and minimalist depictions of female faces.