Creating a brand for a retail pioneer that helps millions of customers to live well
Telling the brand story of the largest healthcare and wellness platform in the Netherlands
Expertise
Brand Strategy

Brand Identity

Packaging Design
Founded in 1919 by Philips, a Dutch multinational conglomerate, to create an affordable grocery and drugstore for Philips employees, Etos is a retail pioneer. With its name, "Etos", an abbreviation for the words
Eendracht
,
Toewijding
,
Overleg
and
Samenwerking
, or "Unity, Devotion, Consultation and Cooperation", today the company is the largest healthcare and wellness platform in the Netherlands, with a mission to make personal care accessible for all.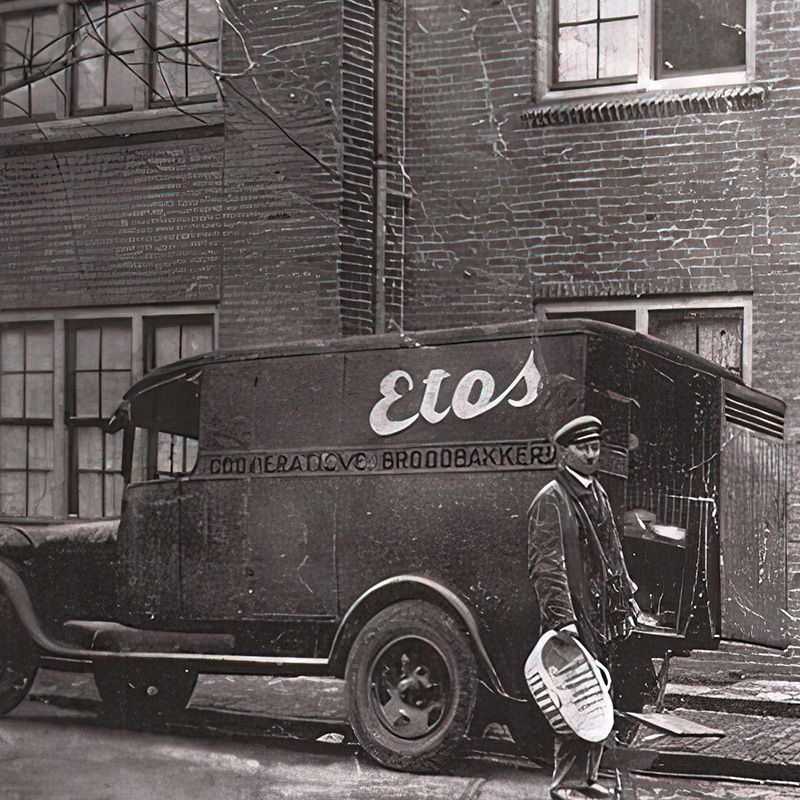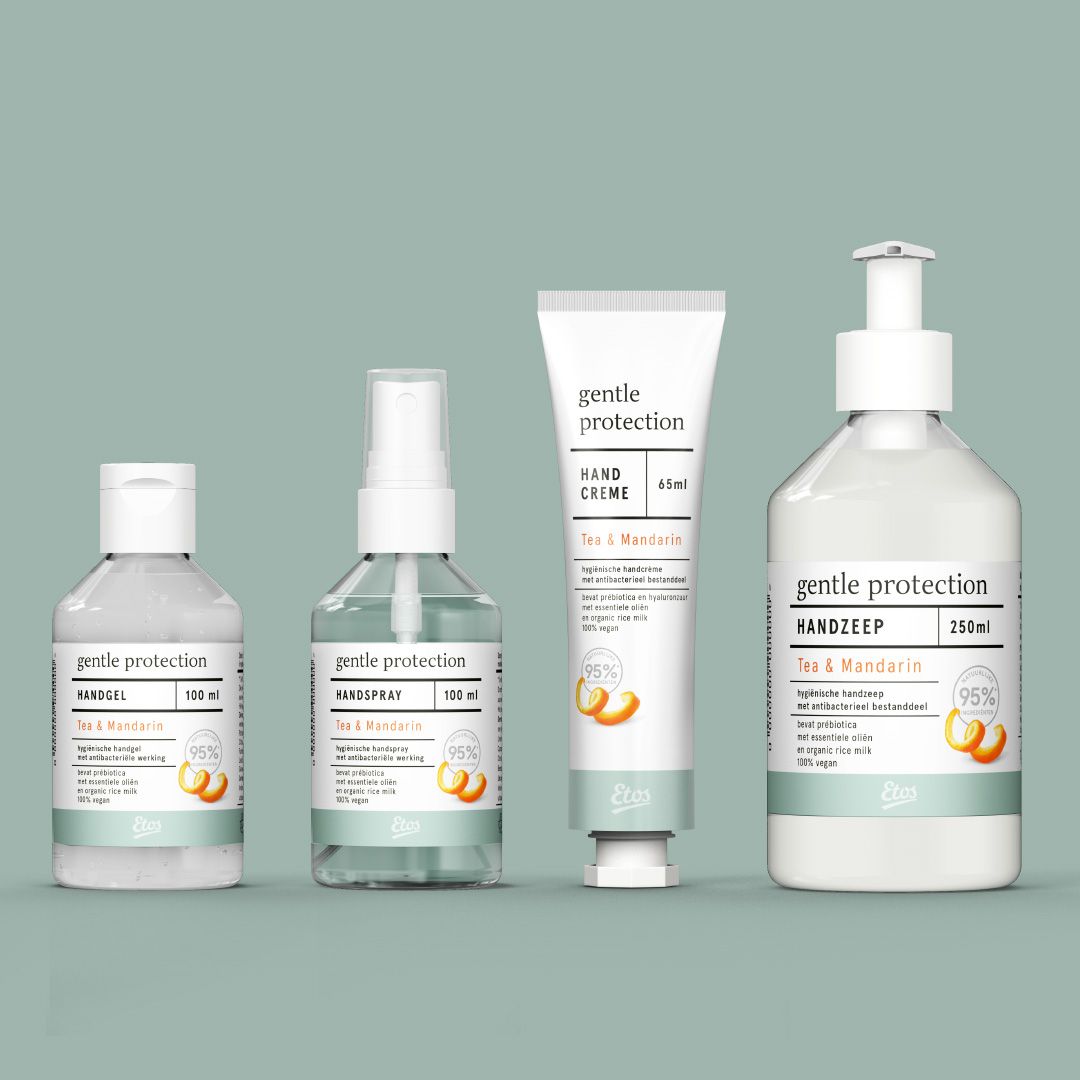 Working with Etos' leadership team, we uncovered the stories from the brand's past, the story of the first Etos store in Eindhoven led by Johanna Kleinod, a passionate nurse and her team, who offered medical advice to Philips employees, helping them to lead heathier lives. Superunion transformed the brand, with an ambition to tell the story of a company that goes beyond offering affordable products, but one that is always part of the fabric of its customers' lives.
Central to ensuring brand relevance we developed and instilled a mantra of the three Bs – Behoefte (need), Belofte (product) & Beijs (proof) – in all of Etos' own brand product lines. These are core in all expressions of the brand and form the central narrative for every new product story.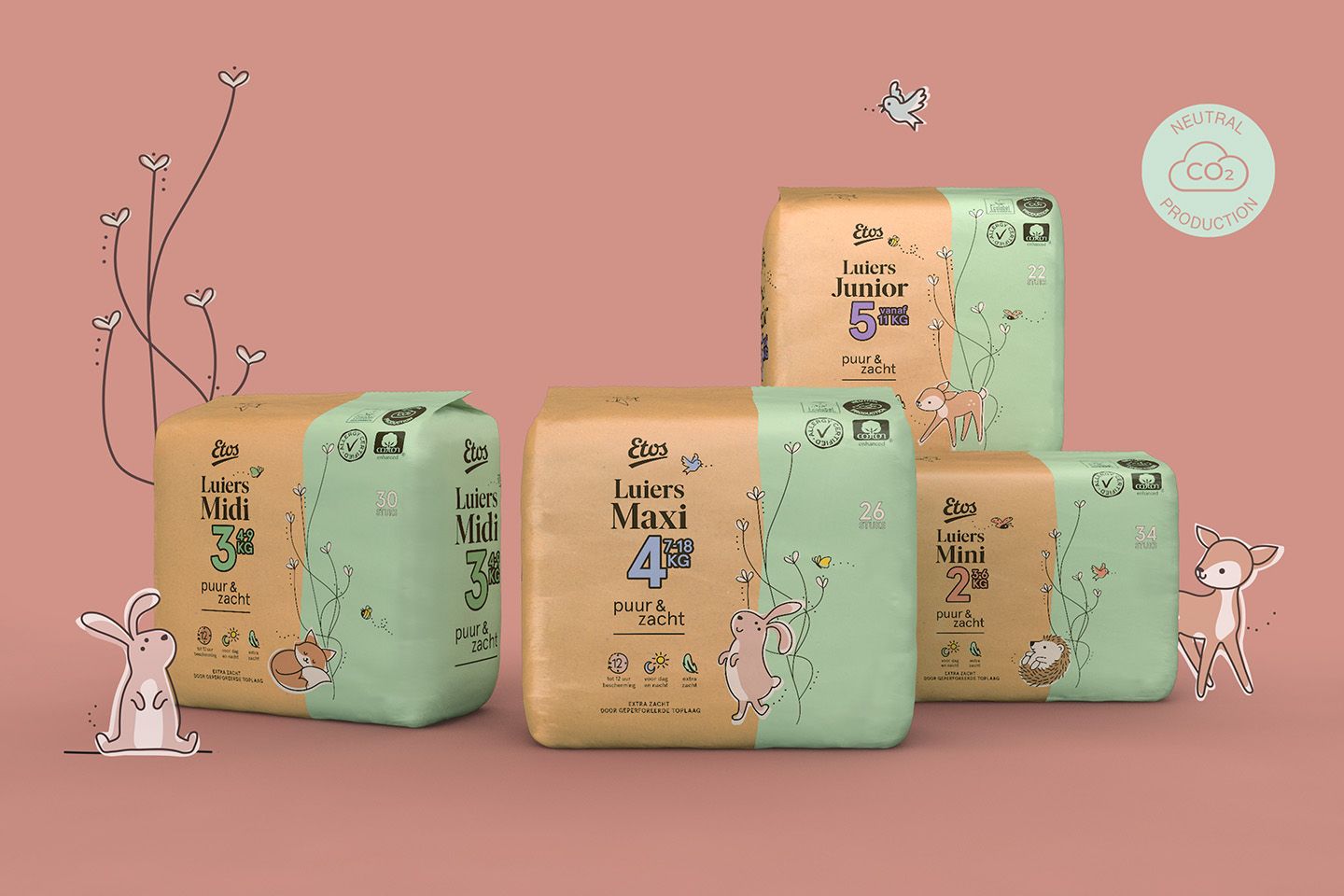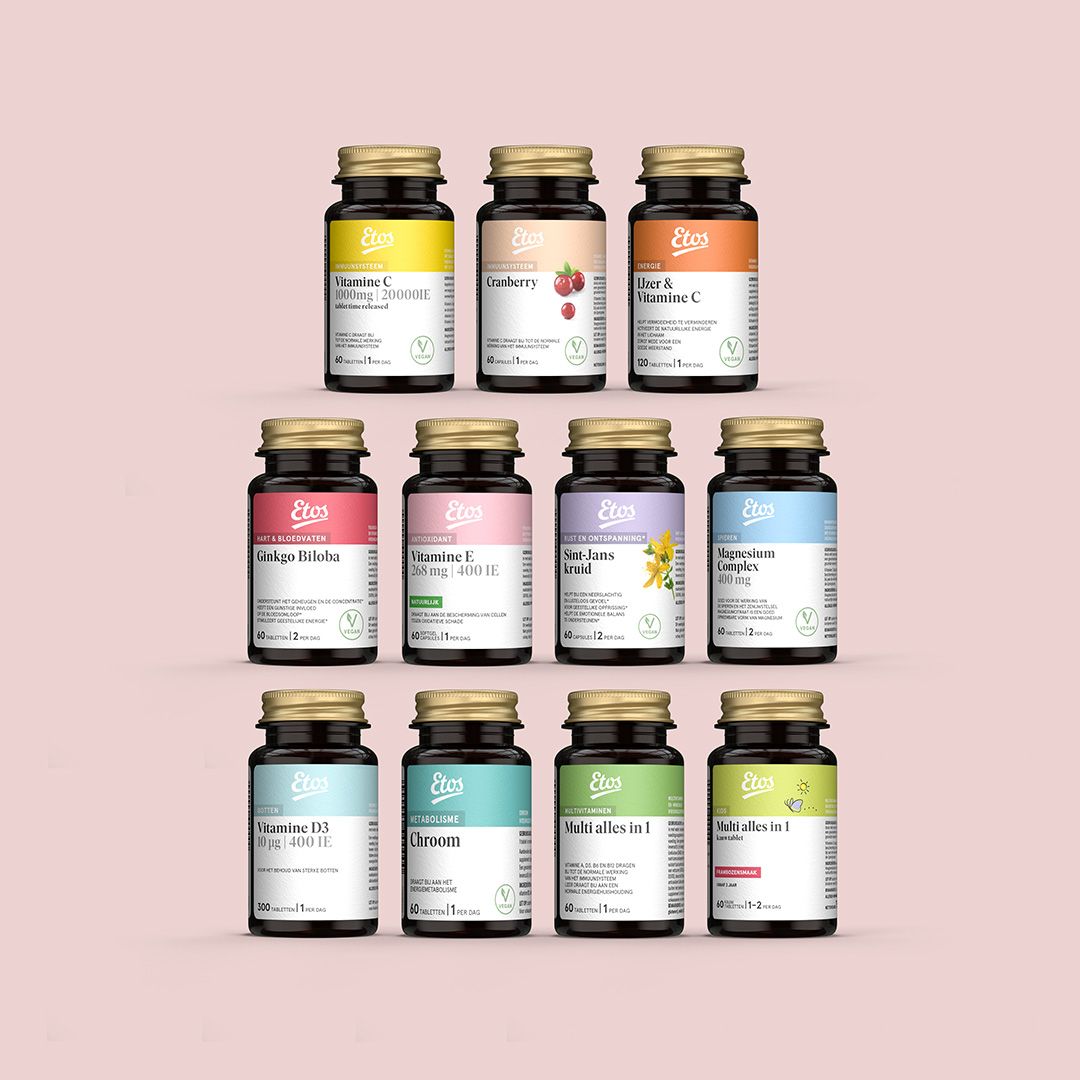 The 3 Bs continue into the packaging design, where we took a human-centric approach, connecting Etos as the reliable and knowledgeable wellbeing partner. We designed hundreds of product lines – in health, beauty, personal care, and baby care, in which each product pack relates an easily understandable and structured storytelling. Engaging and human, the design strikes a harmony between brand and product, elevating key product features and benefits. On-shelf and in-home, the own-brand packaging retains the friendliness of a brand that puts the needs of its customers first.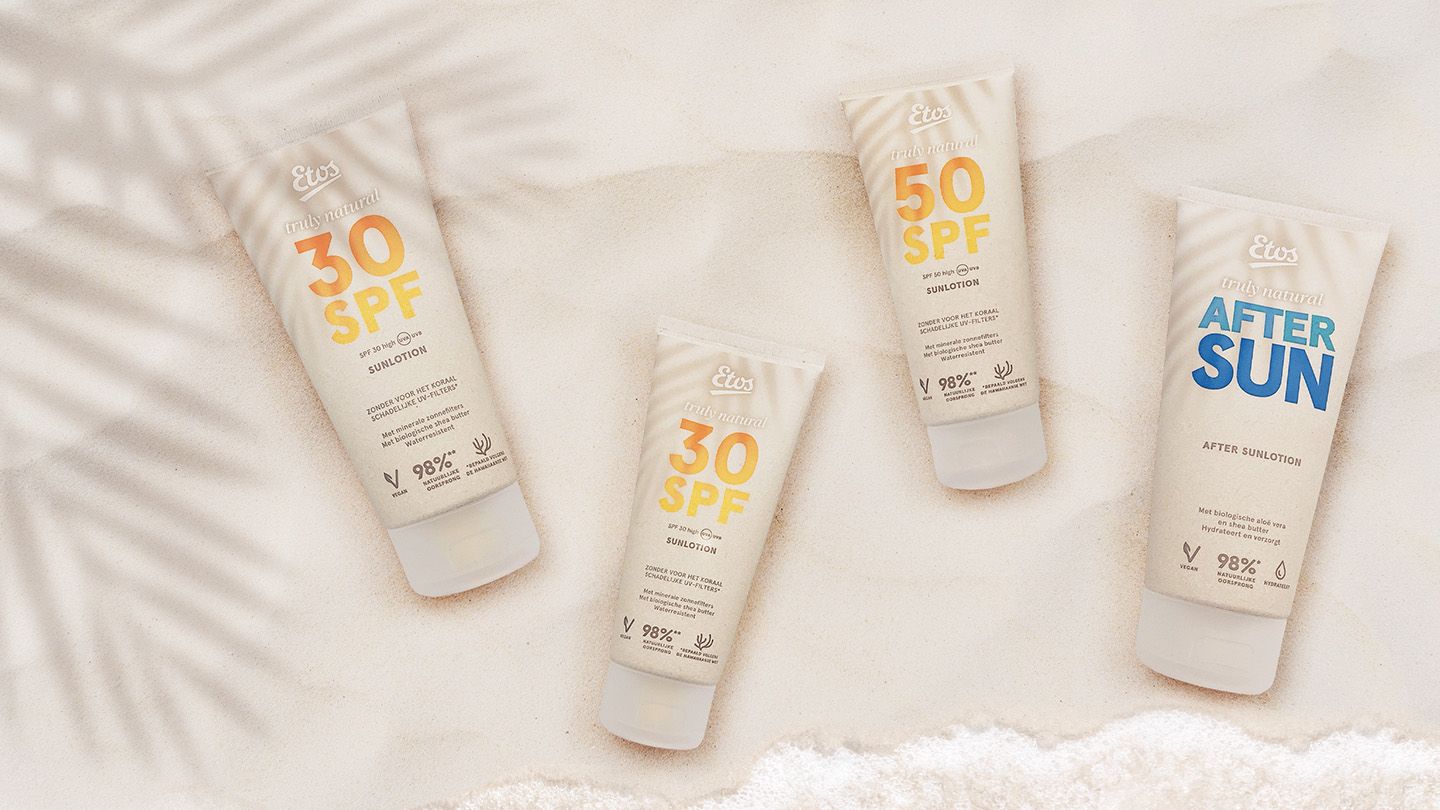 We continue to work with Etos and Ahold Delhaize, helping the brands to build emotional connections with their customers, and share brand and product stories that form part of the everyday lives of its customers.