Creative Review Annual Award Wins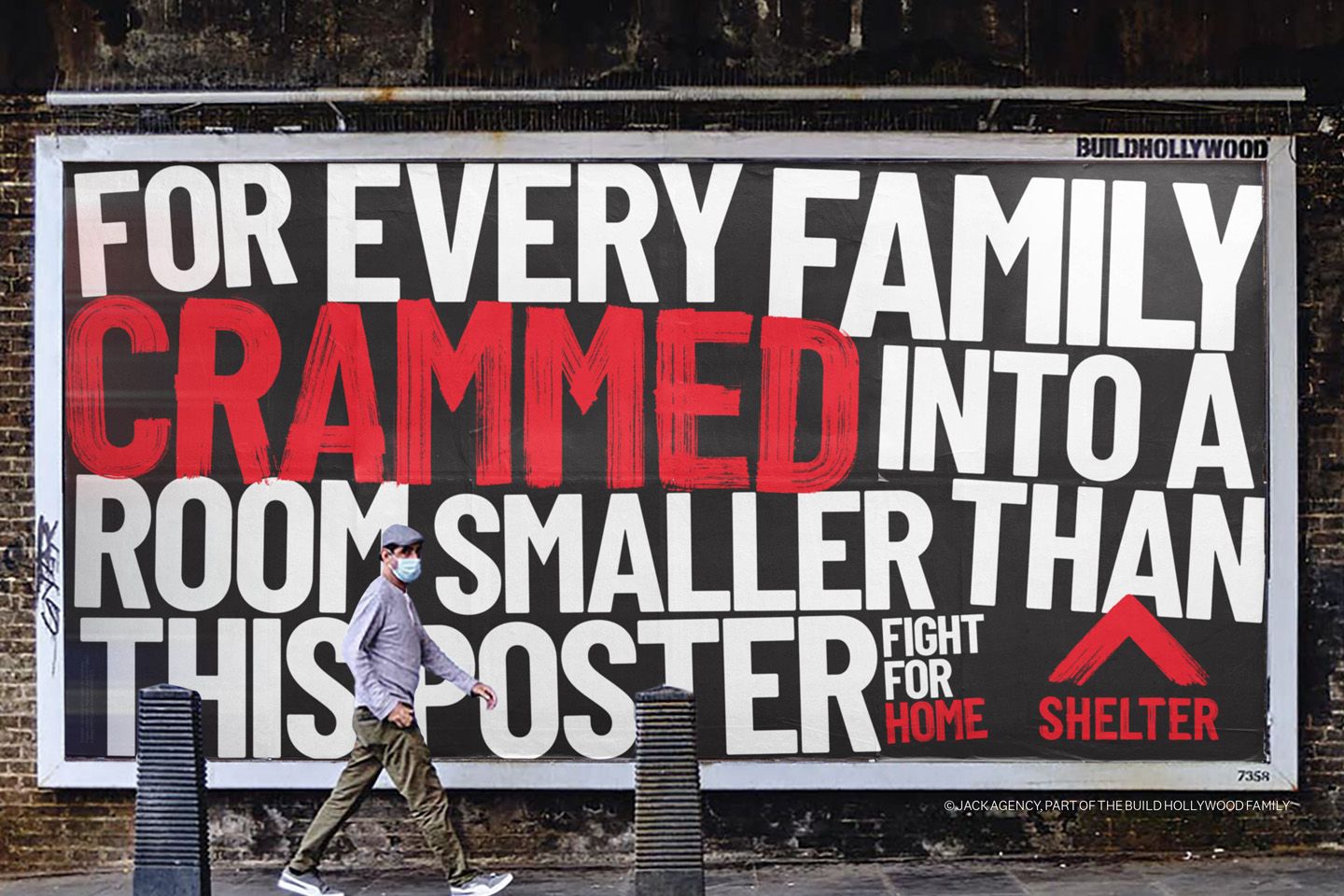 This year's Creative Review Annual has launched and our work for Shelter, Lexend and London Symphony Orchestra have all been selected as Honourable Mention winners.
Shelter, awarded twice for Typography and Brand Identity, was designed by our London team to stand out in the charity landscape, inspired by the spirit of activism to fight for everyone's right to a safe home.
Lexend, selected in Type Design is a collaboration with educational therapist Dr Bonnie Shaver-Troup and Google Fonts, to change how the world reads. This open-access variable font is designed to reduce visual stress, improve reading performance and help millions of people to read with fluency, especially those with dyslexia.
Finally, selected for Motion Graphics Design, the 22/23 campaign for the London Symphony Orchestra entitled 'The Master Conductor', sees us celebrate the final season of Sir Simon Rattle's tenure as Music Director, and the inspirational conductor behind our original branding in 2017.
This year marks the 20th edition of the Annual Awards, which celebrate creative thinking across design and advertising, and demonstrates the vital role that creativity plays for business and brands.
See all selected work here.