Design Bridge and Partners wins Creativepool Annual 2020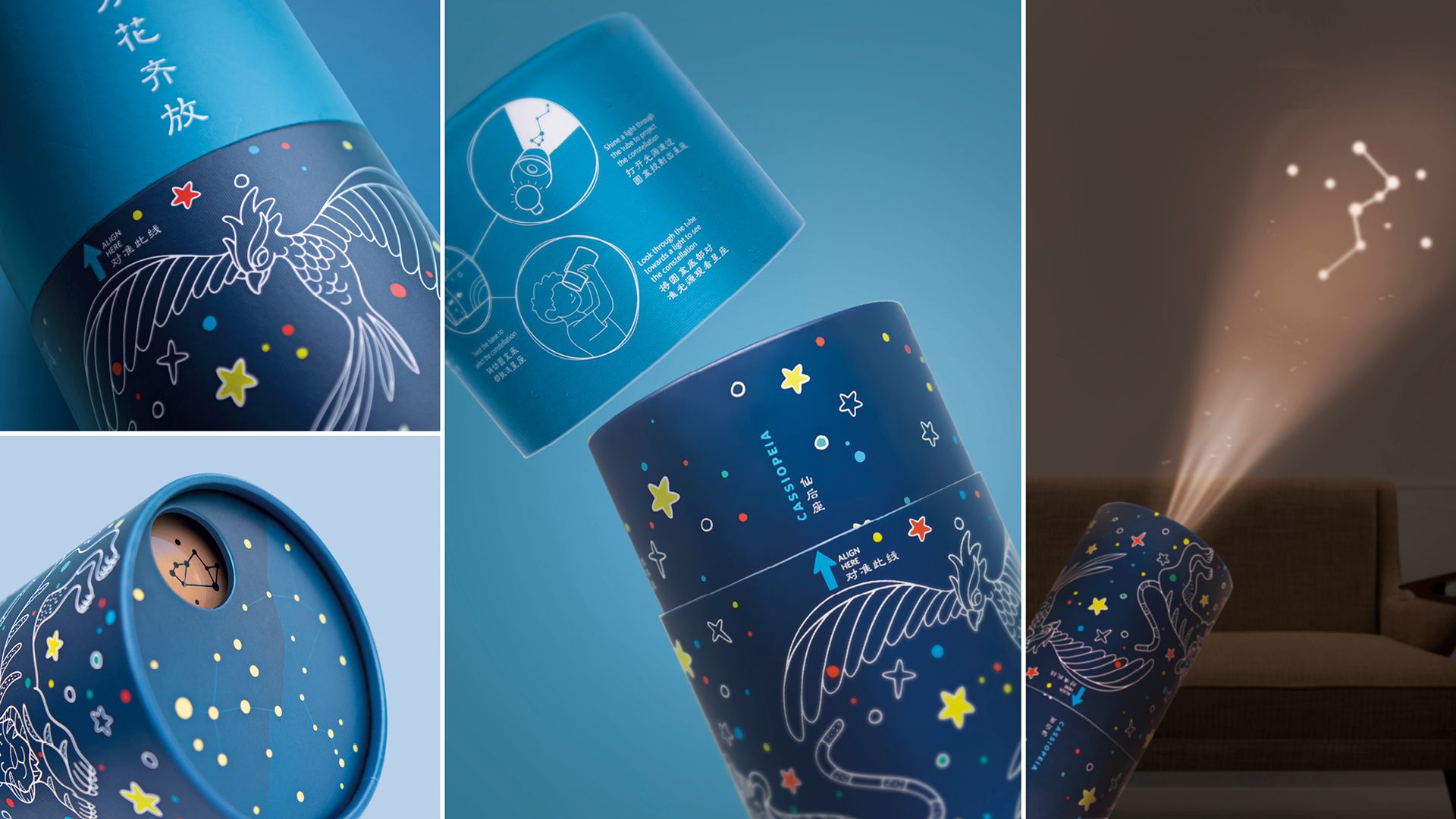 Awards season may be winding down for the year, but we are going out with a bang with two projects awarded in the Packaging category in the Creativepool Annual 2020.
These awards are for two very different projects in two very different sectors and markets, but both combine 2D and 3D design to deliver truly unique brand experiences. Let us tell you a little bit more…
The first is a Silver (and its fifth award this year) for our Singapore Studio's work on the beautifully crafted Shangri-La Constellation Collection, a duo of mooncakes gift boxes sold by the luxury hotels and resorts group during the Chinese Mid-Autumn Festival in 2019. What's really special about this work is how our interactive (and reusable) packaging designs were inspired by ancient Chinese astrology, but have been brought to life in a bold new way to challenge the conventions of traditional mooncakes gifts.
The rotating lid of the Specialty pack enables the lucky recipient to follow the moon's lunar cycle, unlocking an astrological riddle and a delectable mooncake with each turn. This interaction brings a sense of anticipation to the auspicious 8 days leading up to the full moon, and uniquely fuses the ritual of an advent calendar with traditions associated with the gifting of mooncakes.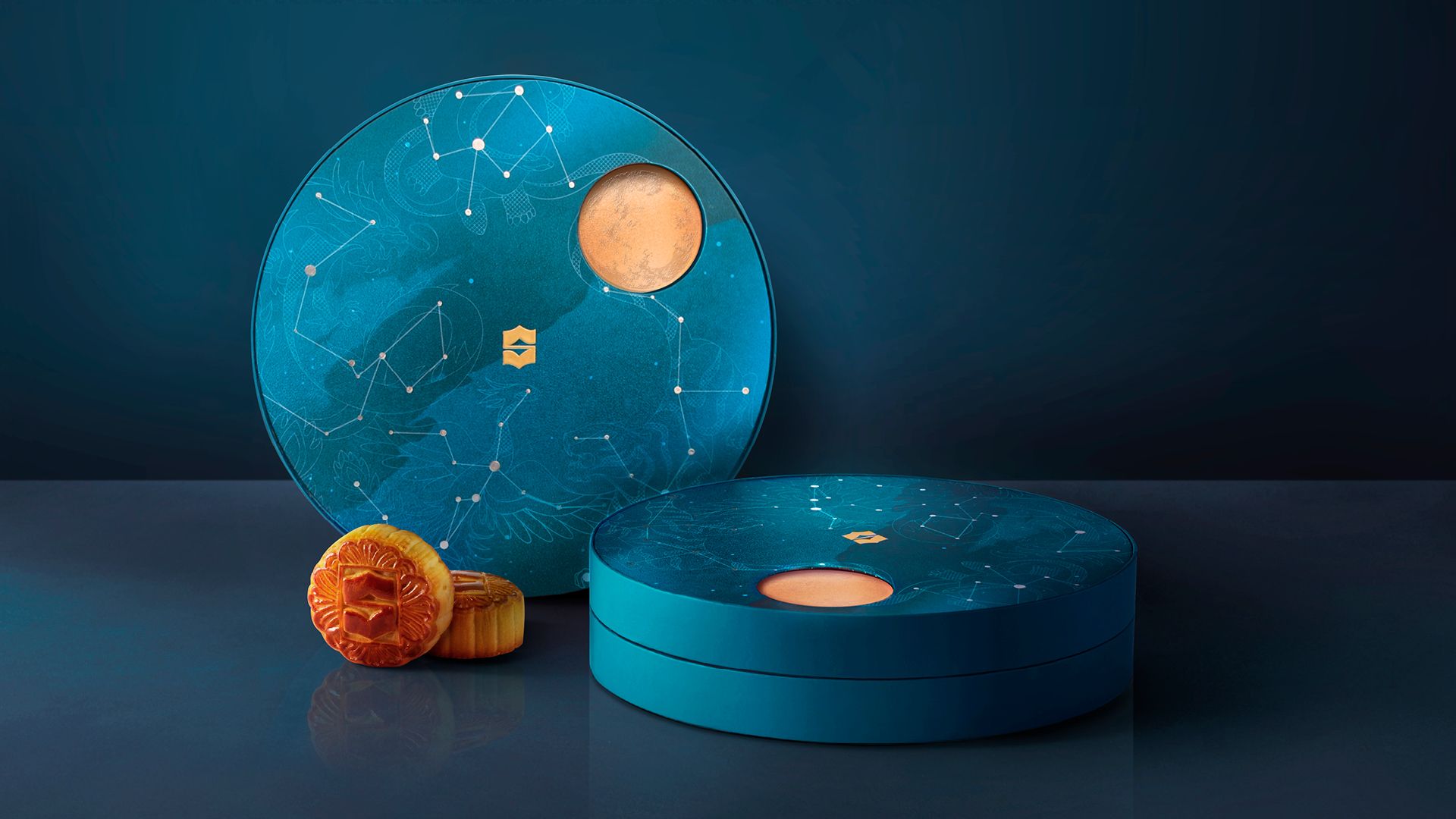 The cylindrical packaging of the delightfully playful Kids pack allows young imaginations to explore the night sky. As well as containing delicious mooncakes, this gift box doubles up as a 'star-gazing scope' where children can look through and see illuminated constellations, learning their names as they move from one to the next.
We have also received a Bronze award from Creativepool for our London Studio's collaborative work with innovative (and sustainable) D2C period product brand Callaly.
Not only have we created a set of eco-friendly postable ;boxes that can accommodate any permutation of products, our bold visual language is truly disruptive for the category, transforming Callaly from a product innovation into a lifestyle brand where people can be proud to display their products on the bathroom shelf, rather than hide them away at the back of the cabinet.
Congratulations to our Singapore and London teams, and to all of this year's winners, which you can see
here
.