Enter the World of Gaming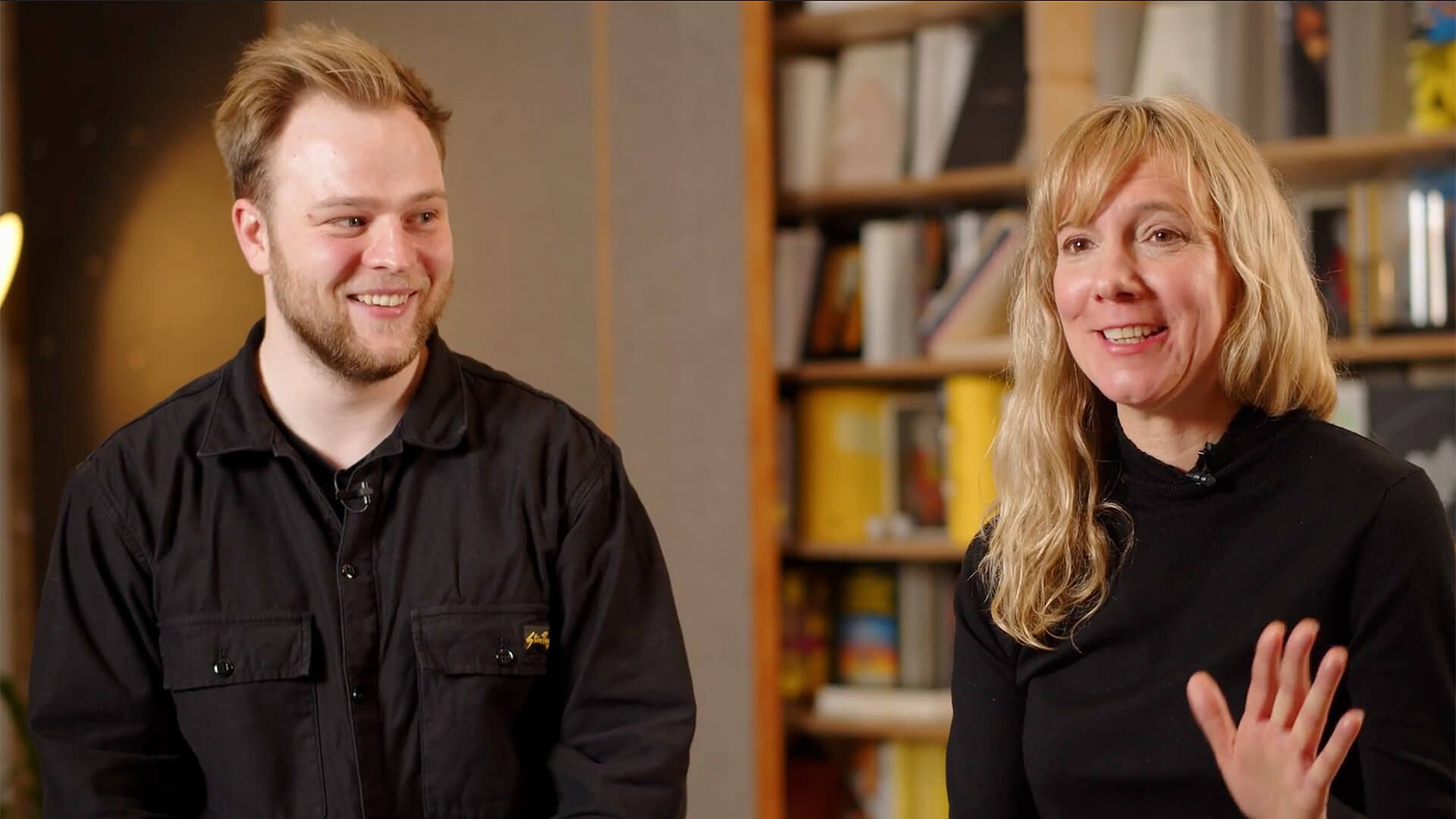 Esports is the world's fastest growing sport. With 3 billion gamers globally, its fanbase is young, lucrative, tech-savvy and very difficult to win over, as they feel highly protective of a culture they see as their own.
Gaming and esports has become not only a way to pass the time but also a way to meet new friends, have new experiences and a new way to be creative.
For marketers, advertisers, and brands, the question is how to get in on the action. The gaming industry comes with its own rules and roles, languages, and communities, and for this discerning audience, a wrong step isn't easily forgiven.
Marta Swannie, Creative Partner, and Jake Myhre, Strategy Director, joins D&AD, the Global Association for Creative Advertising and Design, to host a series of creative learning masterclasses to help brands and advertisers understand and make the most of the gaming world.
Marta and Jake, who are part of the team behind our most recent work with Intel, ESL and DreamHack, discuss the growth of the gaming phenomenon, share the rules for brands to play with in order to engage with gaming audiences, and discuss the role brands can play in shaping esports and gaming future.
Find out more: https://campus.dandad.org/courses/Enter-the-world-of-gaming.