Gold, Best in Show, Best Agency and more at FAB Awards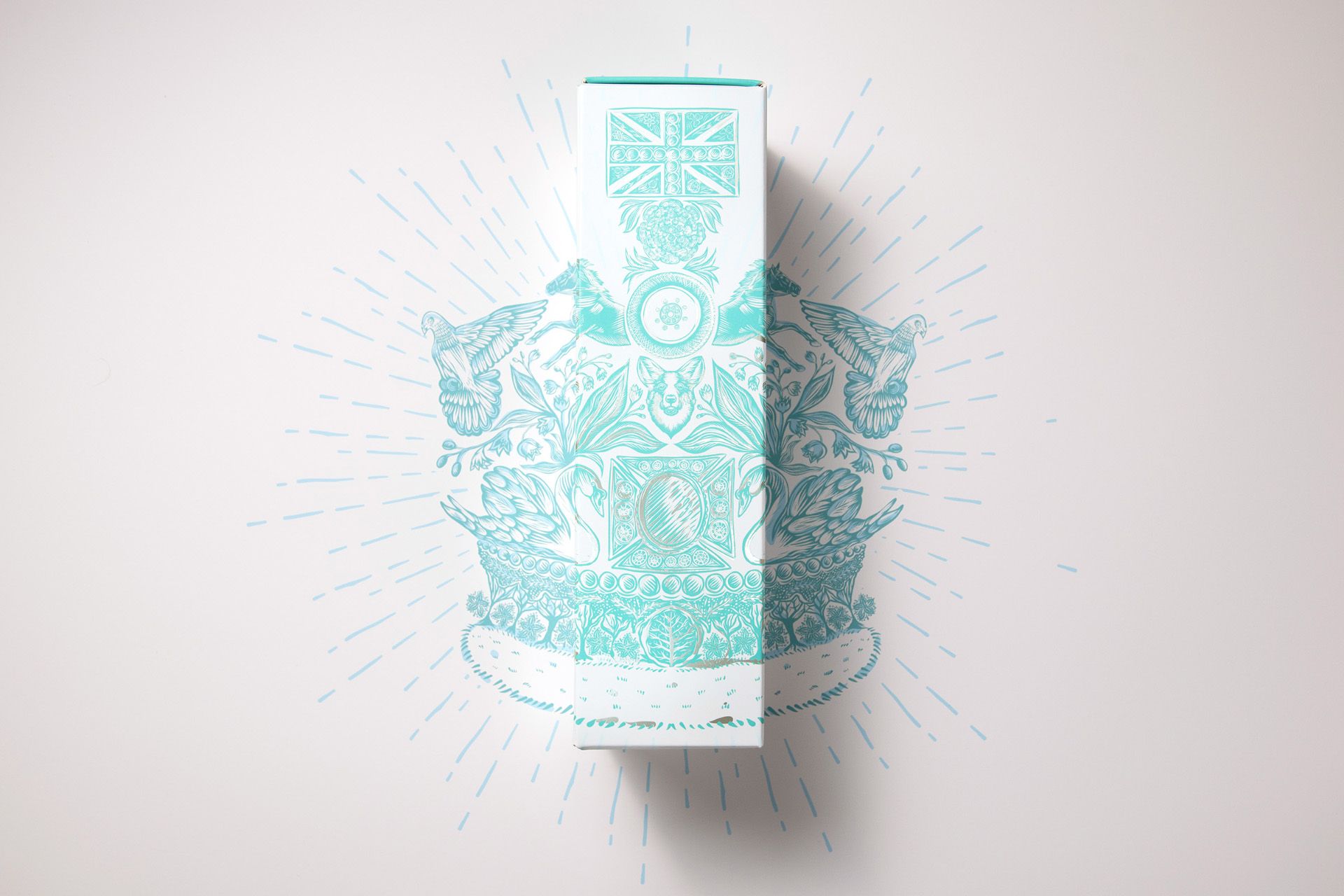 With awards season in full flow, we've got more news to share from the FAB Awards 2022 – an international program focused entirely on work done for Food And Beverage brands.
We're proud to announce that our fluorescent, folklore-themed beer cans for Greene King have been awarded a Gold in Packaging Design and has also received the Best in Show Award.
Our London Studio created playful illustrations inspired by historic woodcuts in vibrant colour combinations and crafted bespoke typographical personalities for each variant, accentuating the quirks of historic typefaces to give them a modern twist. You can read more about our design here.
We've also picked up a Gold in Brand Re-Design for our work with legendary hotdog icon Crif Dogs and a Silver in the Packaging Design category for our intricately detailed work with Fortnum & Mason for the Jubilee range.
And we've been awarded Best Design Agency of the Year 2022!
A huge congratulations to all our clients and teams - you can view this year's winners here!