Shortlist announced for a new Timepiece for the Railway Competition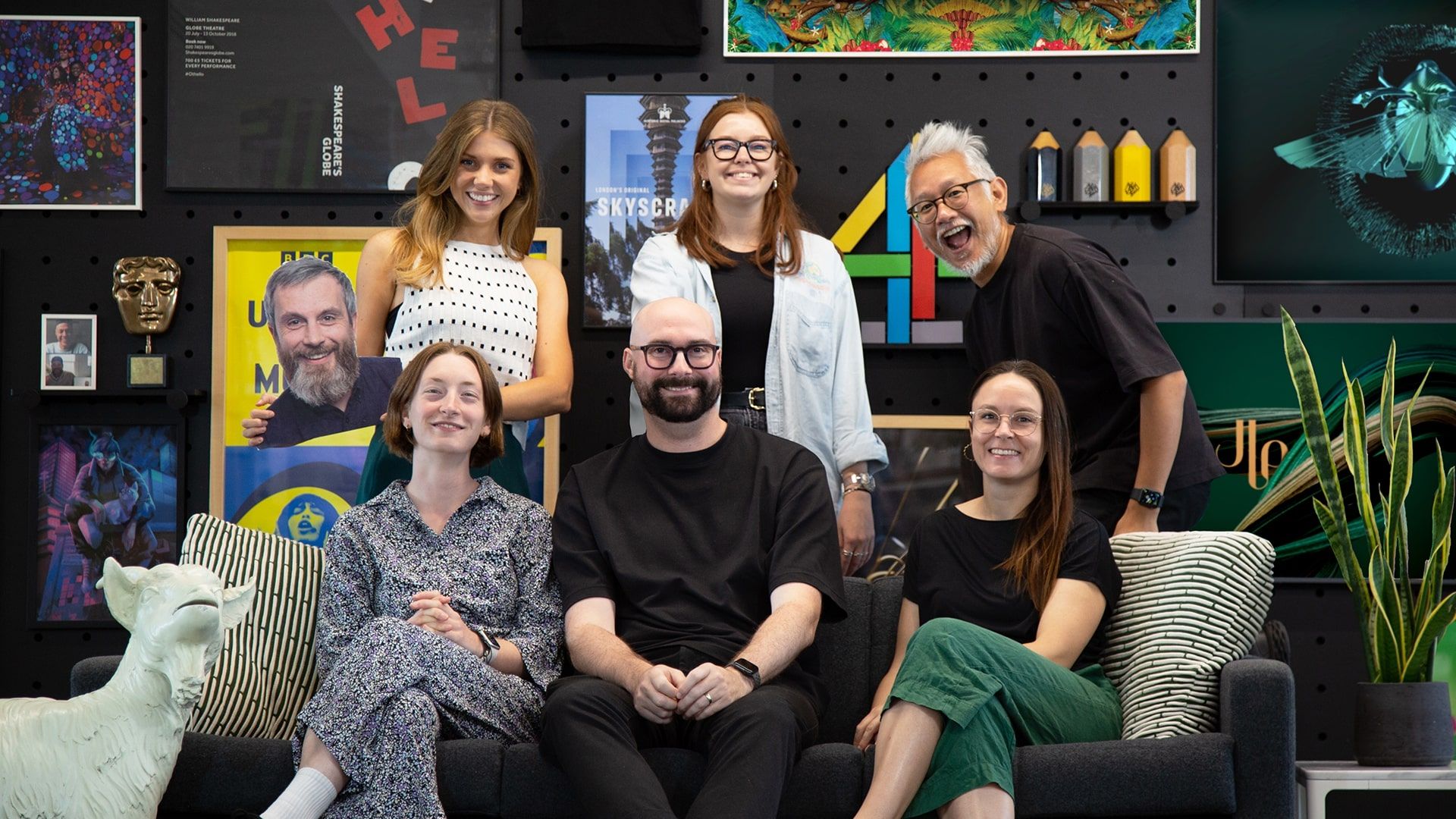 The Royal Institute of British Architects (RIBA), in partnership with Network Rail and the Design Museum, are pleased to announce the shortlist in their design competition for a timepiece to be used across the British rail network.
More than 100 entries were received, from 14 different countries including Australia, Hong Kong and the United States, and judged anonymously by an Evaluation Panel; five entries have been selected to proceed to the design phase of the competition (in alphabetical order):
AREP, Paris
Matter, Bath
Seymourpowell, London
Two entries from Design Bridge and Partners, London
"We launched this competition to find an inspired design that can be used across the national rail network and estate. My fellow Evaluation Panel member and I were delighted with the range of entries that were submitted and congratulate those that were shortlisted. We look forward to the next stage of the competition and are excited to see our finalist designs transported further."

— Anthony Dewar, Head of Buildings and Architecture at Network Rail
"With more than a hundred entries to judge, many of them highly inventive, the Evaluation Panel had a project on its hands to narrow the field to five. But in those five we found the balance of invention, contemporaneity and civic character that we were looking for, and we can't wait to see how they evolve."

— Justin McGuirk, Chief Curator, the Design Museum & Director of Future Observatory
The shortlisted entries will now work on their design proposal and will be invited to present their final design to the Evaluation Panel at a Clarification interview to be held in November 2023. A winner will be selected at the conclusion of this stage.
More information on the RIBA website: www.architecture.com