Showcasing the power of creativity
Showcasing creative transformation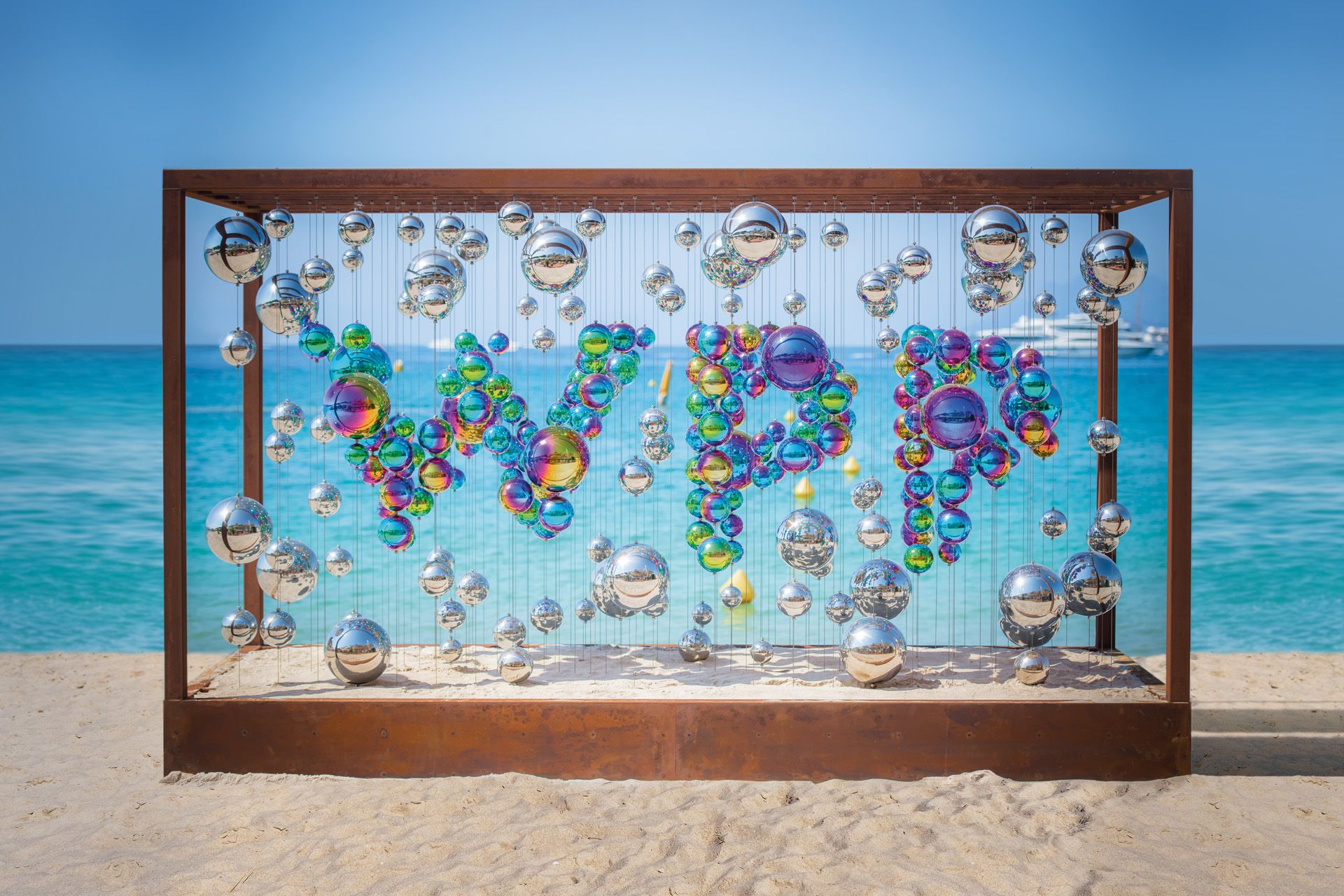 20+
years we have worked with WPP.
03
awards won and shortlisted over the last five years.
The creative talent of WPP is one of its key strengths. Our approach has therefore been to use the WPP reporting suite as a platform to showcase amazing work, via visual and informative case studies. These case studies demonstrate the depth of creativity, expertise and talent within WPP – all of which help to achieve its vision "to be the creative transformation company".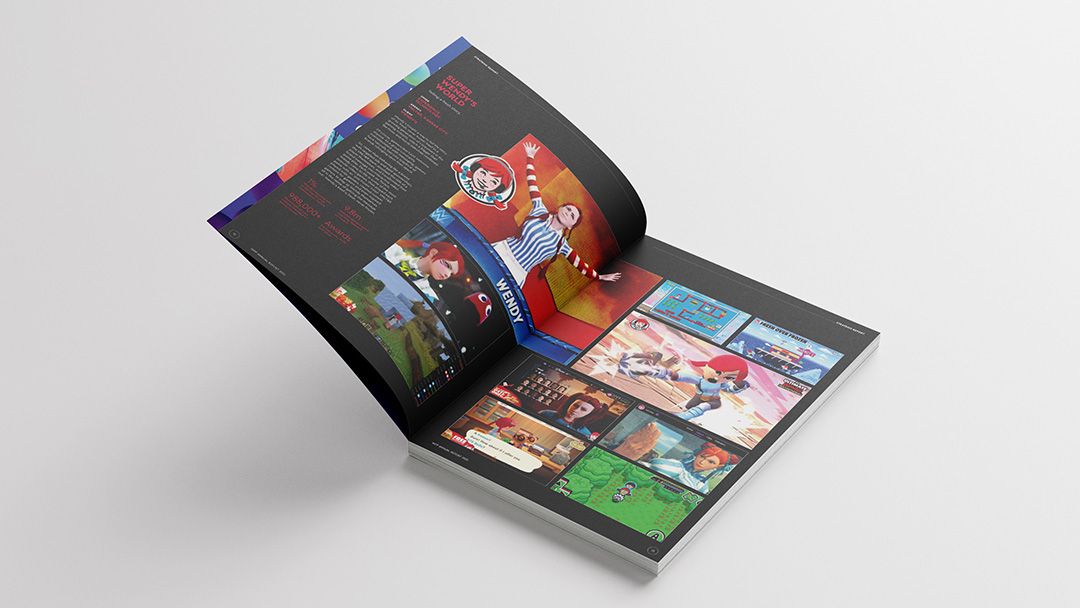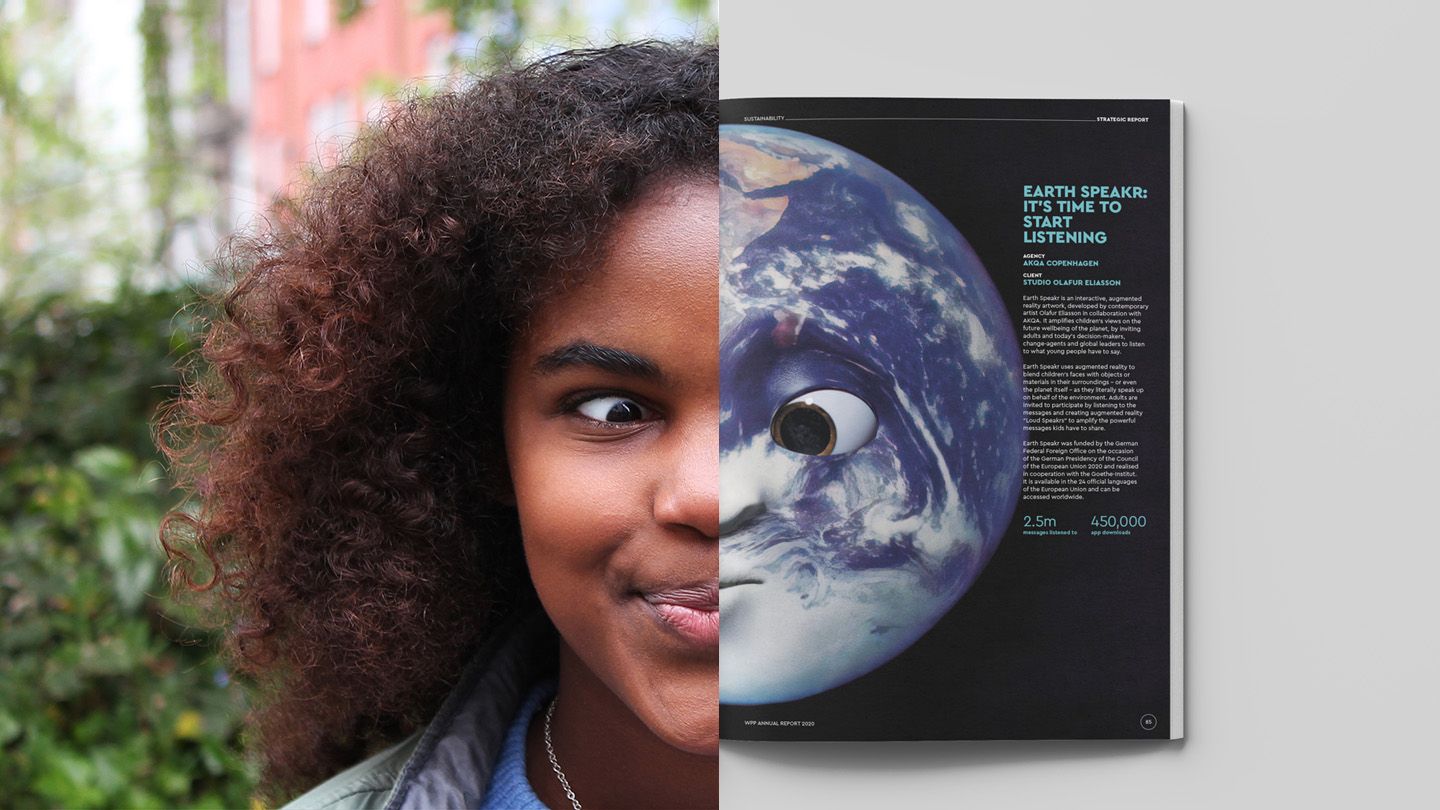 WPP has many people, companies and clients that collaborate across the globe. To celebrate this transformative business each year we bring to life WPP's reporting suite through their visually striking and adaptive brand.
We're extremely thankful for the support from our fabulous agency – Superunion.
Anthony Hamilton
Director, Investor Relations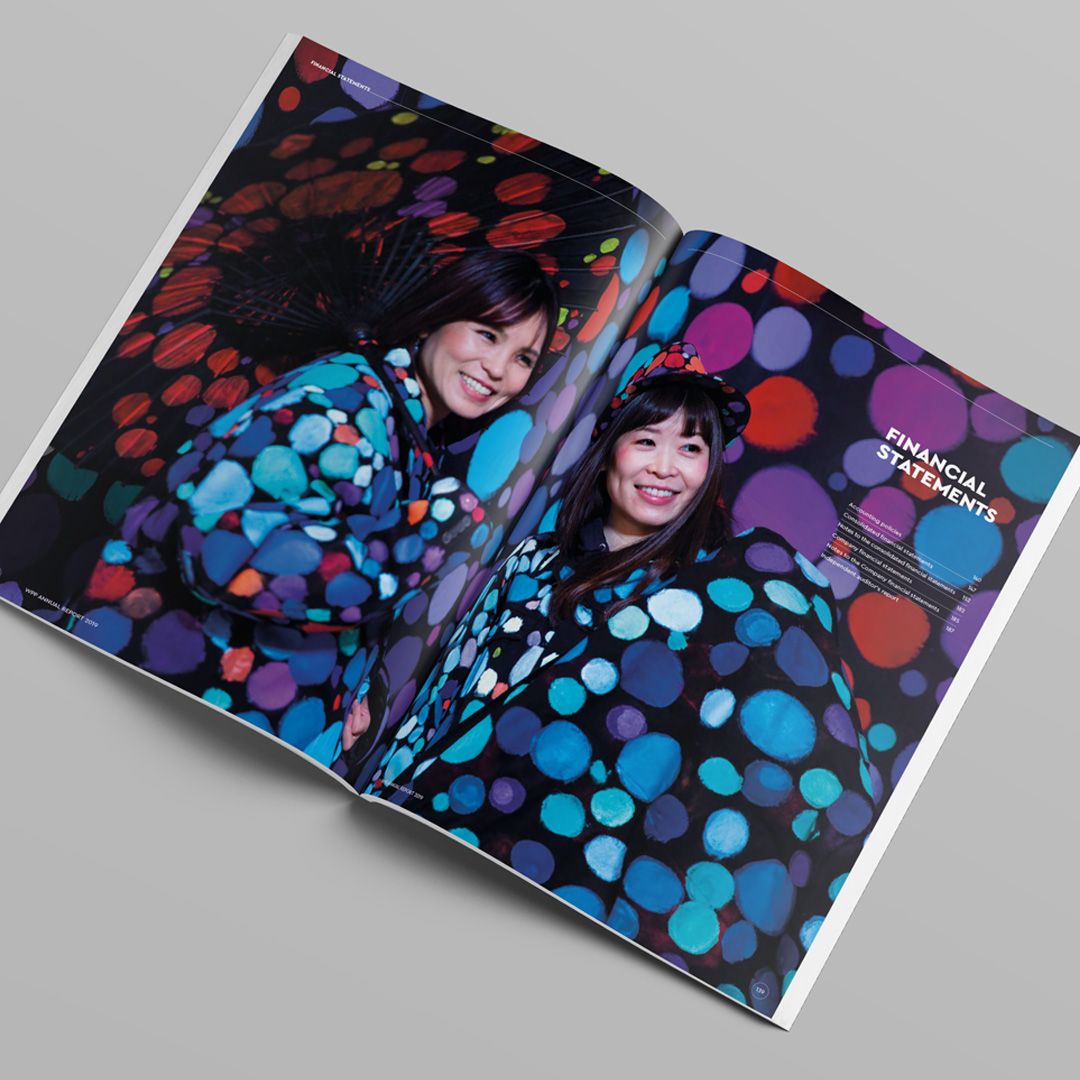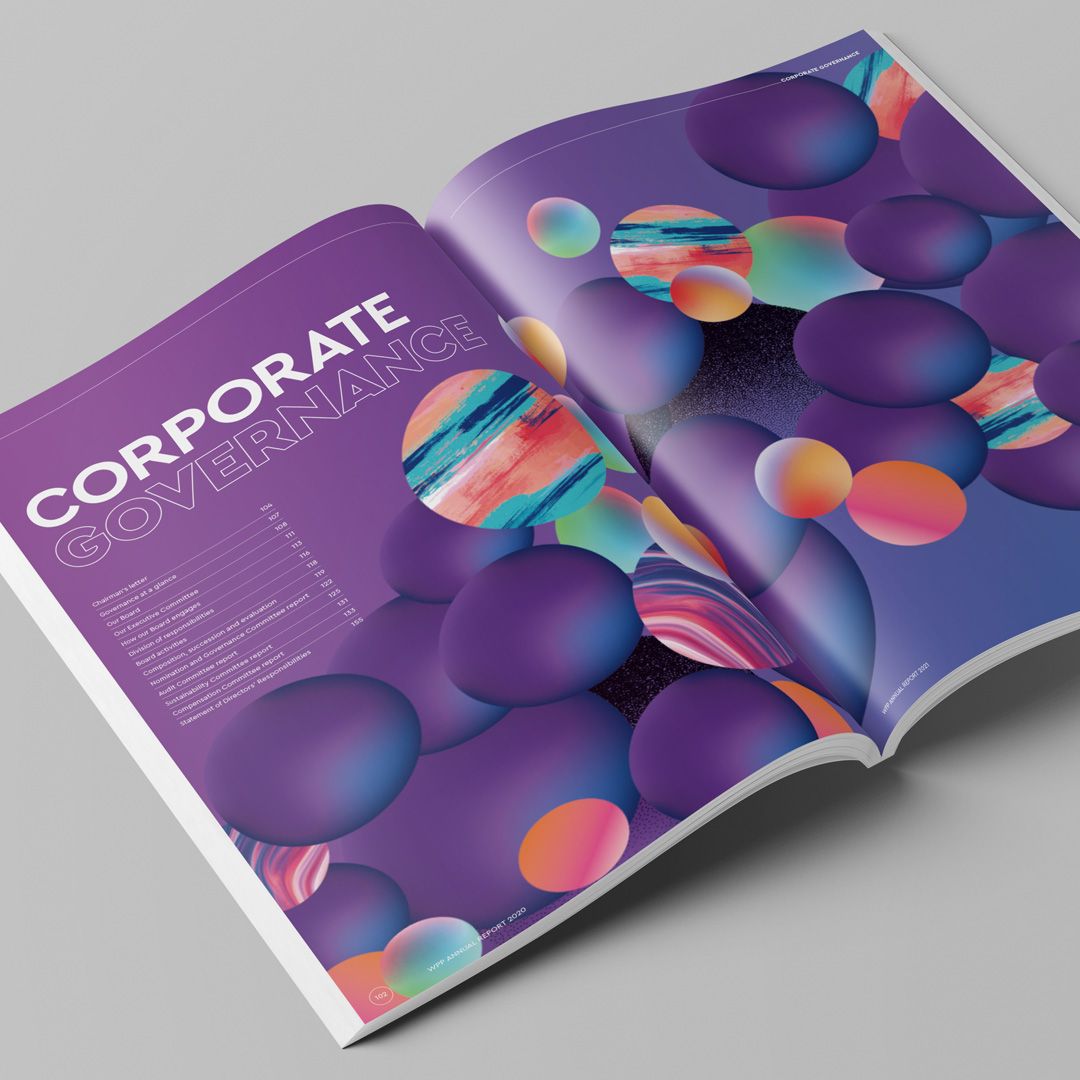 The design and overall feel is very in line with a company that is committed to creativity and technology, art and culture, and knows how to make a profit at the same time. Great job.
Rob Reilly
Chief Creative Officer, WPP
A further development of the brand involved the creation of a unique set of infographics that supported the strategic pillars in an engaging way. The key brand language of the dots - that represent people, agencies, capabilities and markets - were used to make up the graphics that each delivered the underlying message and also showed movement and transformation.