Crear un mundo donde todo el mundo puede ser alguien. ESL es la compañía número uno de esports, la industria que ha explotado en los últimos años.
Esports is the only sport that anyone can watch or play, at any time, from anywhere. It's the only sport where everyone gets a shot at glory. And ESL is the pinnacle of esports, where people from all over the world compete in the most prestigious tournaments to prove themselves. We designed a radical brand identity to transform ESL into a category leader. And one that encapsulates the entire experience of gamers going from zero to hero, reaching the absolute top.
Expertise
Brand Strategy

Brand Identity

Communications

Brand Management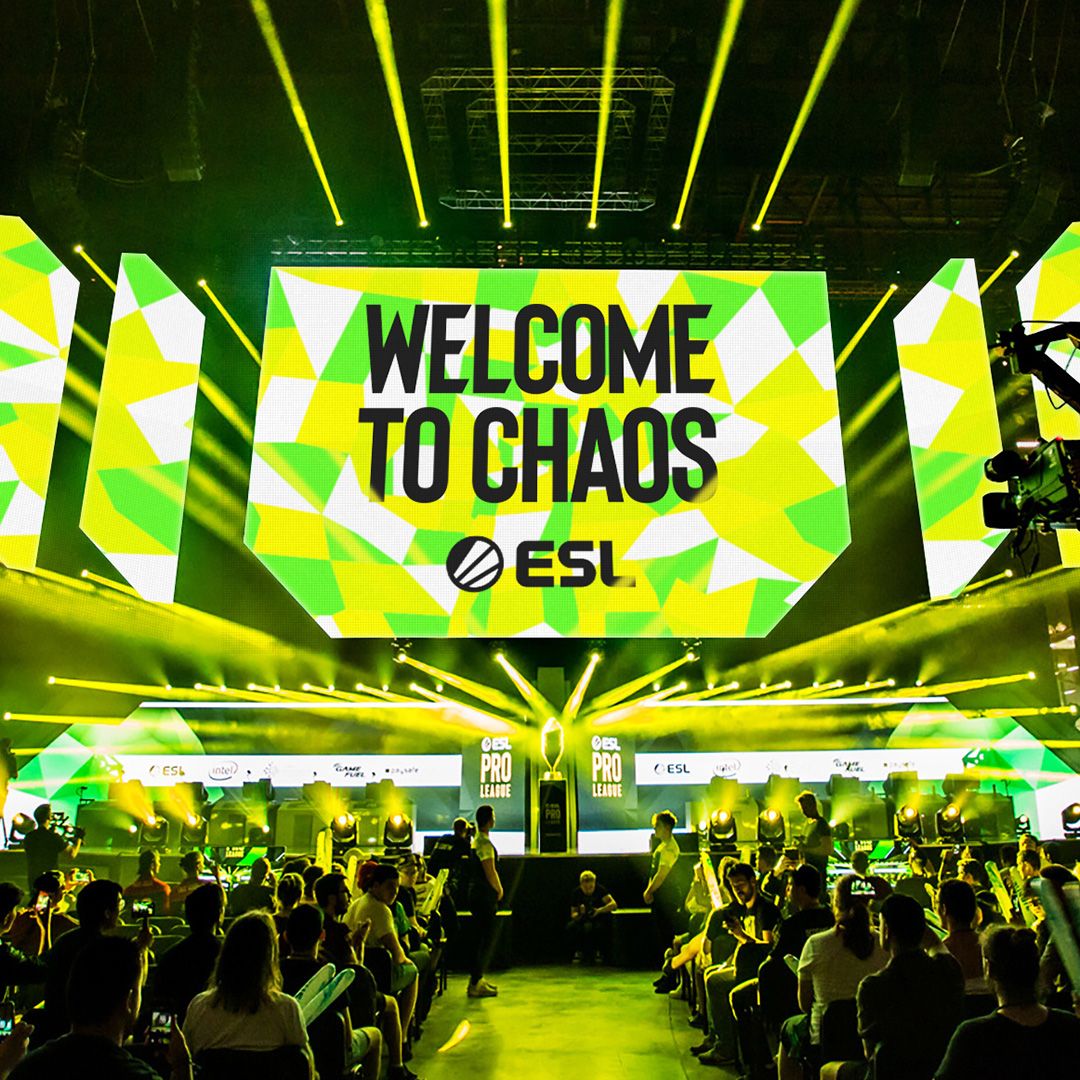 La actualizada identidad de ESL, creada por el equipo de Design Bridge and Partners, es más que un look and feel. Es una herramienta estratégica que ayuda a ESL a encontrarse con sus objetivos más importantes.
Enseguida, vimos que los esports no son como la mayoría de deportes. Hay menos barreras. El camino de la nada al héroe es mucho más corto. El muro entre los jugadores y los fans es inusualmente estrecho. Es un mundo "donde todo el mundo puede ser alguien", con una oportunidad para competir y crecer más rápido que en cualquier otro deporte.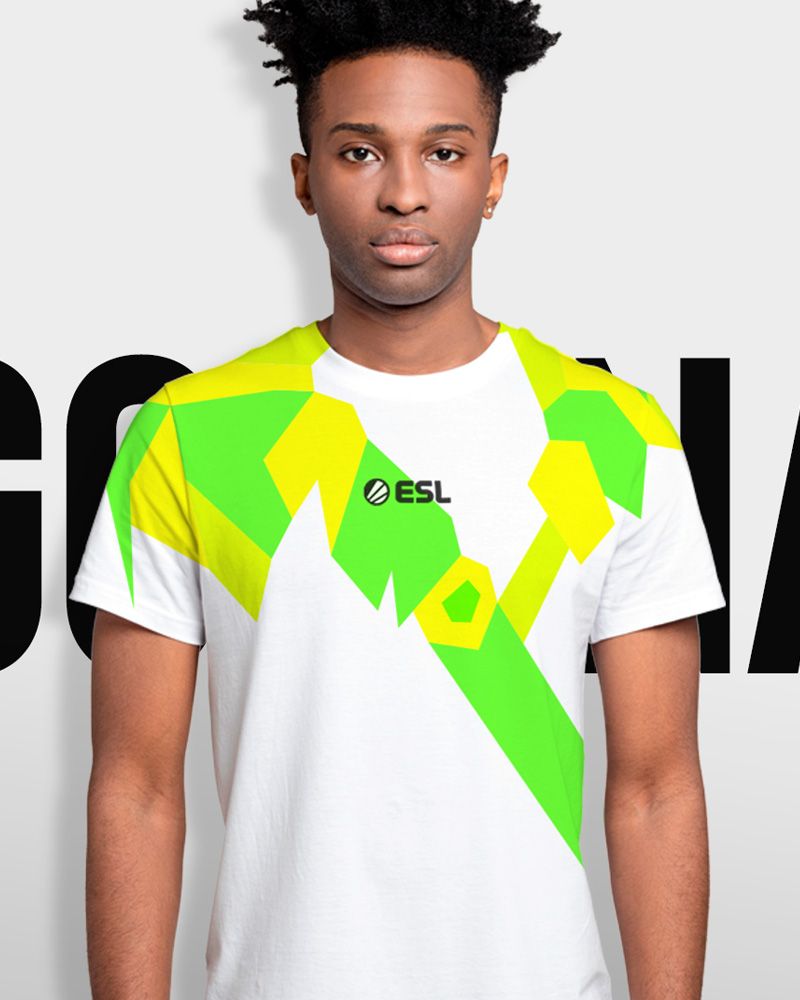 90%
increase in viewership
Nuestra identidad rompió los códigos de la categoría, llenos de gradientes fechados y tonos de azul discretos. Dimos la vuelta a las convenciones, con un camuflaje audaz, fuerte y personalizado. Y una paleta brillante, sin complejos, radicalmente diferente a cualquier otra cosa.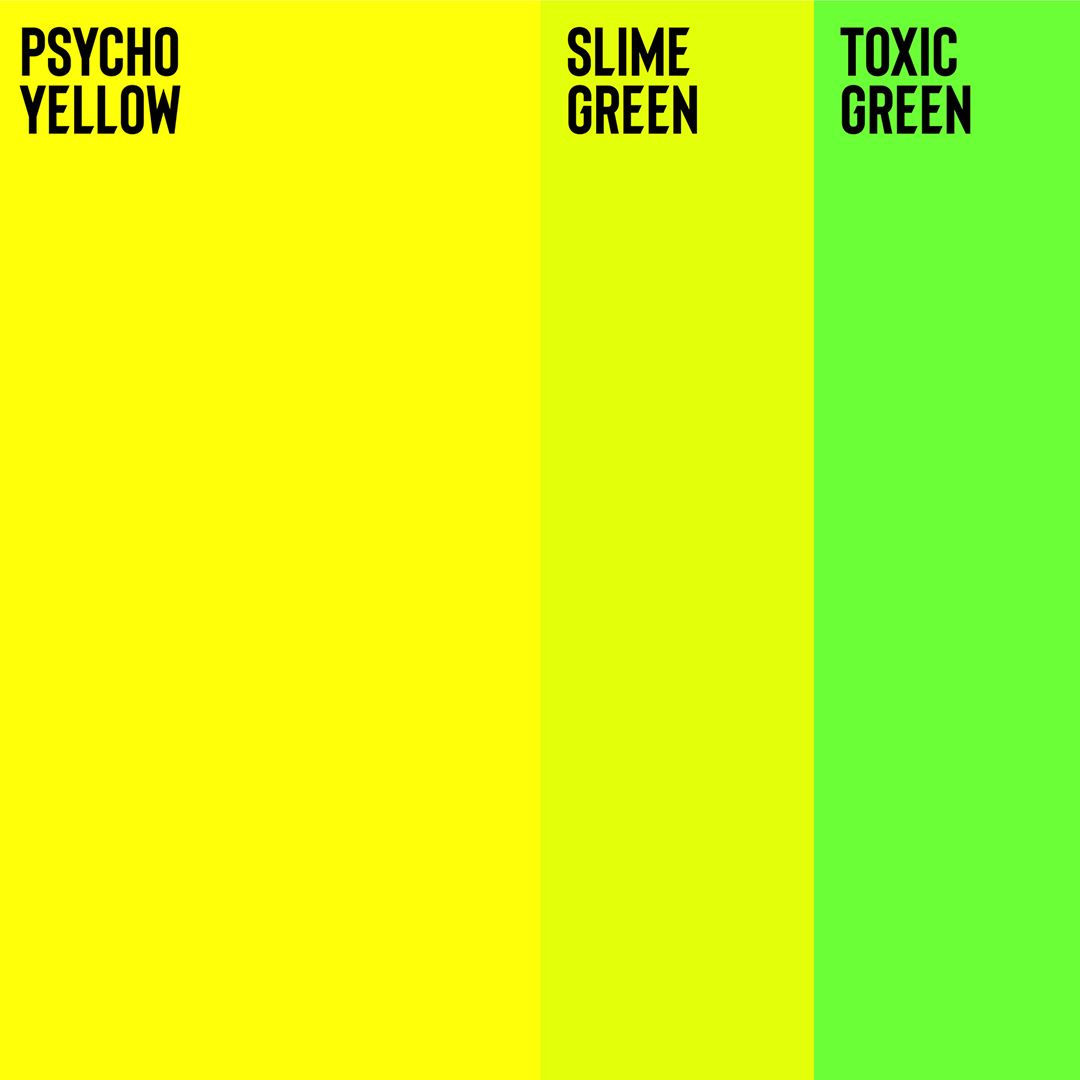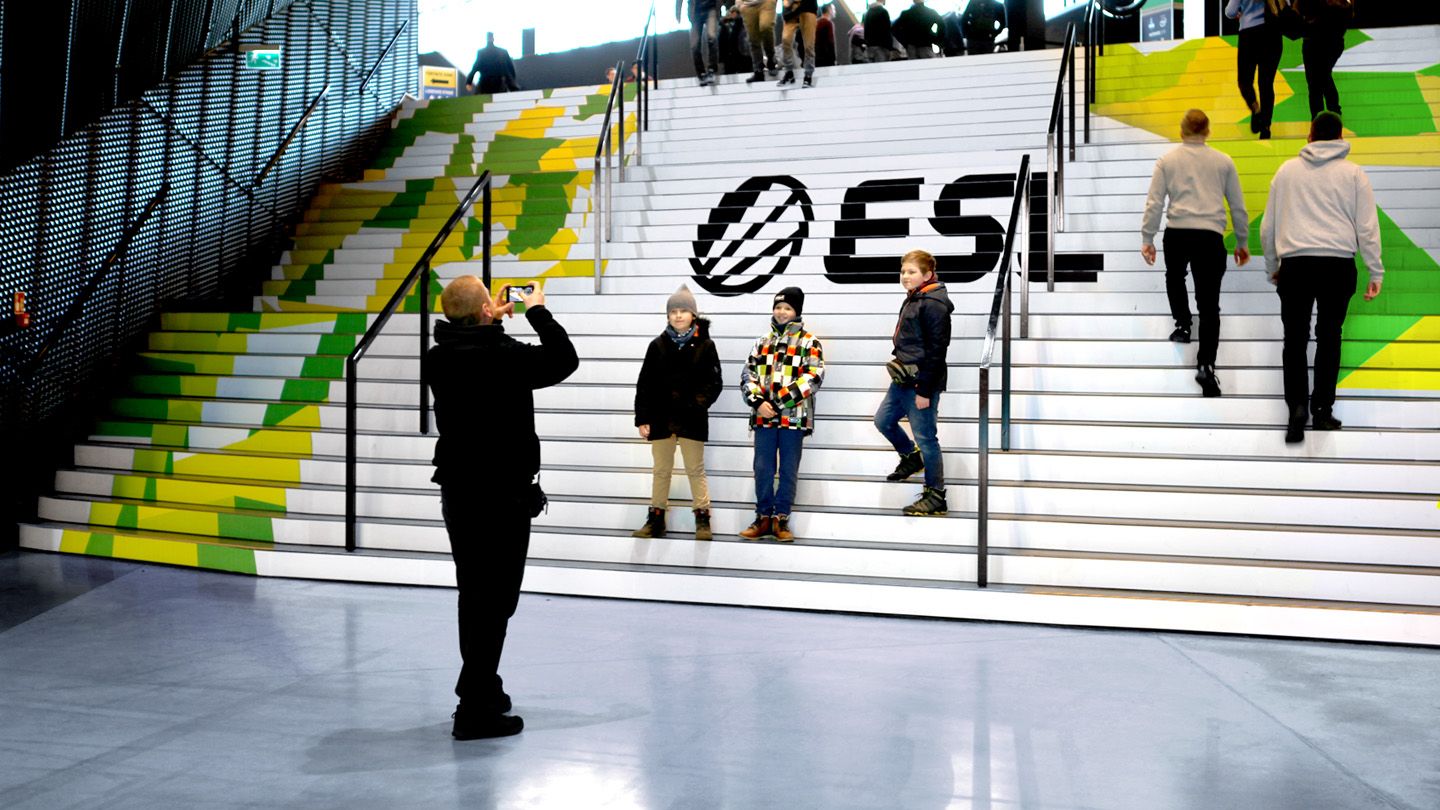 25%
increase in sales of event tickets