Creating the world's largest merger with a global sense of purpose.
CREATING THE WORLD'S LARGEST MERGER WITH A GLOBAL SENSE OF PURPOSE.
Experiencia
Brand Strategy

Naming

Brand Identity

Communications
NTT eligió a Superunion para una misión atrevida: definir una estrategia que reuniera a los 28 negocios distintos que fueron parte de la mayor fusión realizada en el mundo en el 2019.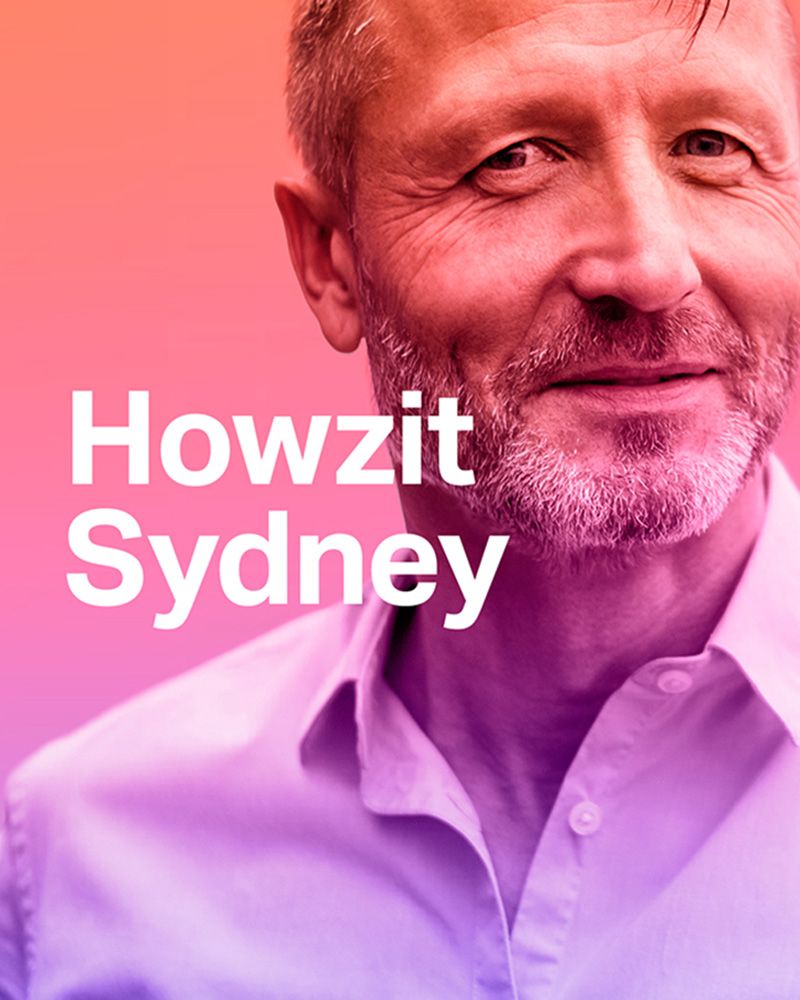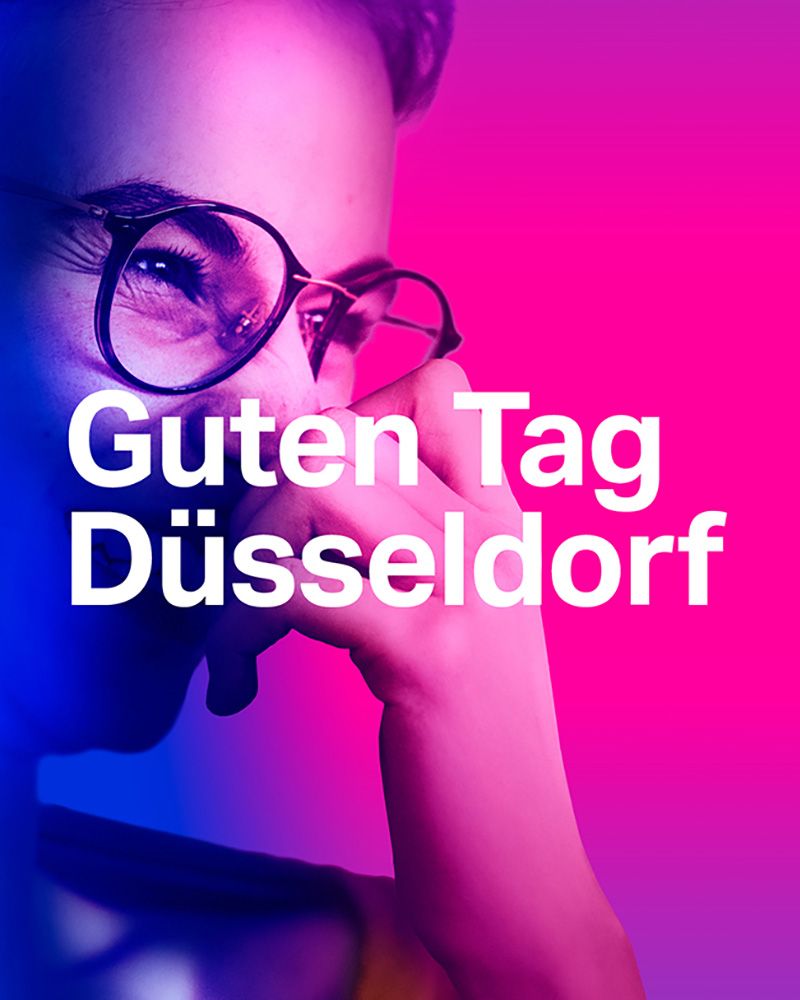 Creamos una arquitectura de marca dinámica y unos mensajes comerciales que resaltan la ventaja competitiva de NTT y maximizan las sinergias de los nuevos negocios fusionados.
Inspired by NTT's new purpose we designed a visually stunning creative platform and storytelling approach that heroes the human impact of NTT's technology promise. It showcases how NTT is reshaping our lives for a better tomorrow.
Para lanzar la marca, diseñamos un plan de comunicación y un marco de mensajes para ayudar a los equipos de NTT a involucrar a los 40.000 empleados mediante los beneficios de la nueva organización para ellos y sus clientes.