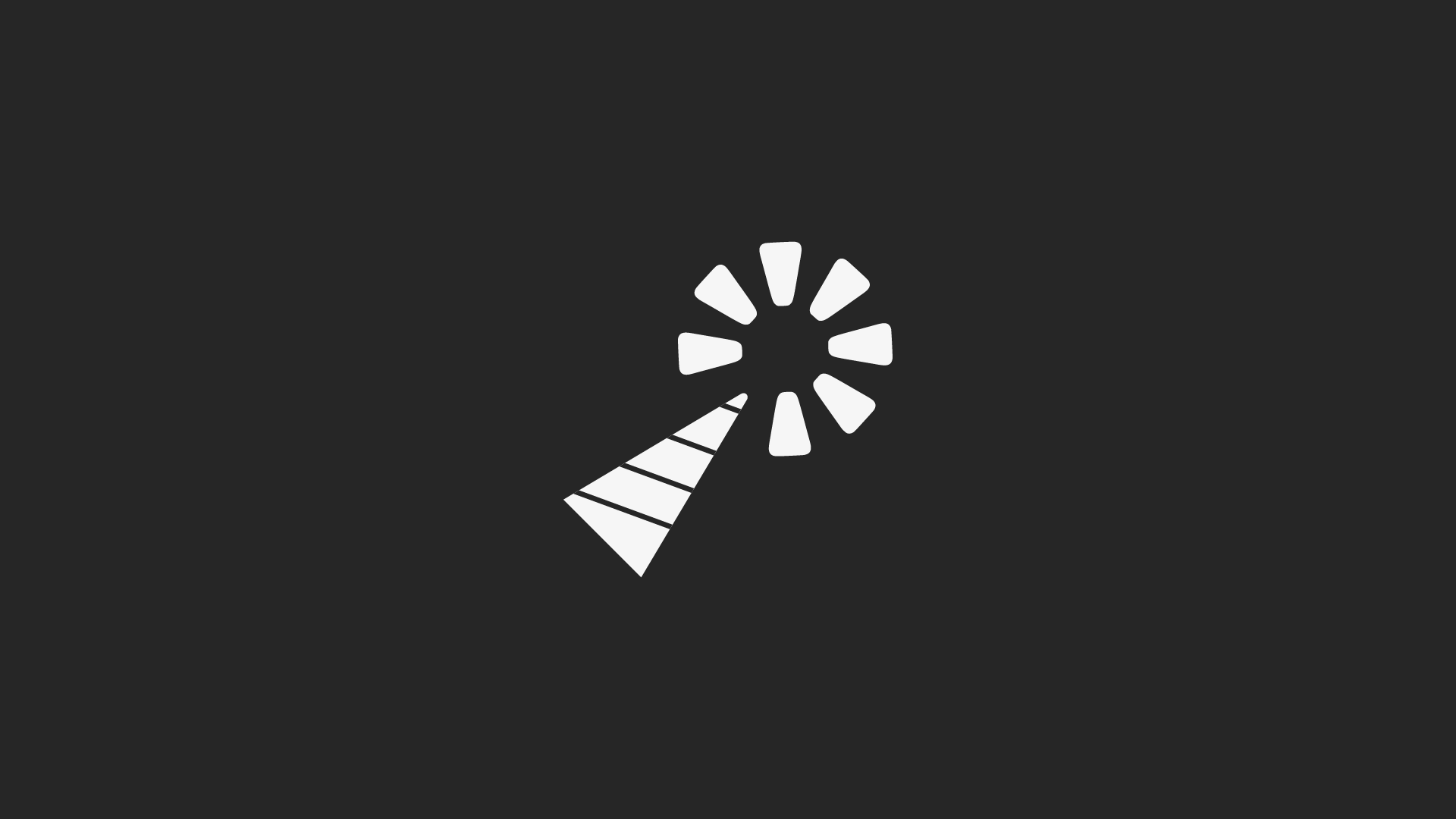 Cameo is one of the latest platforms to reach unicorn status. The celebrity video service has raised another $100 million, putting the site's valuation at just over $1 billion dollars.
With celebrities and fans stuck at home, Cameo is at the center of a perfect storm. Its direct-to-fan model provided stars with a novelty revenue stream while film sets were closed and music tours shut down.
But while it might seem like Cameo is following in the footsteps of other Silicon Valley darlings and beginning an unstoppable climb towards market domination, it will likely meet the same challenges other unicorns have faced when looking at the next phase.
Unicorn in headlights
The growth trajectory for start-ups like Cameo often involves a massive injection of seed capital, creating a flywheel where companies spend cash to attract as many end users as possible. The problem is, they often become a unicorn in headlights as they question their next move.
Do we keep doing what we're doing to achieve the next round of funding? Do we go public? Do we want to be acquired? These questions buzz around the boardrooms of heavily funded brands as they scramble to convert customer growth into a long term operation and brand strategy.
Cameo's success as a unicorn, however, will not come from simply growing its user base. Rather, it will come from pivoting to an internal story involving a more important target audience: its employees. We are seeing a revolution in the power of employees as a result of the pandemic, racial reckoning and political upheaval.
Employees so often hold the bag, write the code and live the product for heavily funded unicorns. When they reach the stage of an IPO, however, companies fail to think about how it translates to their staff, or ensure they've hired people who can move the businesses towards the next stage.
Avoiding the situations of WeWork, Uber and Mailchimp will require Cameo to get serious about employee brand and engagement. Founder Steven Galanis recently said that this experience has been his first time ever managing people. Although he has filled his team with "people better than me," he has to be careful that the growth story doesn't eclipse the talent one.
Laddering purpose and values towards growth is now an essential component of any brand discussion, as employees hold companies more accountable than ever when they reach a large valuation, yet get nothing from it themselves.
Attract talent to grow the product
With an attractive internal and external brand in place, Cameo will be in a strong position to expand by diversifying its business model.
A natural next step would be to monopolize the influencer marketing. Attracting more celebrities would allow Cameo to move into the talent management space, especially in the face of a dysfunctional Hollywood. Acquiring a talent business such as WME, which is being cannibalized by influencers, would give Cameo access. toa large pool of celebrities.
Cameo could also follow in the footsteps of Zoom by creating a B2B offering. The company is putting its new funding towards ramping up Cameo for Business, which brings celebrity videos to events and conferences. But the service has potential to become a connector for a lot of industries - particularly ours. By giving agencies direct access to talent for campaigns, Cameo becomes part of the supply chain that empowers other businesses.
But this can only happen if Cameo changes who it perceives as its primary audience. Employees and customers must come first. Investors are crucially at the back of this line-up.
Impressing investors requires a brand that stands out, which today results from effective internal engagement. By keeping its internal brand aligned with its trajectory, Cameo will have no problem attracting the best talent who will be integral in developing an expanding its portfolio to differentiate it in the market and keep investors happy.
Unicorns may be rare, but a start-up that marries growth and story together is even rarer. If Cameo is to hold the limelight long term, it must act quickly to ensure that its success is a story worth telling.
First published in Campaign.