Redesigning QSRs in the era of automation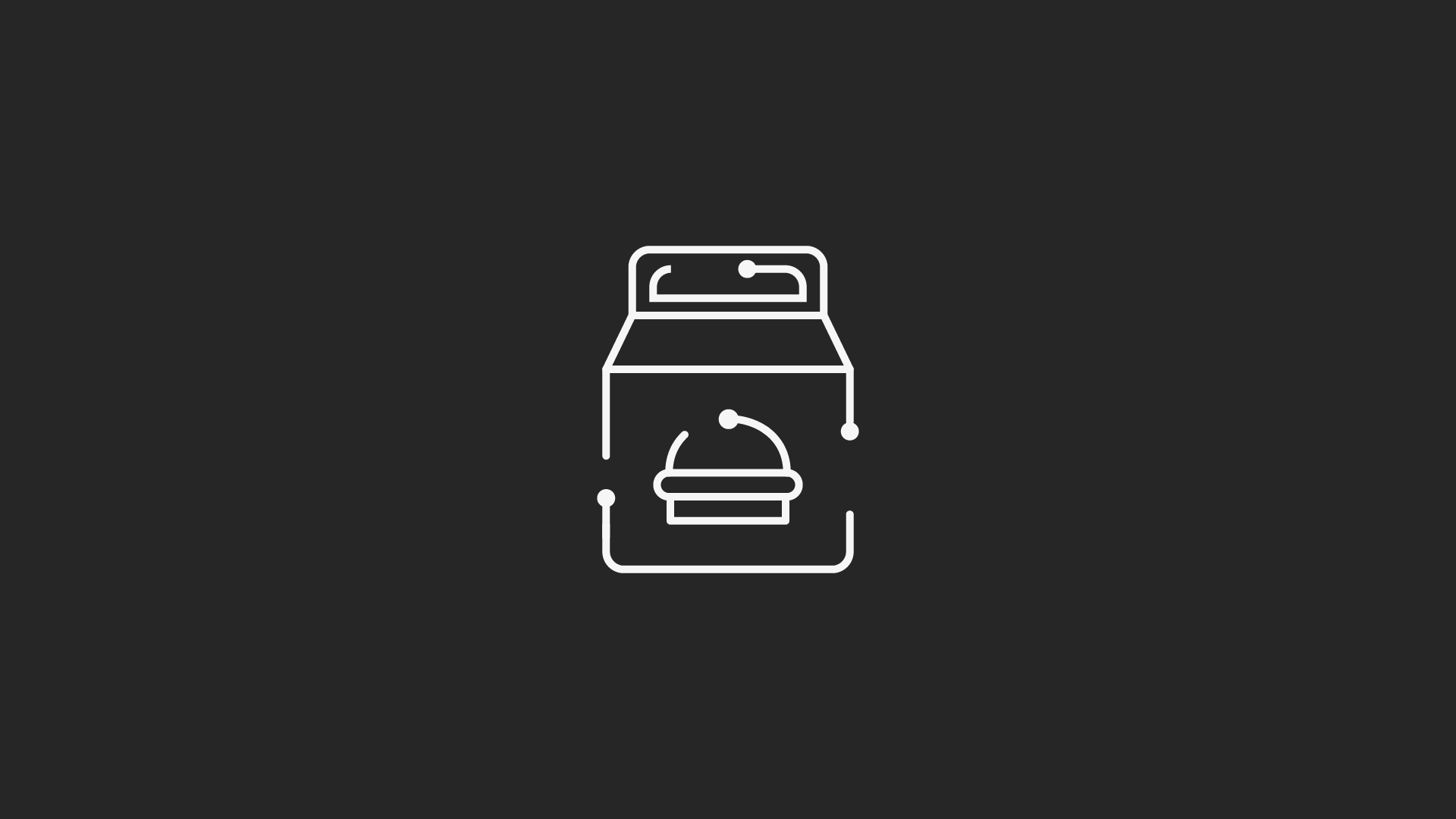 As non-tech companies adopt new tech capabilities like automation, robotics, AI and machine learning, they will undoubtedly transform their business models along with their categories. This shift is already underway in countless categories from hospitality to food and beverage, automotive, retail, professional services and healthcare. And yet, the traditional QSR and "drive-through" experience – responsible for feeding both body and soul for generations – continues to look and operate much as it did in the 1960s.
Consider that fast-food restaurants were once a place for families: a place to gather after a basketball game or enroute to Grandma's house, a treat for getting an A+ on a math test or a place to grab a quick bite before heading home.
Not if, but when these restaurants evolve to something fully automated – absent of humans handing you Happy Meals – how do brands ensure the technology enhances the humanity of the overall experience instead of undermining it?
To answer that, brands will need to rethink the role that their physical real estate plays, and with it the environmental design that currently facilitates ordering, paying, pickup, eating and socializing.
Before fast food was considered "fast food," it was affordable food, with hallmarks of consistency and quality. No matter where you went, a McDonald's hamburger was intentionally identical and recognizable. You interacted with people behind a counter who shaped your total experience from ordering to first bite, and you either dined at a table or in your car.
Every touchpoint was intentionally designed to enhance the experience, from the ordering to the packaging. Even the ball pits were designed to draw families in, encouraging them to spend time together and give parents a moment to savor their food.
Today, QSRs are riddled with pain points, and the CX is less than ideal with hold-ups, cold fries and wrong orders in abundance. To be fair, there has been less innovation aimed at optimizing the CX than at increasing order volume – and even those innovations pale in comparison to what is possible when automation, robotics, AI and machine learning enter the picture.
Big questions abound. For one, if you could reduce the kitchen down to the size of a vending machine or a mailbox, how would you redesign the environment to enhance the social dining experience? Could you become a company that starts to build entertainment experiences that include food, instead? If sensors and software can optimize the supply chain and reduce waste, and also eliminate customer wait times and wrong orders, how would you rethink the role humans play in the overall experience?
Seismic shifts like this will change the potential and value of the real estate these businesses operate on, which will in turn change the communities they operate within. This represents both a design challenge and a design opportunity. Not design in a graphic sense, but in a fundamental sense. We're talking about form and function, business model, brand purpose, human needs and social behaviors.
"By applying new technologies to outdated customer experiences, brands have an incredible opportunity to evolve their businesses and their categories in meaningful ways for their customers. This opportunity, however, comes with caution – unless brands design solutions that integrate new tech in ways that optimize, rather than compromise, the humanity of it all."

— Evan Gettinger, Head of Strategy, North America
First published in Media Post.