Design Bridge and Partners judges at D&AD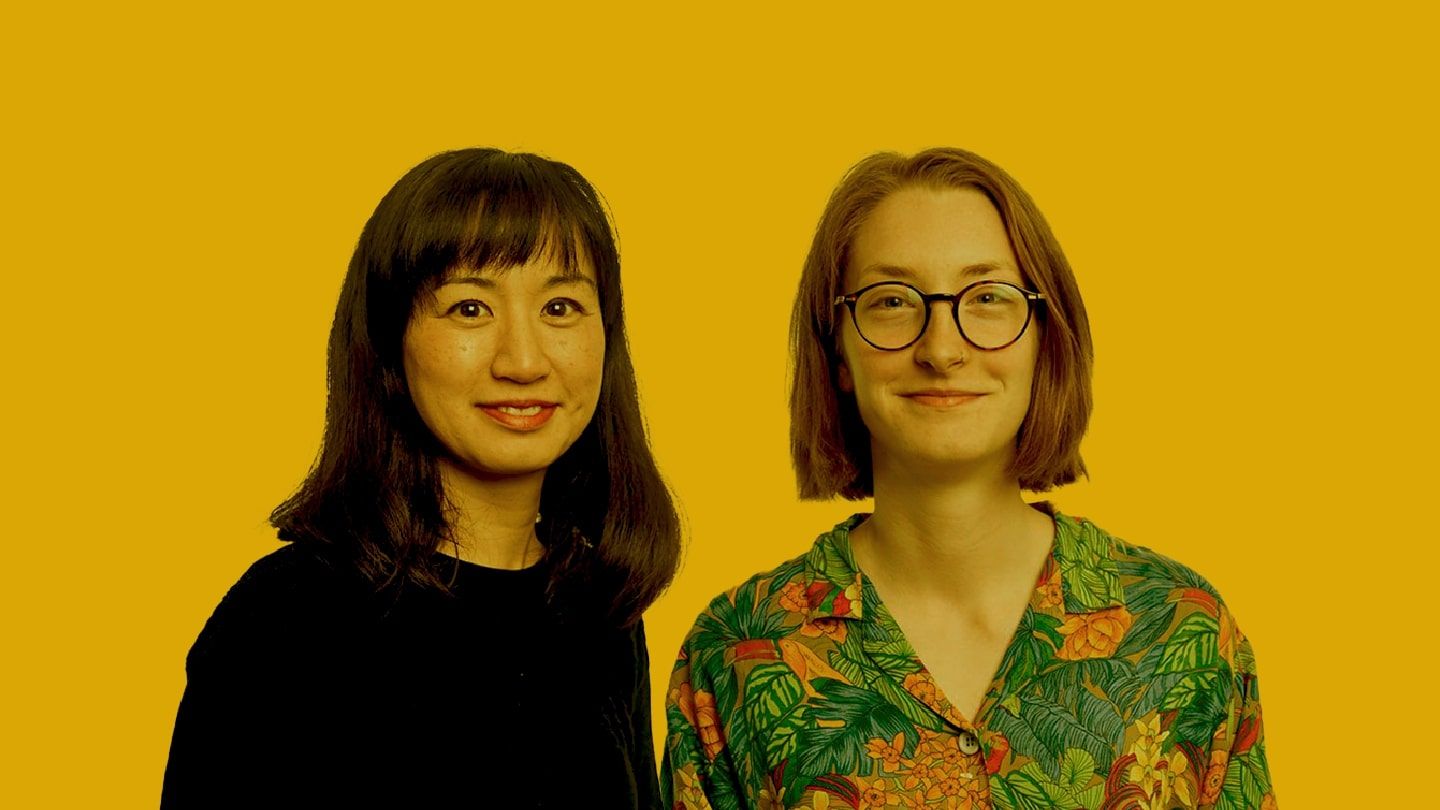 This year, Miho Aishima, Design Director, and Eva Bashford-Harrison, Mid-Weight Designer, join D&AD as judges for Writing for Design and Type Design. The D&AD Awards are a prestigious benchmark for creative excellence in design and advertising. This year, Miho and Eva will join more than 400 global creative leaders, practitioners and innovators to award the world's best creative work from across the commercial design, advertising, production and craft disciplines.
Miho Aishima, Design Director
Miho has more than 15 years' experience developing her skills in graphic design as well as brand research.
She is a D&AD judge, New Blood judge, Shift mentor and D&AD academy coach. She is also the co-founder of Rye Here Rye Now, a monthly networking event for designers which brings creative practitioners together in a social setting. Through Rye Here Rye Now, she has organised events with Tate Exchange as well as the London Design Festival.
Miho is a Fellow of the Royal Society of the Arts and has given talks and workshops at notable educational institutions such as Imperial College, UAL London College of Communications and University of Hertfordshire.
Eva Bashford-Harrison, Mid-Weight Designer
Eva joined Design Bridge and Partners after graduating from Falmouth University, going on to work with a diverse range of exciting clients including NASA, Gousto, Nespresso and the BBC. With a passion for brands in technology and innovation, Eva is part of Design Bridge and Partners' global Intel Gaming team, creating design, communications, and a multitude of product launch campaigns for the world's technology giant. Her recent identity for a fintech pioneer, Ila bank, centred on custom typography that seamlessly mirrors Arabic and Latin script, has been recognised by D&AD, Dubai Lynx and Transform Awards.
A creative coder, Eva now sits within the WPP Open community, which delivers technology innovation within WPP in areas as diverse as creative AI.
Opportunities to work with underrepresented minorities and organisations that drive social impact are at the forefront of Eva's creative vision. A commitment which is reflected in her involvement with Design Bridge and Partners mentorship programmes.