Amsterdam Pride #Youareincluded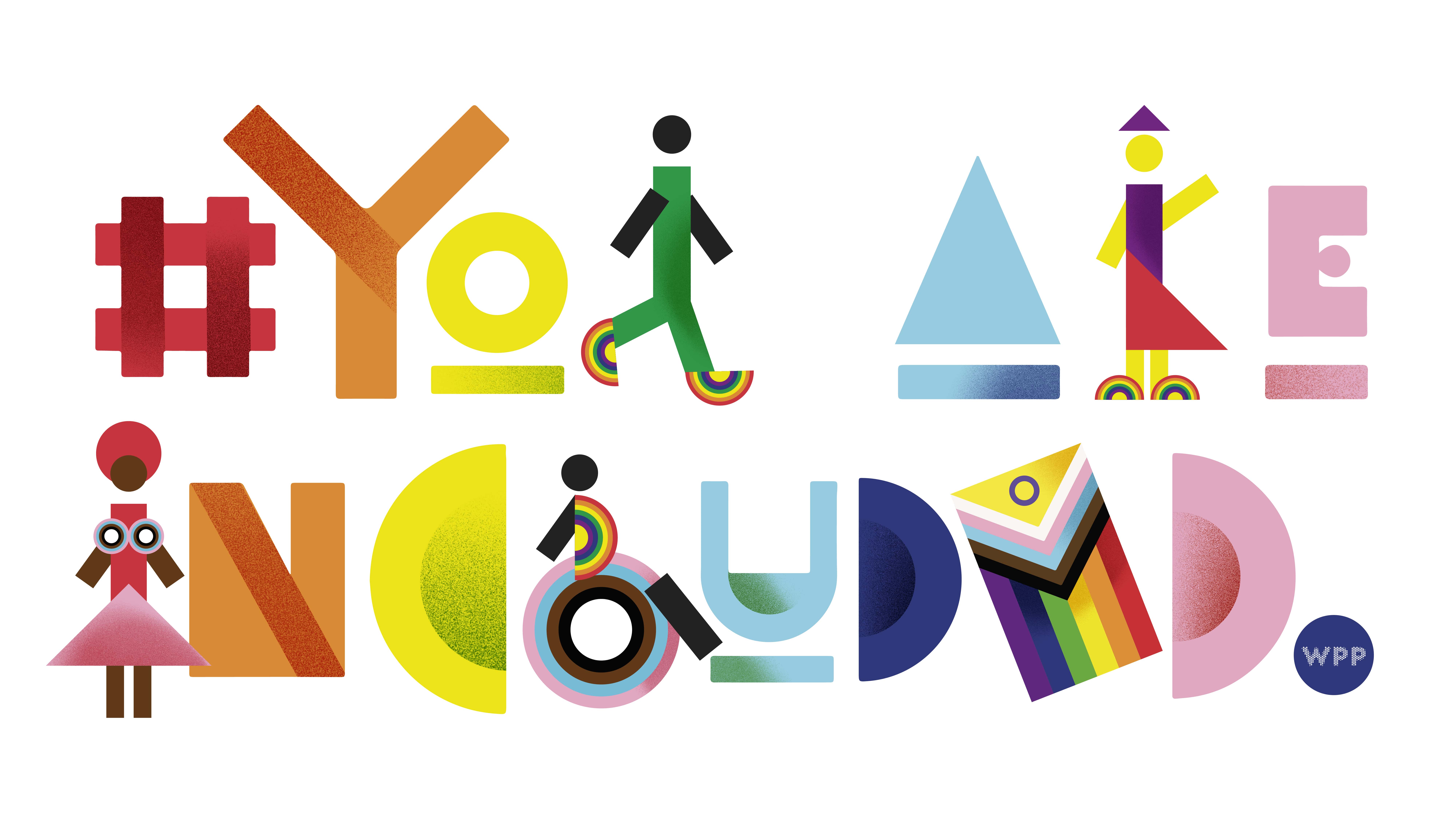 Our Amsterdam team is celebrating Amsterdam Pride for the 26th time.
Some people will never get to celebrate Pride in their lifetime. In more than a third of the world's countries, roughly 10% of people, statistically speaking, have to hide their lifestyles, never fully participating in or seeing themselves reflected in society.
If you bring this into a work context, it's like ignoring 10% of your team as if they simply don't exist. Like joining a meeting, but your perspective instantly relegated to unwanted and unheard. Like designing for the 90%, because the other 10% aren't worth it.
The flip side of Pride is Shame. Think about that for a second. And then consider hat by not actively including people, it's as bad as actively excluding them.
Besides the fact that feeling valued and included is a fundamental human need; actively including others is how we hear, see and learn from the perspectives of people other than ourselves.
Suddenly our world becomes more colourful and more creative.
Remember the 10%. In our work and through our work.
To celebrate Amsterdam Pride 2023, we took over the WPP Amsteldok campus with a bold campaign and a series of events, as an invitation to everyone, #Youareincluded.
Pride Curiosity Class: A Queer History through Diva Worship
Charlie, a D&I facilitator and pop music historian, took us on a tour of pop's biggest moments and what we can learn about the LGBTQ+ community through this.
Pride Party: DJ Queer of Pop
Amsterdam DJ, The Queer of Pop, hosted a very special live set on the WPP Netherlands rooftop terrace.
Lisa Mathews
Strategy Director and Member of the WPP Netherlands Inclusion Board
Design Bridge and Partners Amsterdam