Callaly wins at Design Week Awards 2020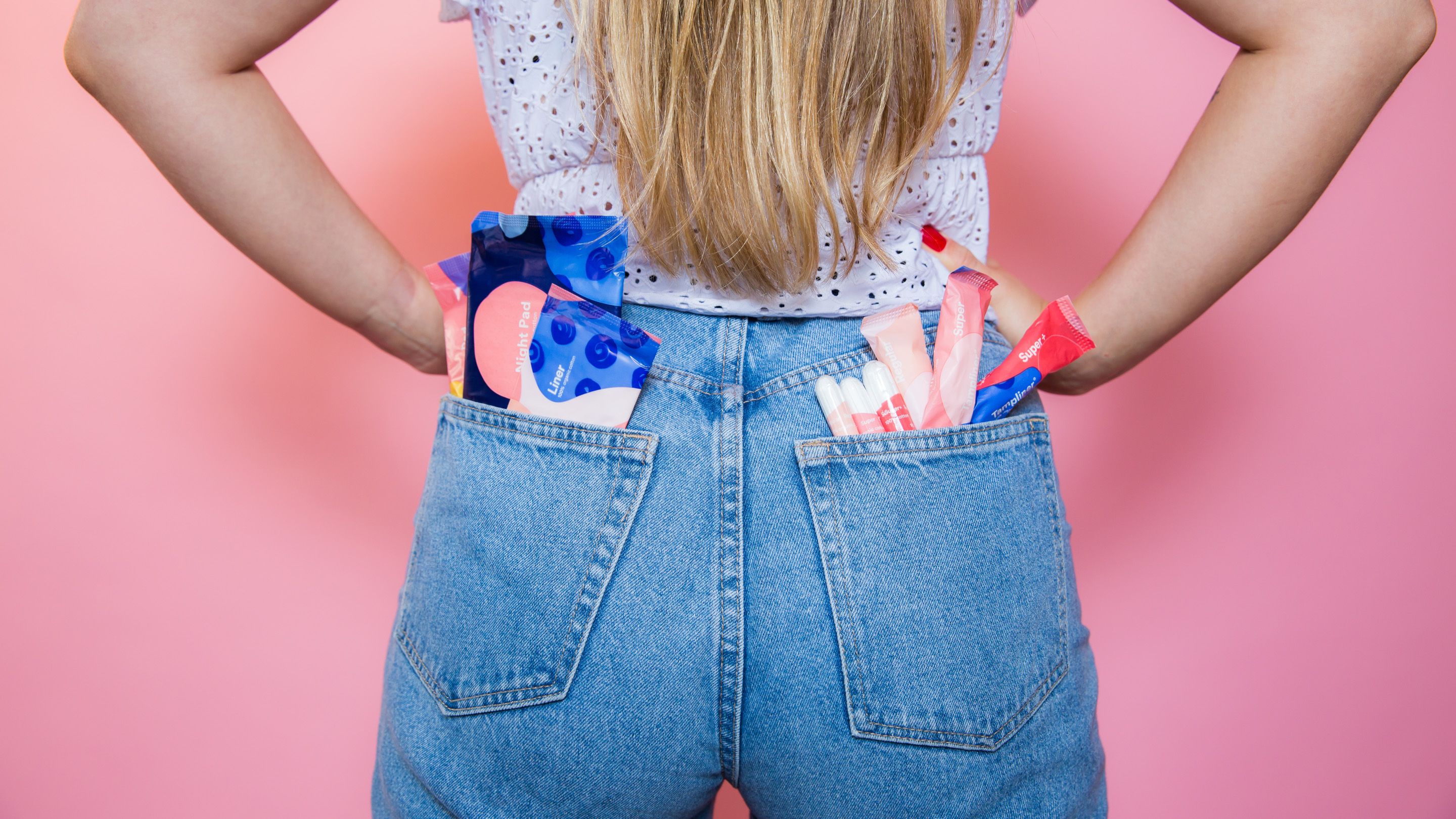 Some good news from this year's Design Week Awards, where our disruptive and sustainable design for innovative D2C period product subscription brand Callaly has won the Packaging – 3D award!
Describing how this year's winners were selected Tom Banks, Editor of Design Week, wrote:
"Winning work delivers on its brief absolutely, communicates ideas clearly, adds value, perfectly serves its users and shows design excellence."

— Tom Banks, Editor, Design Week
We are delighted that our work has been recognised and congratulations to our London team plus our brilliant clients at Callaly – Kate Huang, CMO of Callaly, shared her team's sentiments:
"Working with the talented and the quite frankly awesome (almost!) all-female team has been a complete joy for the Callaly team. They have become true partners and the joint guardians of our much loved brand."

— Kate Huang, CMO, Callaly
Kate also shared some customer feedback with us, and we think this one perfectly sums up what we've achieved together:
"The packaging is so discreet, and then so fabulous when I open it up makes me kinda excited to start my period even though I HATE them with a passion."

— Customer feedback
We've also had two projects named Highly Commended at the Design Week Awards 2020; in the Packaging 2D Graphics category for our collaboration with VCCP London on the Cadbury 'Donate Your Words' campaign, which aims to tackle loneliness in older people alongside Age UK, and also in the Illustration for Rebrands category for our work creating a new illustration style for Colgate.
Congratulations to Team Cadbury, Team Colgate, and to all of this year's winners – you can see the full list on the Design Week website.
While we're on the subject of awards, we'd also like to share an extra "congratulations" to our team in Singapore that worked on the Shangri-La Constellations Collection, and also to our London team for their beautifully crafted work across Fortnum and Mason's unique Caramels, Pralines and Ganache chocolates range, both of which picked up Silver's awards at this year's FAB Awards earlier this month.