Cannes Lions Award-Winning Work: One Simple Change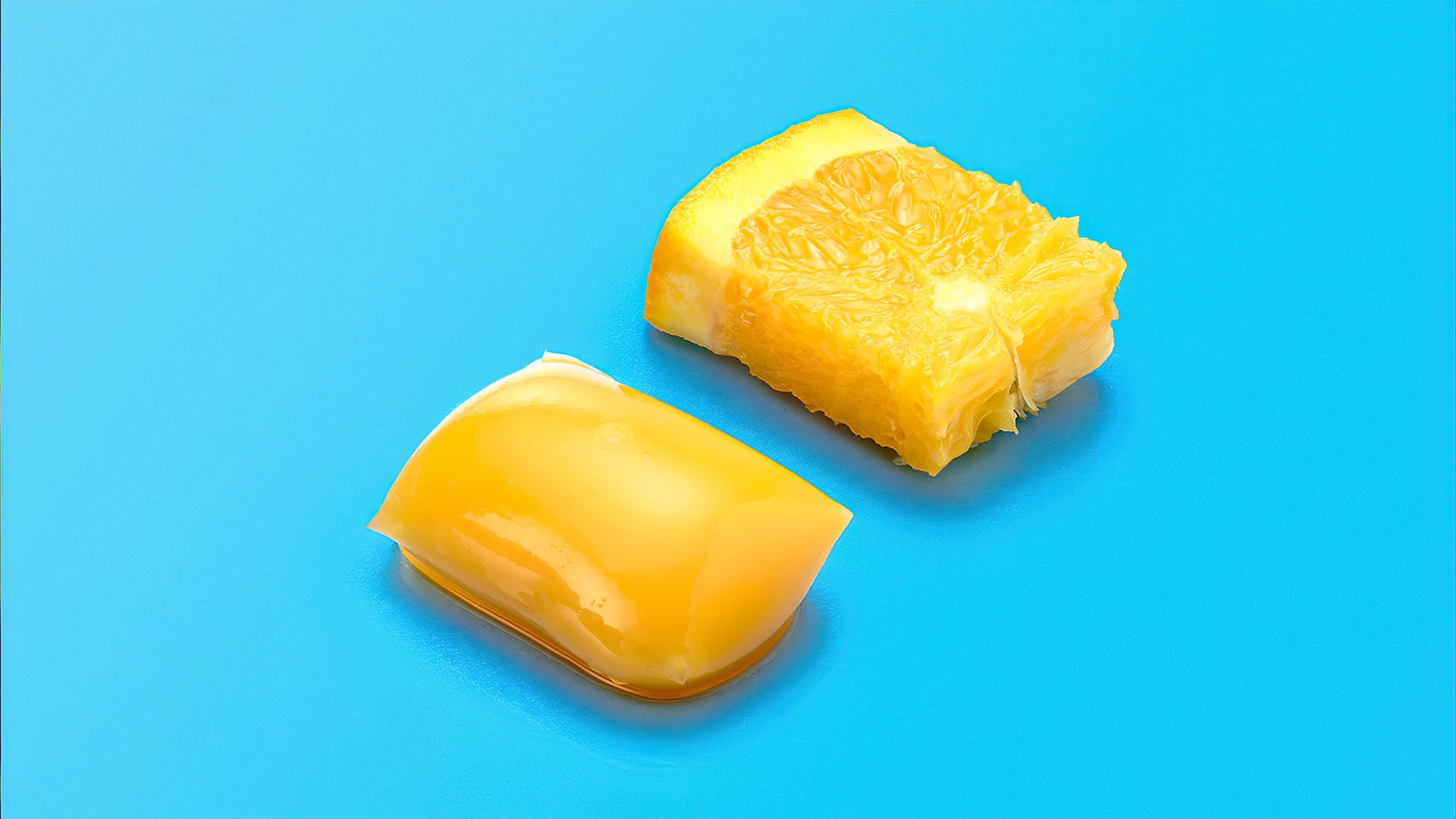 In 2020, Design Bridge and Partners took home the Design Lions Grand Prix with Notpla, an edible, biodegradable alternative to plastic packaging. Here, Mark Wood, Senior Creative Director, shares five pieces of work that show how a simple design change can have an important impact.
Pour Perfectly, 2020 - Kraft Heinz Canada, Rethink Toronto
"This change is so simple. Nothing is added, just rotated, to tell a compelling story that is unique to Heinz ketchup. A great example of iconic assets and brand experience coming together."
The Lioness Crest, 2018 – Nike, Wieden+Kennedy Amsterdam
"For 46 years nobody had thought to question the status quo. This may be a small graphical change, but it is a very large symbolic one and a first for a women's national football team."
Save our Species, 2019 – Lacoste, BETC Paris
"When an iconic brand asset is changed to make a statement, the impact can be significant. The additional thought of making this collection as limited as the species they are depicting, is a lovely idea too. The new illustrations of the endangered species are perfect."
United State of Women, 2020 – Womanikin/United State of Women, Joan Creative New York
"Why are women less likely to receive CPR from a bystander? The answer goes all the way back to how people are taught. This simple addition to a manakin to make it a womanikin – a lovely name for this product – is a wonderfully simple idea that will help save lives."
Adidas Odds, 2017 – Adidas, Dentsu Mumbai
"A lovely name for a clever project that solves a problem that has been previously overlooked. Combining this with the Paralympic Games raised awareness of this great inclusive idea."
First published in lovethework.com.