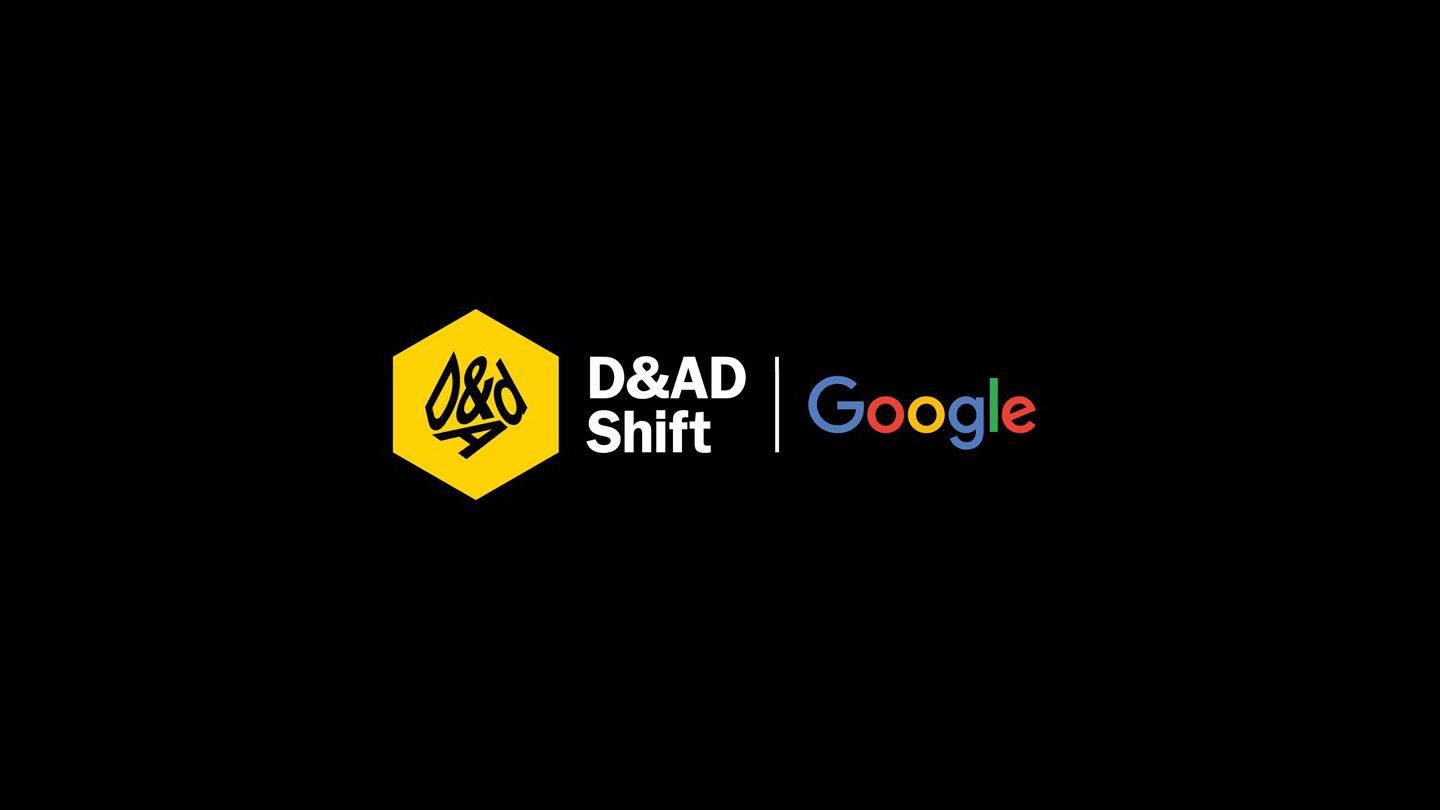 D&AD Shift is a fully funded, industry-led night school for emerging creatives who don't have a university-level degree. It tackles barriers to entry into the creative industry by providing an opportunity for emerging talent to hone their skills, establish a network and develop their portfolios. In its 5th year, the Shift programme continues to push for greater diversity in the workplace and establish networks for aspiring creatives who challenge the assumption that great talent must come with a degree.
This year, we have partnered with D&AD Shift for its Select programme, new for 2021, to offer a creative industry brief, host a series of talks, and internship opportunities for on-the-job learning, where Shifters can specialise in a particular creative pathway and learn within our agency. Led by our Design Bridge and Partners team, Stuart Radford, Executive Creative Director, Katherina Tudball, Creative Director, Tom Dance, Creative Director, Erik Brattested, Senior Designer, Adam Sefton, Digital Strategy Director, Jake Myhre, Senior Strategist, and Simi Sehra, Account Manager, the talks include 'An introduction to a branding/design agency'; 'How we do the work - the journey and process of BBC Two'; 'Creativity and Ideas - the difference between good and great work' and 'Strategy and Design - the role of strategy in the creative process'. Design Bridge and Partners is proud to work with Shift Select to support the educational space for creatives who face barriers to access in higher education and subsequent employment within the creative industries.
Since 1980, D&AD New Blood has stimulated creative excellence by nurturing emerging talent. At a time when the industry must prioritise diversity and inclusivity in the workforce, Shift provides creative organisations access to an exceptional pool of fresh talent, outside of the university system, with the aim of working towards a more stimulating and equitable future for the industry.