Three wins at International Spirits Challenge 2022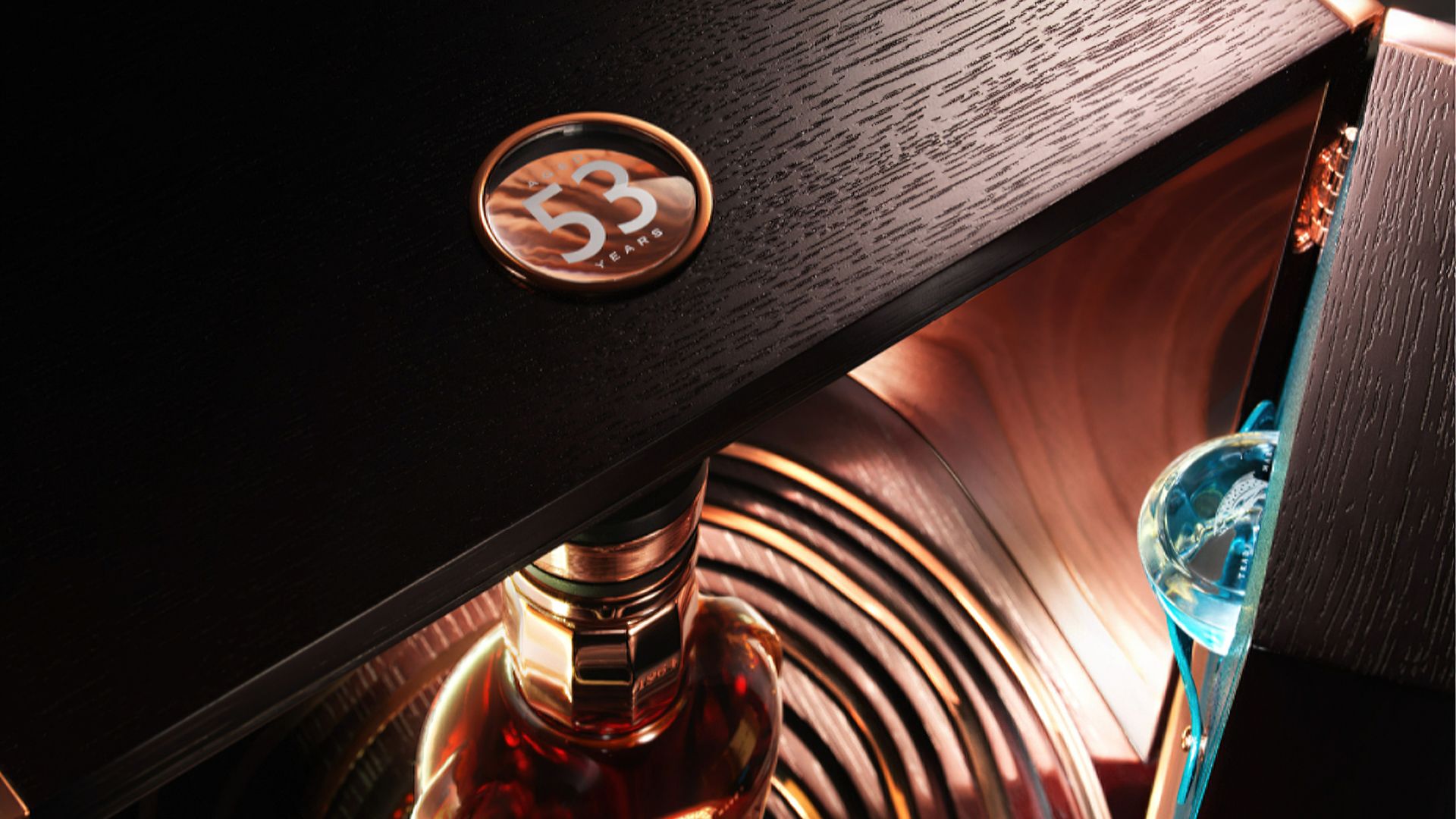 Congratulations to our Singapore and New York teams, winners at the 2022 International Spirits Challenge.
Singapore's collaboration with The Singleton to create a unique and luxurious gift experience for the Lunar New Year has been awarded Silver in the Limited Edition Packaging category at the International Spirits Challenge 2022.
The team also won a Bronze for their work on the Singleton Prestige: Paragon of Time Collection in the same category.
For our New York studio, the team received a Silver in the Redesign of an Established Brand category for our work with Basil Hayden.
Congratulations to our clients and teams. You can view the full list of winners here.