Design a continuous future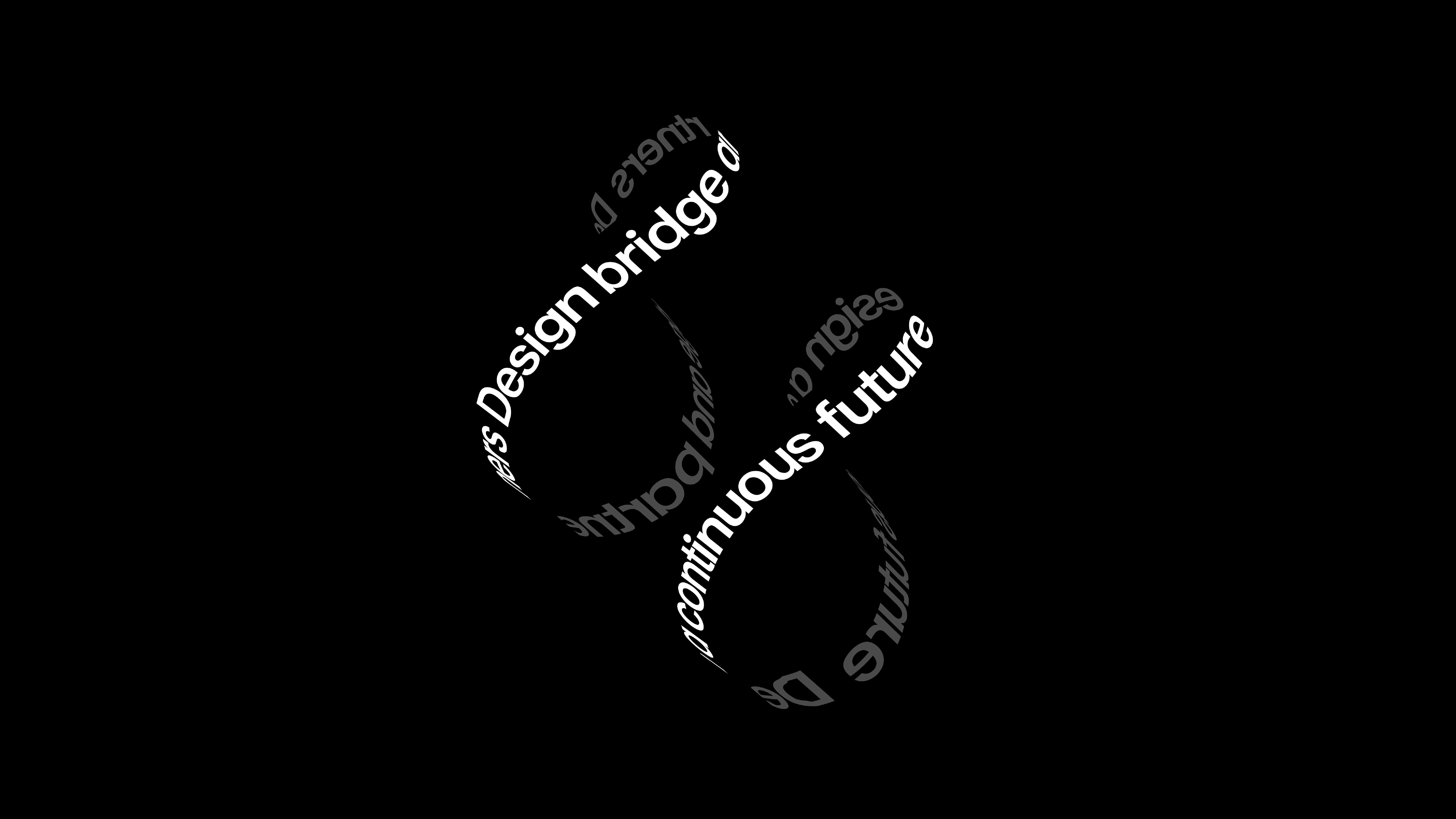 Design Bridge and Partners hosted a panel event on 29th August, to learn the role design can play in creating a continuous future.
Sustainability is no longer a 'nice to have'. Brands that put success before people and the planet don't succeed at all. What can you do to make a real difference? How can you define strategies that are specific and measurable, both incremental and radical, to solve known problems?
At Design Bridge and Partners, we believe design is your most powerful means of driving positive change. Whatever the business. Whatever the challenge. Because design is focused on finding the absolute best solution. Unafraid to challenge conventions, expectations, or the brief. Design is very often about improving the state of the world for people and the planet, as well as solving specific problems.
We hosted a panel event led by Nikki Lin, Managing Director, Design Bridge and Partners, China, joined by industry experts, to explore how taking a fresh approach to design can build credible, impactful connections between sustainability and brand.
The session gave an opportunity to network, learn and share your thoughts around the future of your brand sustainability strategies.
Agenda
14:00-14:10: Opening
Nikki Lin, Managing Director, Design Bridge and Partner China
14:10-14:40: Sustainability X Design, our POV and best practices
Wenxi Chen, Executive Creative Director, Design Bridge and Partners China
14:40-15:30: Panelist Sharing
Moderator: Ray Lan, Executive Creative Director, Design Bridge and Partners China
Panelists:
Eric Yu, Marketing Director, Kraft Heinz China Chinese Sauce
Michelle Yu, Associate Director of Sustainability, Oatly
Nina MA, Co-founder & COO, Panda Guide
William Wei, Director of Brand & Creative Practice, Kantar Insights, Shanghai China
15:30-16:00: Open discussion, Q&A