Five Pencils at D&AD Awards 2023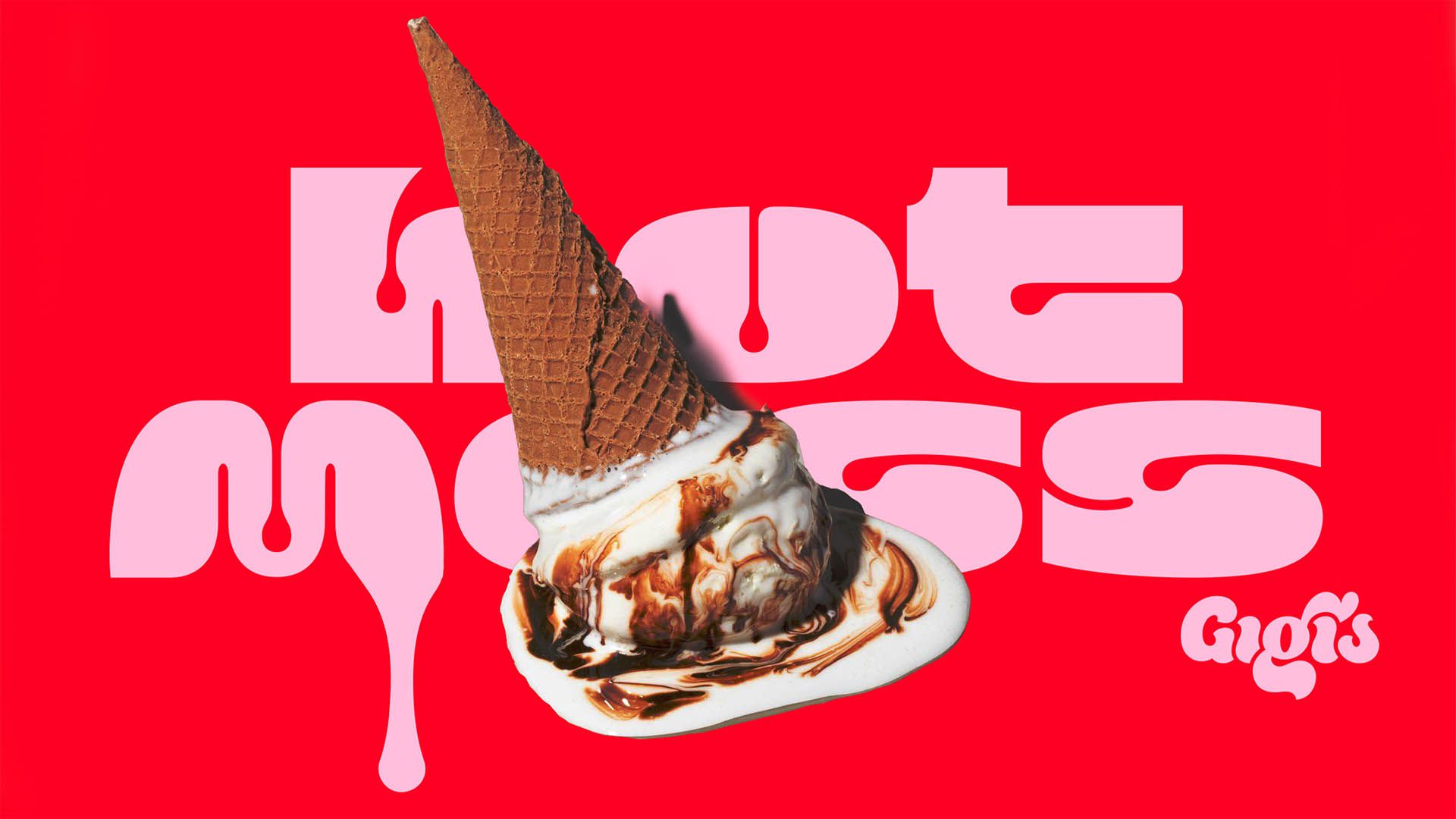 Congratulations to Aston Martin, Frango Assado, Gigi's Gelato, the London Symphony Orchestra and our teams, winners of a Yellow Pencil, two Graphite Pencils and two Wood Pencils at D&AD Awards.
Last week, at the annual D&AD Awards 2023, it was announced that Aston Martin won a coveted Yellow Pencil in the Writing for Design category, as well as a Wood Pencil for Motion Branding. The brand and creative platform, 'Intensity.Driven.' is designed to capture the human emotion of the driving experience and the performative luxury of the sports cars themselves.
That wasn't all for our clients and teams. Our Brazil team were awarded a Graphite Pencil for the new logo and identity they created for São Paulo's fast-food eatery, Frango Assado, in the Typography Category.
For our New York team, we were proud to also receive a Graphite Pencil in the Typography category for our work with Gigi's Gelato. We created a custom typeface to capture the playful spirit of this BIPOC-owned business, inspired by the intersection of graffiti culture and the joys that comes with that first taste of gelato.
Finally, our sixth seasonal campaign for the London Symphony Orchestra received a Wood Pencil in the Branding Motion category. This latest campaign celebrates the relationship between conductor and orchestra, with an approach that showcases the creative connection they have during a performance. The idea, Strung Together, is a visual metaphor that uses string to show lines of communication.
D&AD Awards is considered by many the world's most prestigious benchmark for commercial creativity, and every year the awards gather to celebrate creative excellence in design and advertising.
Congratulations to our clients, partners and teams for this achievement. See all the D&AD winners here.