Five ways 2023 is set to change corporate reporting for good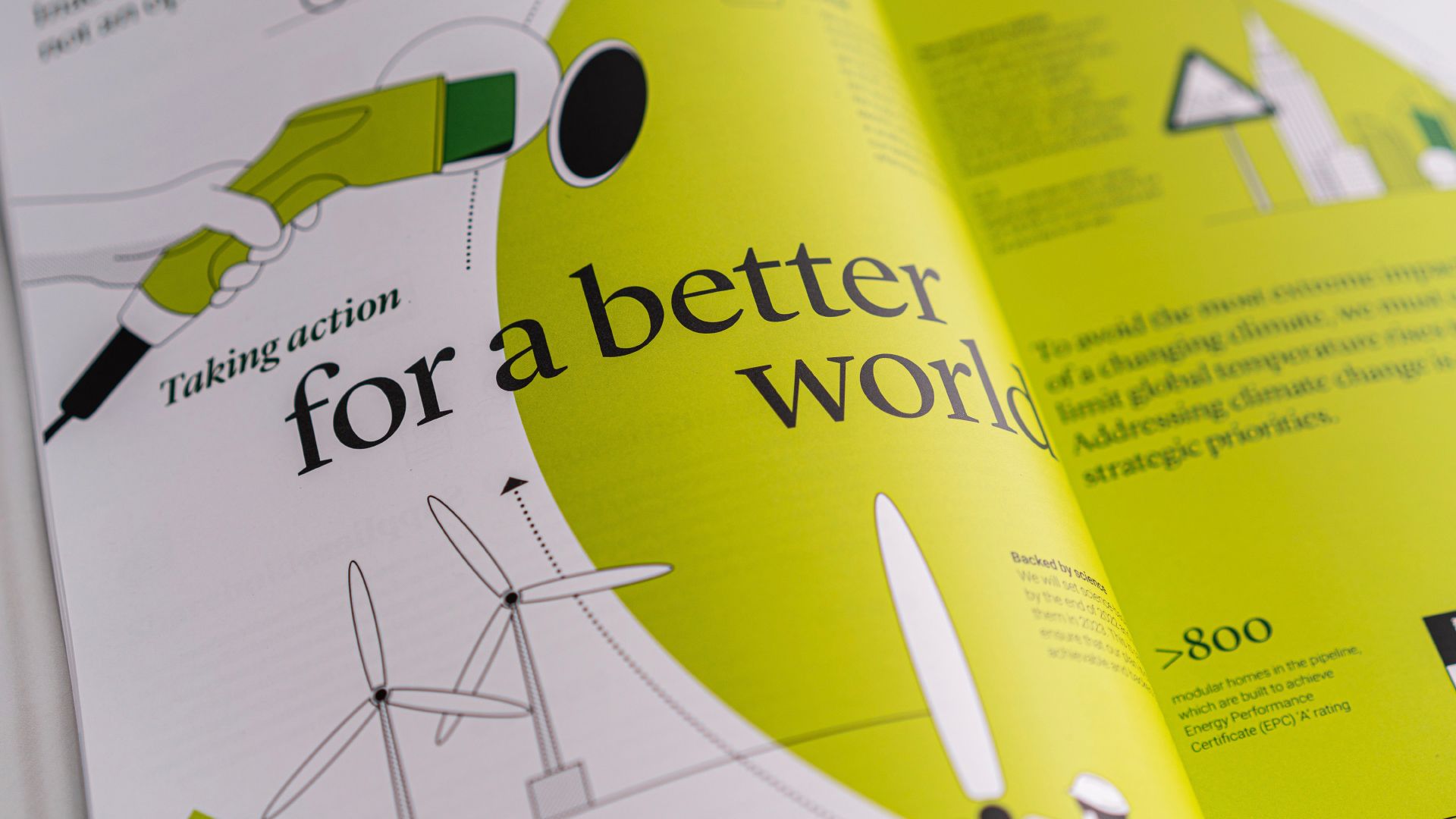 A seismic shift is underway in corporate reporting. In 2023, we expect to see some important steps being taken towards more effective and efficient sustainability reporting, including:
Widespread adoption of double materiality
We anticipate a rise in sustainability reporting informed by double materiality. The concept of double materiality enables a company to assess its risks and opportunities through both a financial and non-financial lens, drawing both dimensions together through an integrated assessment.
Consolidation of investor-focused sustainability standards
The International Sustainability Standards Board (ISSB) is on a mission to develop a global baseline for sustainability disclosure standards. It is expected to publish two standards at the beginning of next year: S1 General Requirements for Disclosure of Sustainability-related Financial Information and S2 Climate-related Disclosures, which will help standardise investor-focused reporting on ESG metrics.
Improved levels of assurance
More and more companies are opting to have their sustainability-related disclosures independently assured, building confidence in the integrity and reliability of their reporting through the verification of non-financial data and information. Improved levels of assurance will in turn support stakeholders to make more informed decisions.
Enhanced climate reporting
In 2023, we are expecting more openness around disclosure decisions, supported by a move away from generic information towards greater granularity, with drill downs across business sectors and geographies. In line with FRC recommendations, we also anticipate more companies will link their TCFD reporting with their net-zero commitments.
Increased focus on biodiversity
Currently, less than half of companies report on biodiversity loss. The launch of The Task Force for Nature-Related Disclosures (TNFD) for market adoption in September is set to change this. Taking inspiration from TCFD, the framework has been designed to support companies to integrate nature into decision making with the intention of aligning financial flows with nature-positive outcomes.