A collaboration with Pentawards for its festival and 2022 Gala Ceremony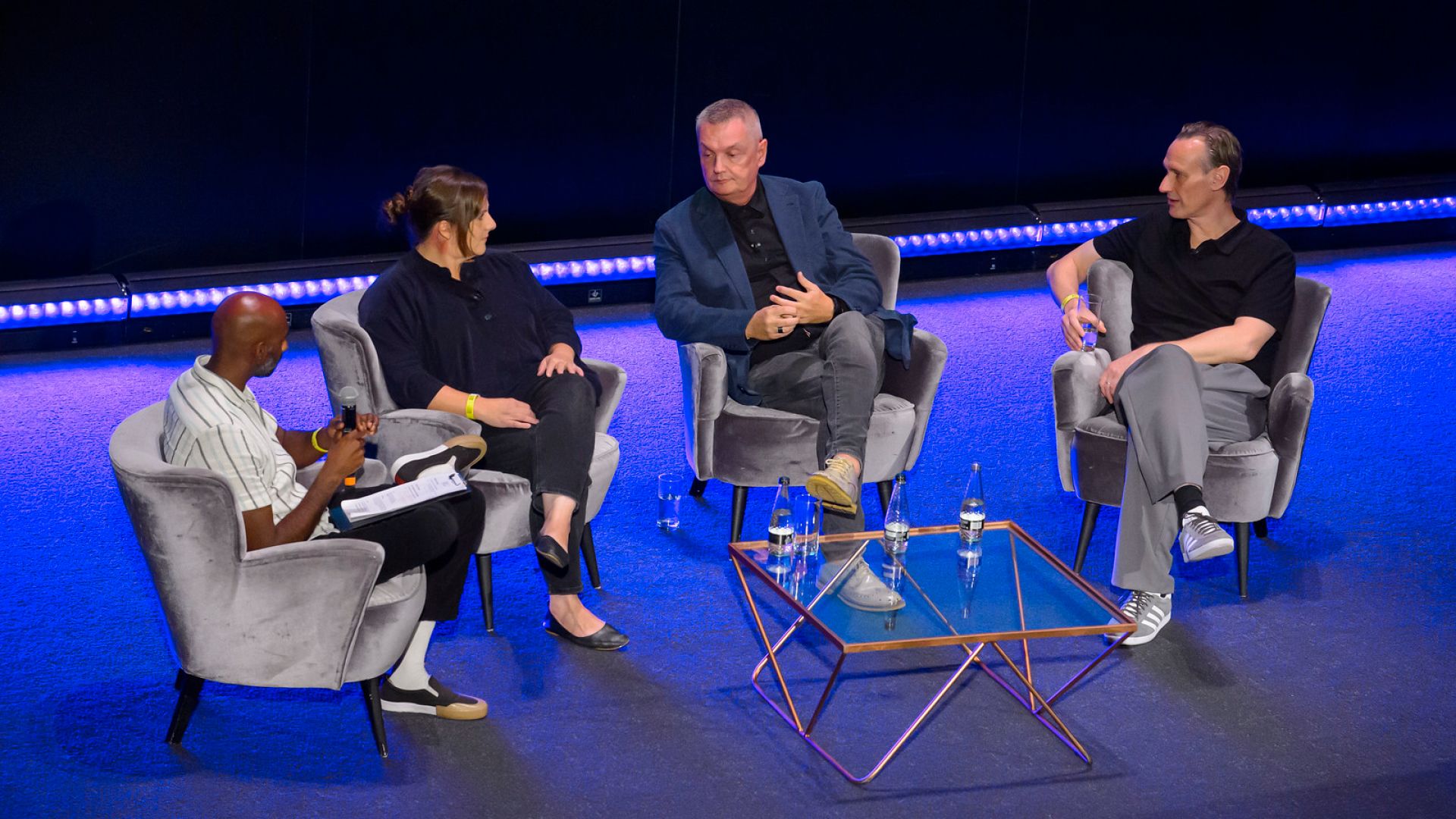 The Pentawards has been honouring the best in packaging design since 2007. And this year hosted their first-ever face-to-face design festival at the iconic London Science Museum packed full of global design leaders, headline speakers, panel discussions and unrivalled networking opportunities.
 Across the busy two days, the sessions were split into three key themes: Sustainability, Authentic Inclusivity and Essential features – helping attendees navigate across current issues, solutions, and the latest innovations in design.
On the second day of the festival, Emma Follett, our Global Chief Creative Officer, joined two other industry leaders to delve into the various aspects of the design agency. From design processes, business models, sustainability and nurturing the next generation of talent.
"Two days full of inspirational, enlightening, provocative talks covering so many of the challenges we face. Reality check yes, but so much education about the possibilities!"

— Emma Follett, Global CCO
The two days included lots of insights and learnings, which we are very excited to share with our studios!
What makes this year's event extra special to us was our collaboration with the Pentawards team on the look and feel of the festival and gala ceremony.
For the festival, we created a dynamic, intriguing, and transformational identity, which captures the ambition of the festival by using the pentagon as a lens to see design in anew light and from a new angle.
We also worked with the talented team at Hogarth to develop the motion visuals for the Pentawards Gala ceremony and across their social media and website. 
The film visually reflects the effort, time and craft that goes into developing a design idea with a raw metal element that grows, reshapes, and forms into something beautiful. That is why each of the trophies, whether bronze, silver, gold, platinum, or diamond, is a testament to the relentless journey an idea has been on, from something raw and unfinished to something worthy of an accolade.
And on the night of the ceremony, we're happy to share that we picked up seven Pentawards! You can read more here.