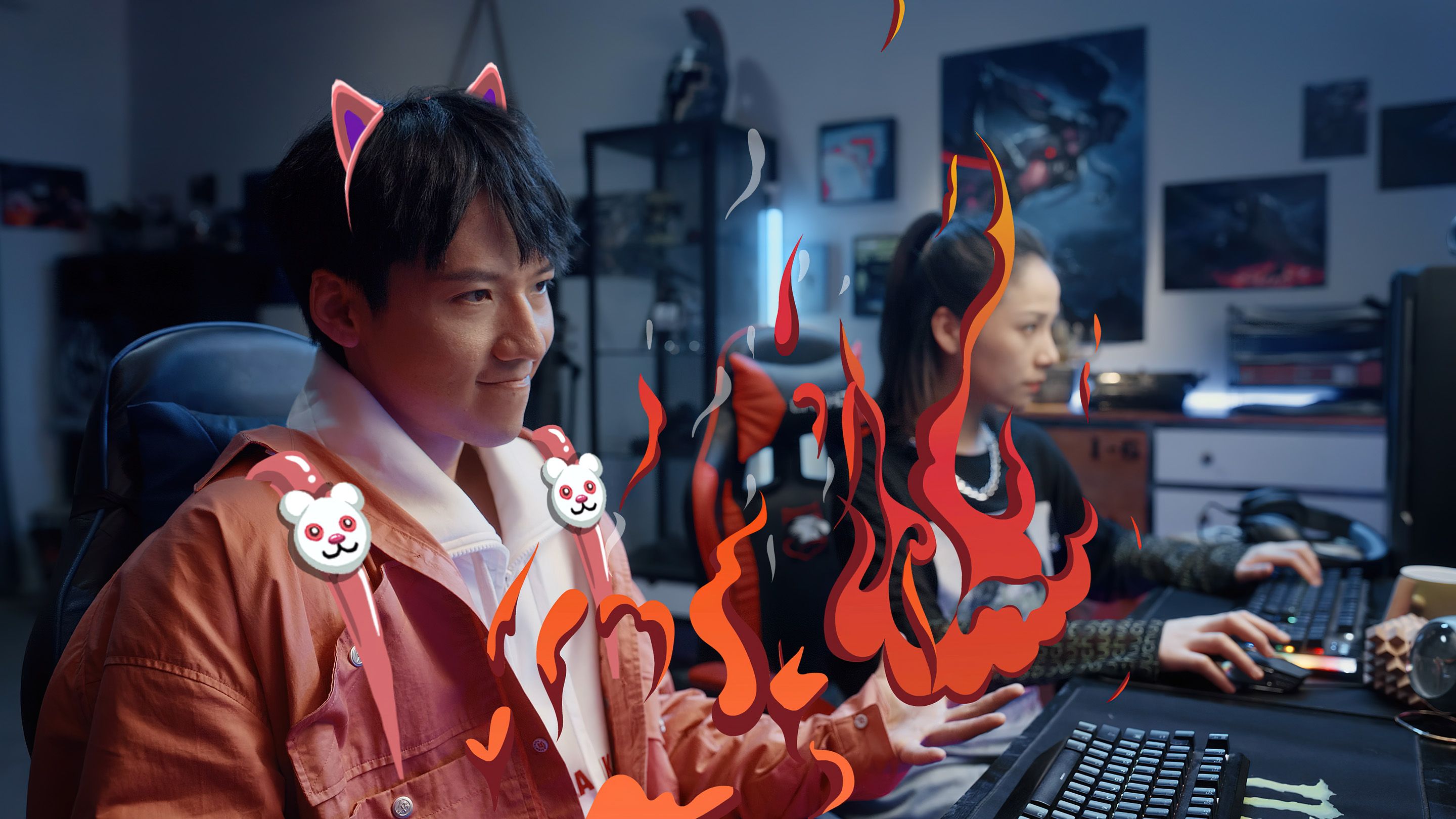 Riot Games, the game developer and publisher of League of Legends, one of the most-played PC games in the world, is celebrating its 10th "Annie-versary" of China with the launch of a new campaign. Created by WPP global brand agency, Design Bridge and Partners, the work taps into the League of Legends players' secret language and evokes memories for League of Legends players from the past 10 years of gameplay.
The "Annie-versary" campaign was developed using the insight from Riot Games that gamers love finding Easter eggs and the feeling of being truly part of a gaming community. It uses memes, secret words, and insider jokes, piecing them together to follow a protagonist's 10-year gaming journey with League of Legends, sharing the wild ride with the gaming community.
The term "Annie-versary" is a nod to the iconic League of Legends character, Annie. The character has become of increasing importance to League of Legends players as a valuable and iconic champion.
Riot Games led the film creation and art direction and provided creative guidance and strategy support all the way through the project, with Design Bridge and Partners leading story curation, creative strategy and post-production including 3D animations, 2D graphics and animated text. The production was provided by WPP's Hogarth Worldwide.
The film launched at the grand opening celebration event at Hangzhou Olympic Sport Centre and will be featured across all social media platforms and broadcast media.
"Design Bridge and Partners has been the ideal partner for the campaign, as they truly understand the passion that our players have for our games and have helped us create a campaign that reflects the transformative power of being part of the gaming community."

– Justin Kuo, Head of Creative, China Entertainment at Riot Games.
"It's been an honour working with Riot Games China, with this particular project aligning perfectly with our creative revolution spirit. We worked as one global Design Bridge and Partners team to complete Riot's 10th "Annie-versary" film that integrates an impactful plot with top-notch visualizations, designed to evoke memories for all League of Legends gamers over the last 10 years."

— *Maggie Chien, Business Director, Design Bridge and Partners China