Introducing Smirnoff Choose Love - A Collaboration with Rob Bailey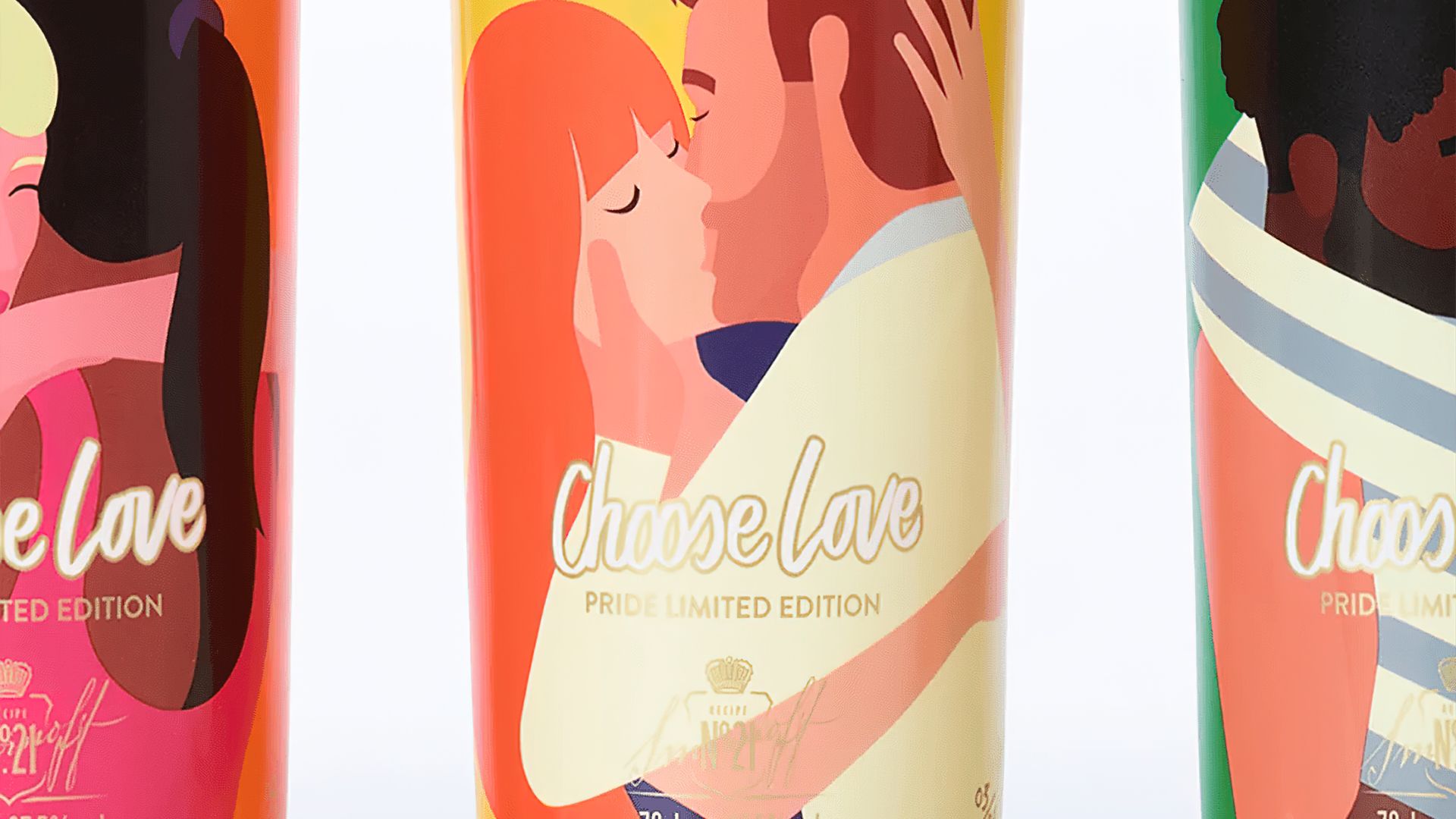 This year we're choosing love.
To support British Pride 2017, and off the back of last year's successful Love Wins limited edition campaign (more about that here), our clients at Smirnoff challenged us to come up with a new way to celebrate love in all of its wonderful shapes and forms.
Working with the same strong idea from last year – 2 people coming together and showing their love for one another – this year's design execution takes a different creative route; one that was initially inspired by illustrator Rob Bailey's 'Hey Man' embrace image: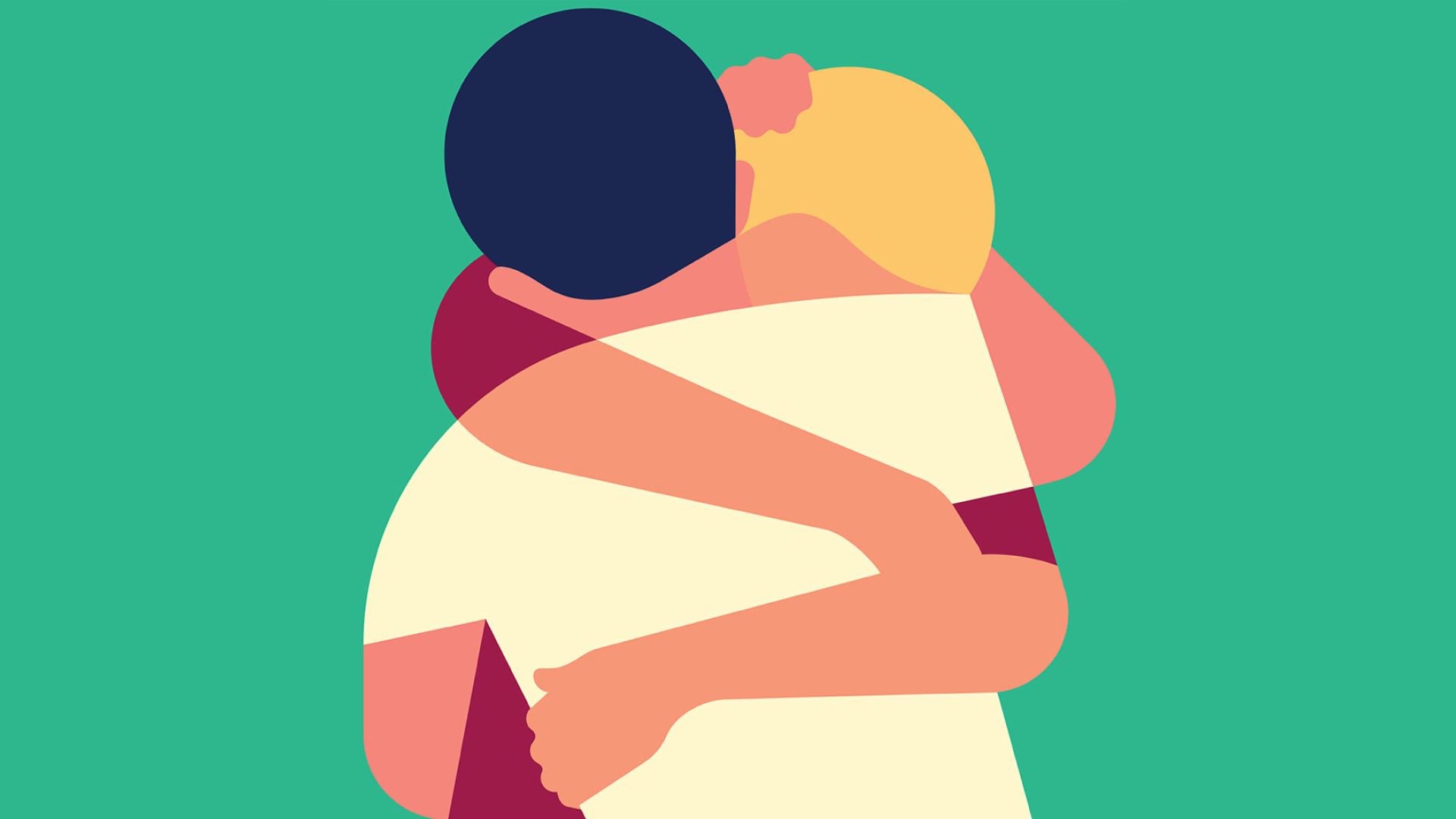 We were delighted when Rob agreed to collaborate with us on this project, and we set about working on the design together. After deciding upon a series of 6 bottles – one in each colour of the Pride flag – we worked closely with Rob to create 6 new sets of embracing couples to adorn each of our Choose Love limited edition bottles.
The couples have been carefully crafted to represent national diversity and inclusivity – an idea that is central to the Smirnoff brand – and there are hidden details, such as tattoos and jewellery, to discover on each bottle.
Much of the typography has been hand-drawn by our Design Director Chloe Templeman, adding an almost handmade and ownable quality. Additional elements such as the numbering, a special rainbow coloured seal, and back-of-pack copy that explains the meaning behind each of the Pride flag colours, adds extra layers of storytelling and discovery on pack.
A new and rather exciting addition this year is our bespoke Snapchat ghost, proudly waving a rainbow Pride flag on the side of every bottle. Snap the ghost and you'll unlock an exclusive Pride lens, allowing you and your friends to capture and share your own Pride celebrations on Snapchat.
The Smirnoff Choose Love limited edition bottles will be available to buy exclusively in Tesco stores around the UK, replacing the regular Smirnoff 21 design during the Pride season.
You can see more of Rob Bailey's brilliant work on his website and, just like us, you can support this year's Pride activities using #chooselove on social media.
Happy Pride season everybody, here's to celebrating and choosing love.