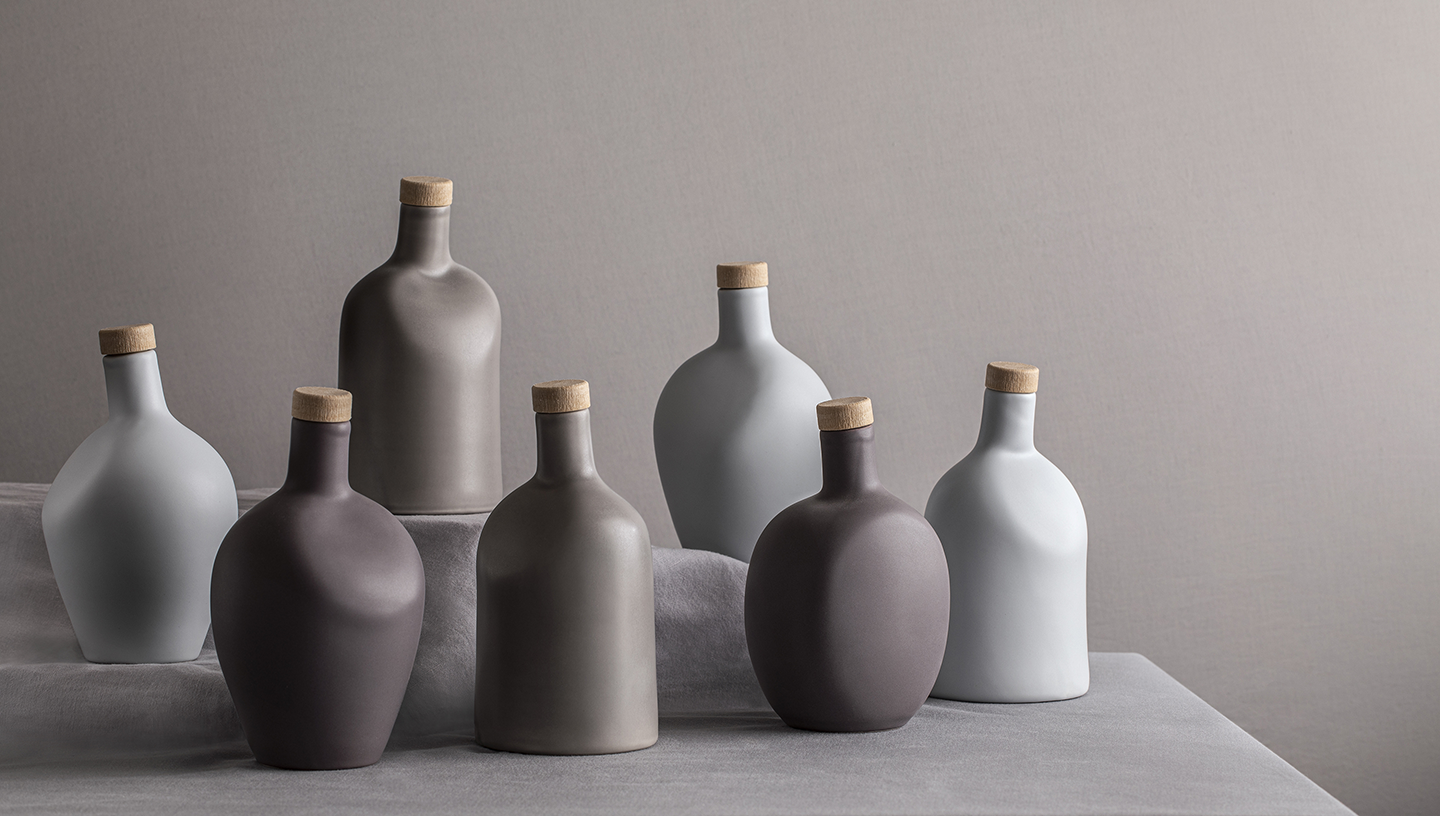 Congratulations to our clients, Figlia, Notpla, Cielo and our teams around the world, winners of the Studio of the Year title and the Best of Show, Editor's Choice and Silver awards by Dieline, one of the world's most prestigious creative awards.
Our winners
Best of Show
Figlia, Feminine by Nature, by our Hong Kong team.
"The limited-edition olive oil brand was released to promote the first female CEO of the company, and it comes in a handmade ceramic bottle, the human-centric design found inspiration in the female figure, representing a future that is unmistakably female."
Editor's Choice
Notpla, Making Packaging Disappear, by our London team.
"The award gives us a clear snapshot of our times, something that captures the zeitgeist of the industry. Of course, it might not make much sense to give out an award to a project whose sole mission is to make packaging disappear, but that's why we love it so much."
Wine & Champagne
Cielo Sommerso, Submerged Sky, by our Hong Kong team.
"A brand for a bio-dynamic white wine from Tenuta San Marcello in the Italian region of Marche. It tells the incredible story of the wine making process, where all the natural elements under the blue sky of Marche's hills come together to participate in the underground metamorphosis of the grapes into wine."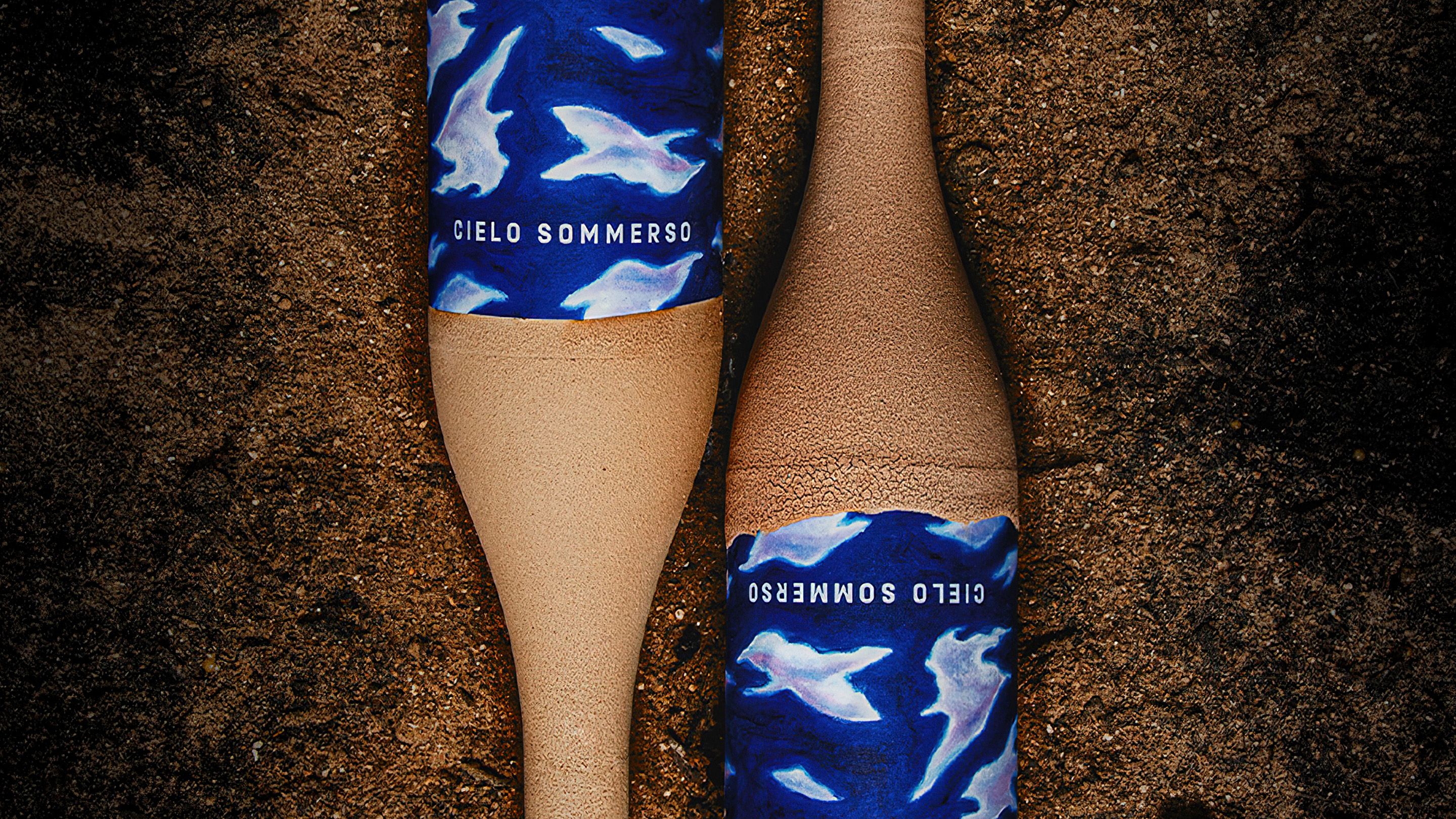 Studio of the Year
Design Bridge and Partners
"Countless studios dazzled us this year with some of the most impressive packaging and branding products, but there was one agency that stood tall among a handful of worthy contenders. This is the year of Design Bridge and Partners. With four Dieline wins this year, including Editor's Choice and the coveted Best in Show, who else could it really be? With 750 designers in 23 offices spread across 18 countries, they're a veritable design powerhouse-turned-Voltron. Not only have they shown us the power of human-centred design with Figlia, but they've provided brands with a realistic substitute for a plastic-free future. We can't wait to see what they do next year."

— Dieline
Presented by Adobe Dimension, Dieline Awards 2020 recognises the absolute best and brightest designers and agencies creating packaging throughout the world, raising awareness of the enormous value that goes into brand packaging design. With over 1,400 entries from 21 countries, the winners show a commitment to innovation, using plastic-free packaging materials, and human-centric design, all a clear marker for what lies ahead when it comes to the future of branded packaging and a preview of the world to come.
See the full list of winners here.