'Tis the Season of Giving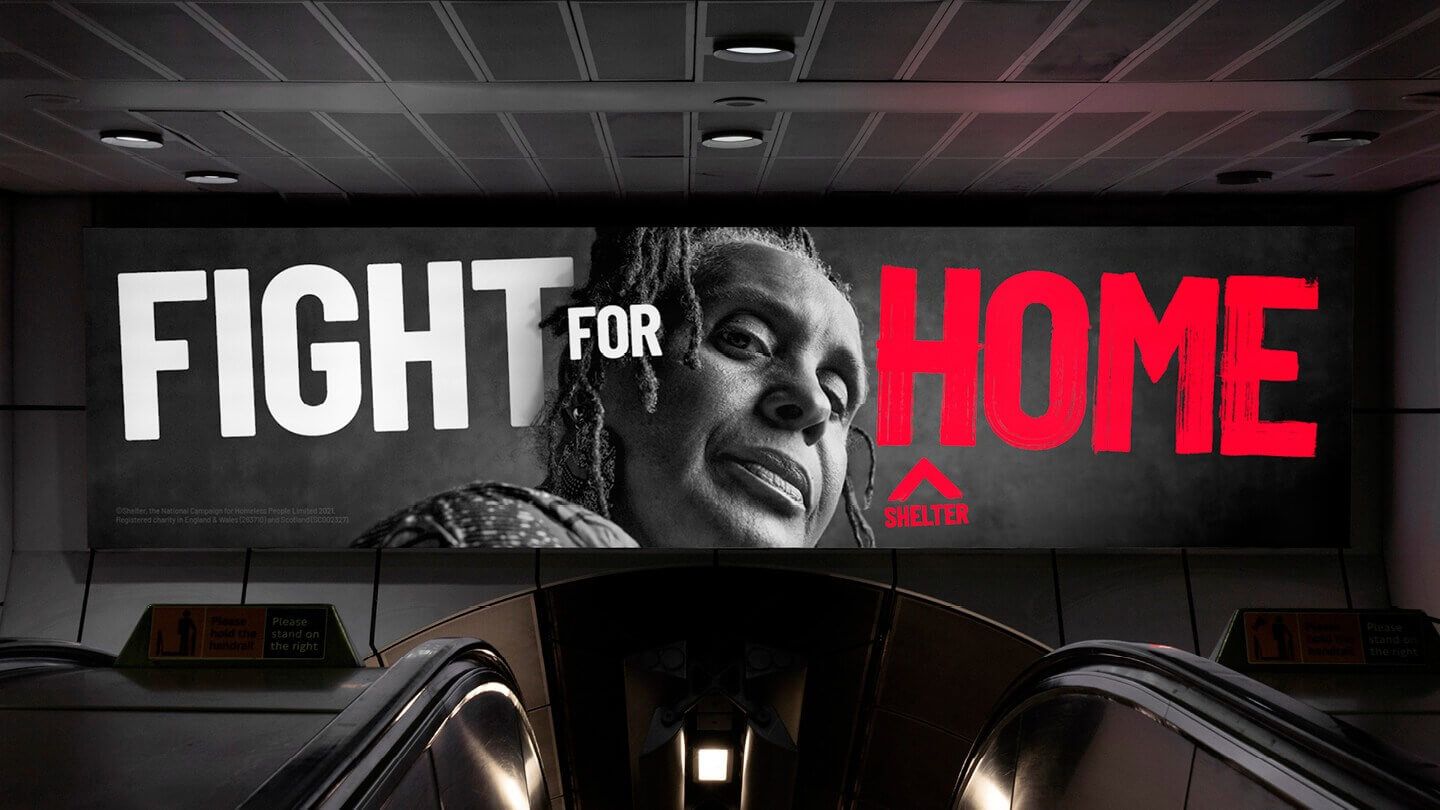 In this season of giving, we celebrate all our partners who give back to their communities and the world. From Move United, that uses the power of sport to push what's possible for people with disabilities in the US; The Michael J. Fox Foundation for Parkinson's research; Bite Back, that fights food poverty; Shelter, that defends everyone's right to a safe home in the UK; and the Red Cross in Asia. We are proud to support these incredible organisations. Find out below how you can donate or get involved.
Move United
Move United is the leading adaptive sports organisation in the US, with a mission to accelerate a movement that fully includes people with disabilities in society, and forever change the way the world views disability. Using the power of sport as a platform for confrontation and conversation, Move United is a call to action for athletes, supporters and society at large to take part and prove what we are all capable of.
Donate or get involved: https://www.moveunitedsport.org/get-involved/
The Michael J. Fox Foundation
The Michael J. Fox Foundation is the world's largest non-profit funder of Parkinson's research, dedicated to accelerating a cure for Parkinson's disease and improved therapies for those living with the condition today. Through an aggressively funded research agenda and leveraging its core values of optimism, urgency, resourcefulness, collaboration, accountability and persistence in problem-solving, the organisation works tirelessly to find scientific solutions that produce tangible improvements in patients' lives.
Donate: https://www.michaeljfox.org/donate
Bite Back 2030
Bite Back is a youth-led movement determined to protect health and halve child obesity by 2030. 3.3 million children in the UK are overweight due to a flood of unhealthy food on our high streets, supermarket shelves and school canteens; whilst advertisers spend billions giving junk food a starring role in young people's minds. Built on an ever-growing group of passionate youth activists, Bite Back seeks to redesign the food system, and campaign for every child's right to good, quality food and a healthy future, no matter where they live.
Get involved: https://biteback2030.com/
Shelter
Shelter is a housing charity that fights for everyone's right to a safe home and stands up against the injustice in Britain's housing system. Because home is everything. Yet every day, millions of people are being devastated by the housing emergency. Shelter works in communities locally and nationally, and carries out ground-breaking research to understand the UK's housing problems, developing policies and national campaigns to fight for change at the top.
Donate: https://england.shelter.org.uk/support_us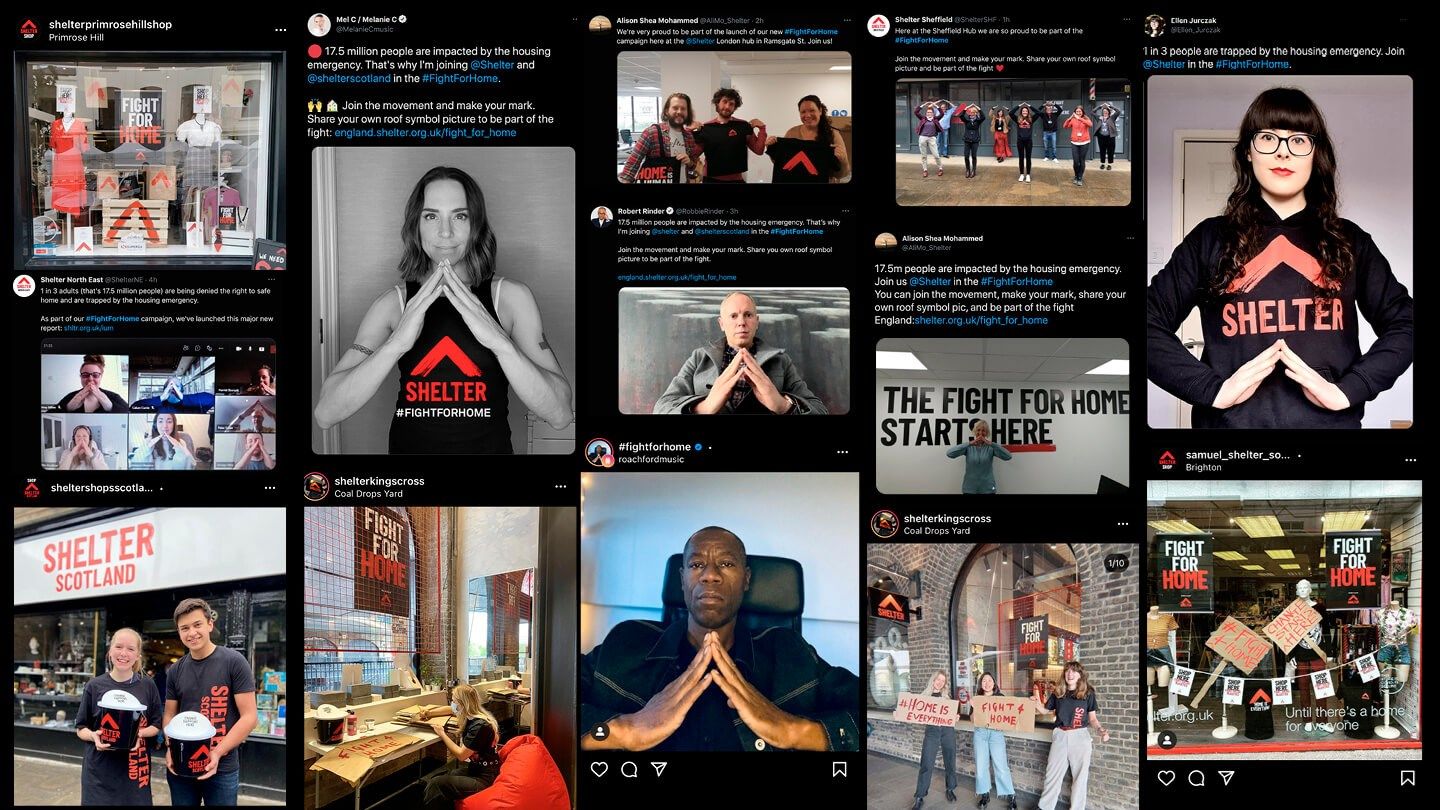 The Red Cross
The Red Cross operates worldwide, with an exclusively humanitarian mission to protect the lives and dignity of victims of armed conflict and other situations of violence. An independent and neutral organisation, its work is based on the Geneva Conventions of 1949. Since its creation in 1863, The International Committee of the Red Cross takes direct action in response to emergencies around the world as well as encourage the development of international humanitarian law and its implementation in national law.
Donate: https://www.icrc.org/en/donate