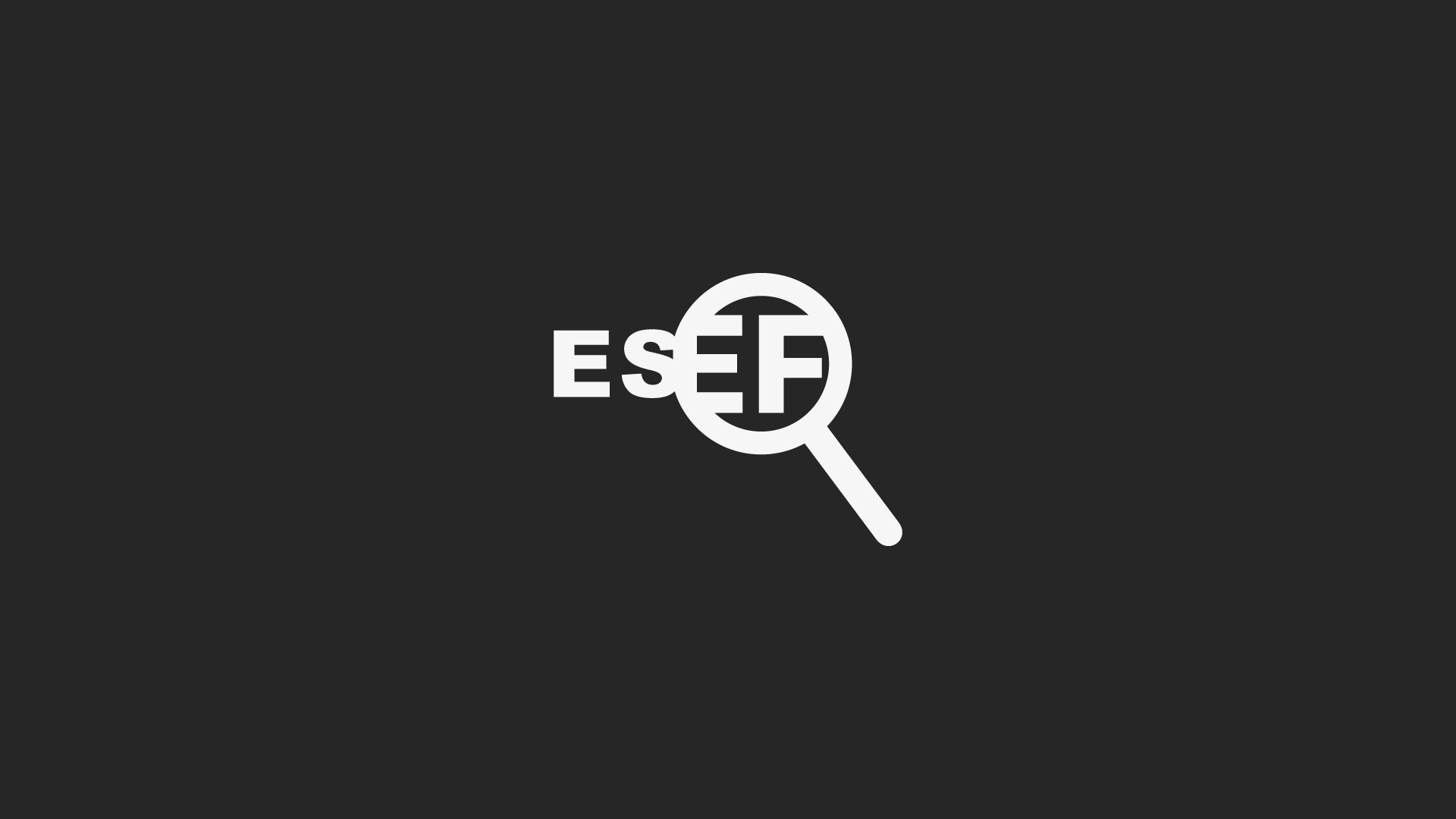 We've put together a handy one page guide outlining everything you need to know on ESEF.
Download our one page guide here.
We are currently engaging with regulators and software providers to find manageable solutions for our clients. Our aim is to ensure that the regulation is implemented with reporting audiences in mind, and does not cause an unnecessary burden to clients.
We will be producing an easy to understand ESEF navigation document, that sets out the various options for compliance for UK-listed companies, and those dual listed in the UK and US, as a well as providing guidance on the most efficient approach.
If you would like to be kept updated with progress on our research then please contact:
Ella Moore
Head of Corporate Reporting
E: ella.moore@superunion.com