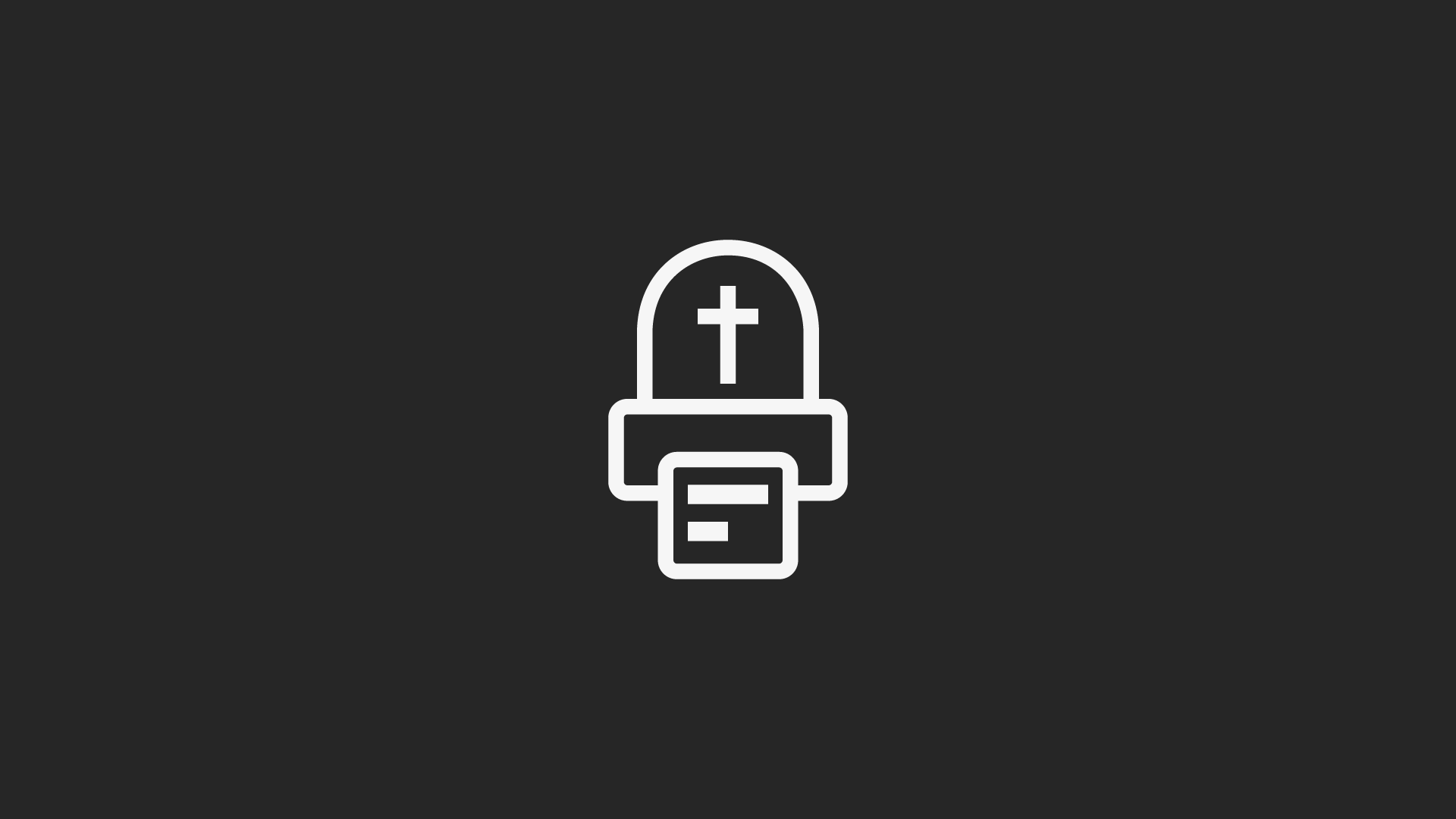 It is an age-old debate within corporate reporting and has been raging for at least 20 years. When the idea of putting annual reports online was first mooted in the early 00s the death knell was sounded for the printed annual report. But here we are after another reporting season still looking at scatter proofs and worrying how much of that CEO portrait has disappeared in the spine.
The role of the annual report has changed over time - no longer just a financial document of record, it now needs to cater for a myriad of complex, diverse audiences. These audiences all want a focus on communicating transparent information clearly and succinctly, but what channel is best suited for this?
With the current legislation still requiring UK companies to provide a printed copy to shareholders, it is no surprise to see that all FTSE 100 reports are in the traditional portrait format. Just over a third have an online summary overview that surfaces key content alongside separate downloads from the main report. However, the trend in recent years seems to have moved away from utilising this digital platform, possibly as a result of budgetary constraints, but it is an excellent way to provide snapshot of the year and link to other information across the company website, especially for the audiences who aren't interested in much detail. With the EU regulation of electronic tagging looming (see our article on ESEF here), some companies have taken steps to move more of their narrative and storytelling online. Although an interesting counterpoint to this is where companies have taken the decision to move away from just a compliance piece and use creativity effectively to create a more engaging report. They are acknowledging the value that the report can bring as an integral part of clear communications and reputation management, and that design is a vital tool to communicate complex information to diverse audiences.
Shifting landscape
One subtle digital transition can be seen in both sustainability reports and the majority of European annual reports - the switch to a landscape format as opposed to the traditional portrait format. This screen-friendly approach designs each page as a single page not dependent on spreads, and is much easier to view on a digital desktop device. The addition of simple interactivity within the pdf - hyperlinked contents, clickable page numbers and section tabs for example can also enhance the experience for the user and make the document much more easy to navigate. The majority of UK sustainability reports now adopt this format as they are predominantly no longer printed documents. So, is it time for the annual report to follow suit? There have been printed reports produced in this format in the past but not as dramatic a shift as we have seen in Europe, where this now appears to be the standard approach with much more investment in the online experience. Two excellent examples are the Adidas and PUMA online reports. With both companies, the full report is in HTML format using impactful visuals to deliver an engaging, interactive user experience that caters for a variety of audiences. The downloadable print version pdfs are both designed in a device friendly landscape format.
The introduction of ESEF, a new digital, statutory format for many reporting companies, points to the idea of a fully digitalised future in corporate reporting. A vast reduction in print runs seems to bear this out, although we know from conversations with out clients and investors that PDF remains the channel of choice in the absence of a truly useful digital reporting format.
The annual report remains critical to any company's communications platform - a powerful tool to highlight performance, achievements, strategic goals and future objectives, especially relevant in the Covid-19 landscape. So, will we ever be truly digital first? In order to achieve this first then the mindset for content generation would fundamentally need to change. Rather than writing to a word count for pages in the report, should the content be generated in a 'channel agnostic' way, that is focusing on the messaging and audience and then deciding on the right communications platform? For the foreseeable future in corporate reporting it seems the print version will still remain the starting point irrespective of whether it ends up as a landscape PDF online or a tangible object in a stakeholders' hands.