D&AD New Blood | Black Girl Gamers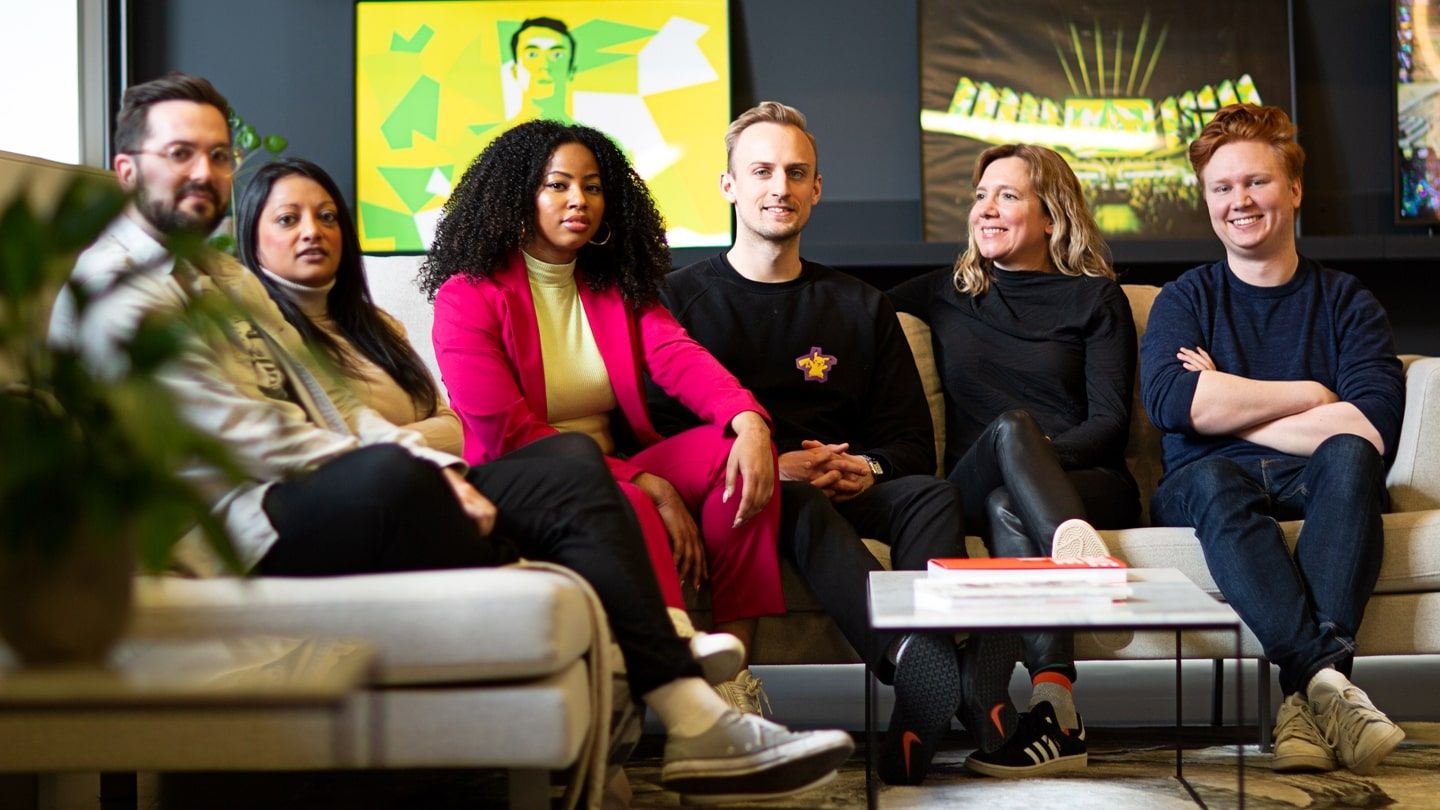 This year, Design Bridge and Partners has partnered with Black Girl Gamers and D&AD New Blood, inviting aspiring creatives to respond to briefs set by some of the world's leading brands. Alongside brands such as Netflix, Penguin and Disney, and spanning disciplines such as UX/UI, animation, advertising, typography and PR, this year's 18 briefs are designed to provide aspiring creatives with experience working on client briefs. Creatives will have the opportunity to showcase their work and be judged by leading industry figures, with the winners receiving a prestigious New Blood Pencil, as well as a place in the D&AD New Blood Academy in summer 2022.
Since its foundation in 2015, Black Girl Gamers (BGG) has grown from a small Facebook group into a thriving collective of over 8000 black women around the globe. All with a shared passion for gaming and an ambition to make impact on it. It is an influential platform that heightens black women's voices, and advocates for diversity and inclusion in gaming. The brand has been featured on the BBC, Sky, ITV and partnered with Facebook, ASOS, EA, Twitter and Dixons, in its mission to revolutionise the gaming industry.
In collaboration with Black Girl Gamers, our London team has set a bespoke creative brief, inviting emerging talent to mobilise their creativity and develop an identity and graphic-led campaign for BGG. To clearly communicate its offer, powerfully demonstrate its ambition, and authentically express its vibe. A brand identity that reflects not just a community of gamers, but rather a community-powered business on a mission to change the game in the gaming world.
Since 1980, the New Blood Awards has championed, educated and inspired creative excellence by nurturing emerging talent. At a time when the creative sector and global economy continue to feel the effects of the pandemic, D&AD are committed to continuing to offer aspiring creatives the opportunity to develop their skills as they face significant challenges entering the industry.
Anyone aged 18 or over without significant paid creative experience can enter and make a start on their creative career. The brief can be downloaded from the D&AD website, with entries closing on 22 March 2022.
Good luck!