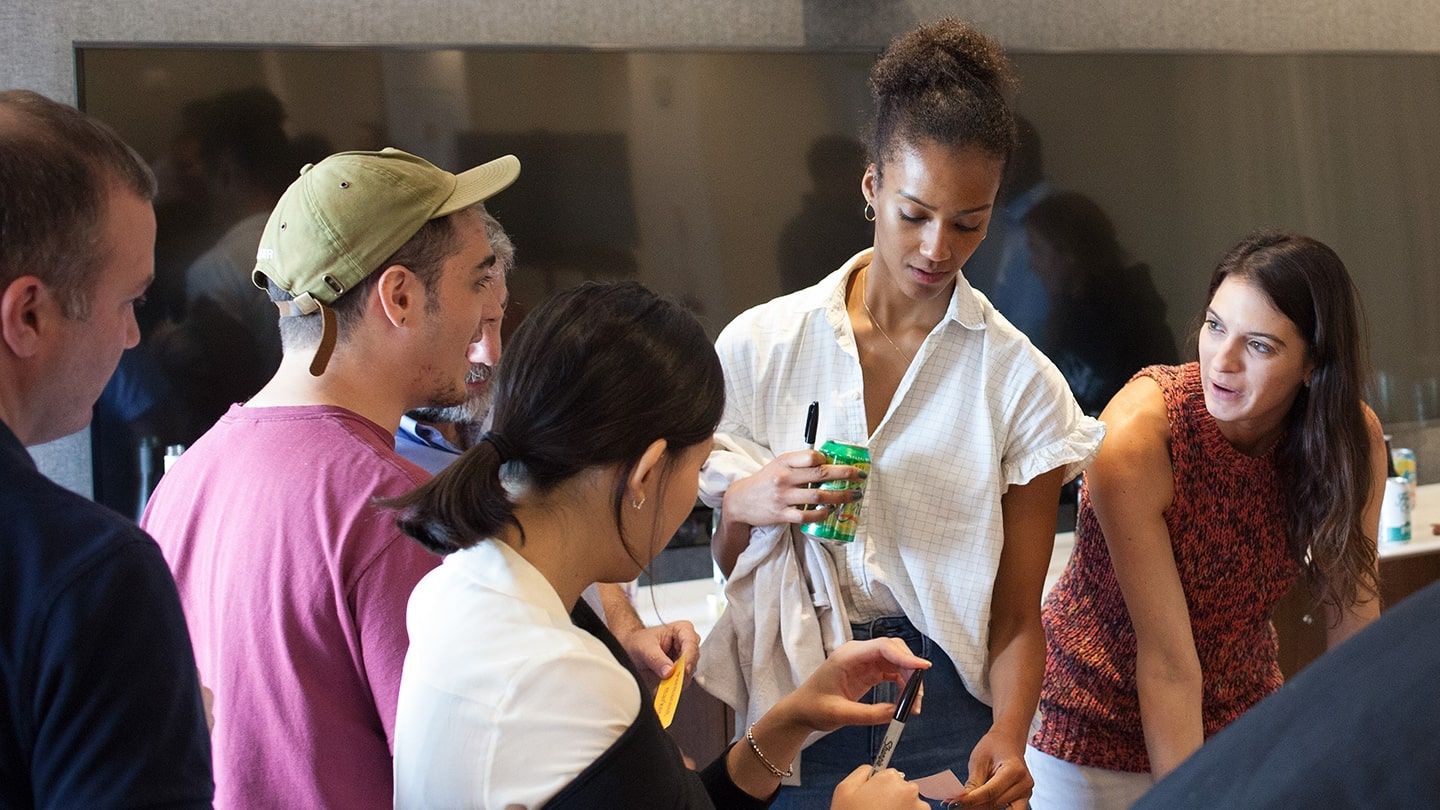 Our North America team unveils a new brand strategy and identity for Robinson Family Foods, a black-owned, family-run restaurant brand, to celebrate the business's heritage, innovative spirit and its mission to connect communities through the power of food. The work was completed pro bono as part of the agency's Best In Class internship program that works with businesses across America in need of strategic and creative support with access to Superunion's expertise and the rising stars of its paid internship program.
Following an open call for briefs from businesses across America who are facing a challenge in the current climate, Robinson Family Foods was selected by Design Bridge and Partners after being drawn to its vision to bring communities together through the power of food. We partnered with the business founders to support its ambitions to celebrate food's heritage, innovate culinary experiences and bring people together.
As part of the programme, Robinson Family Foods had access to the rising talent in Design Bridge and Partners's intern program, and their mentors. This year's cohort refreshed Robinson Family Foods' mission statement, brand personality and visual identity, as well as delivering a new brand for its sub-brand, Gigi's Gelato, to set the business up for long-term growth.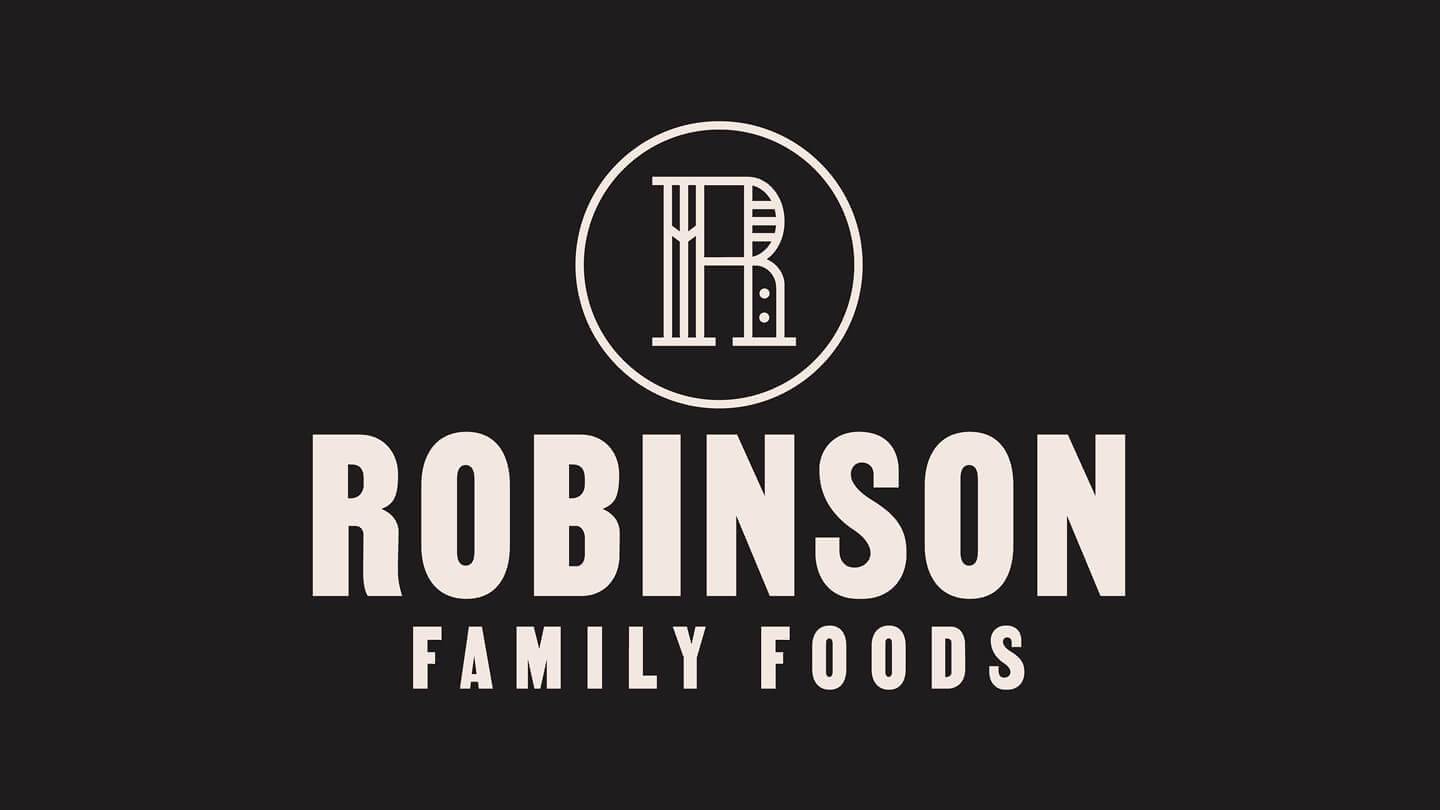 The reset for the Robinson Family Foods master brand is led by a new identity that combines a knife and fork within the letter 'R' to represent the spirit of the family and the food they serve. Additionally, Design Bridge and Partners created bespoke iconography with bold, colourful food-inspired icons representing the importance of keeping food fresh and simple.
The new sub-brand of Gigi's Gelato is represented by a new red and cream color palette, including its own red, Gigi's red, and uses the New Kansas typeface.
Design Bridge and Partners opened applications to its Best in Class program across North America earlier this year. The paid internship provided eight candidates with real hands-on experience, splitting time between the Best in Class brand project and real-time studio assignments working on clients' live briefs with the Design Bridge and Partners team. The program, run over the summer period, welcomed interns from across the country and provided flexible working options. It was overseen by Design Bridge and Partners's senior leadership team and managed by mentors across agency departments, who supported the new recruits in creating world-class work.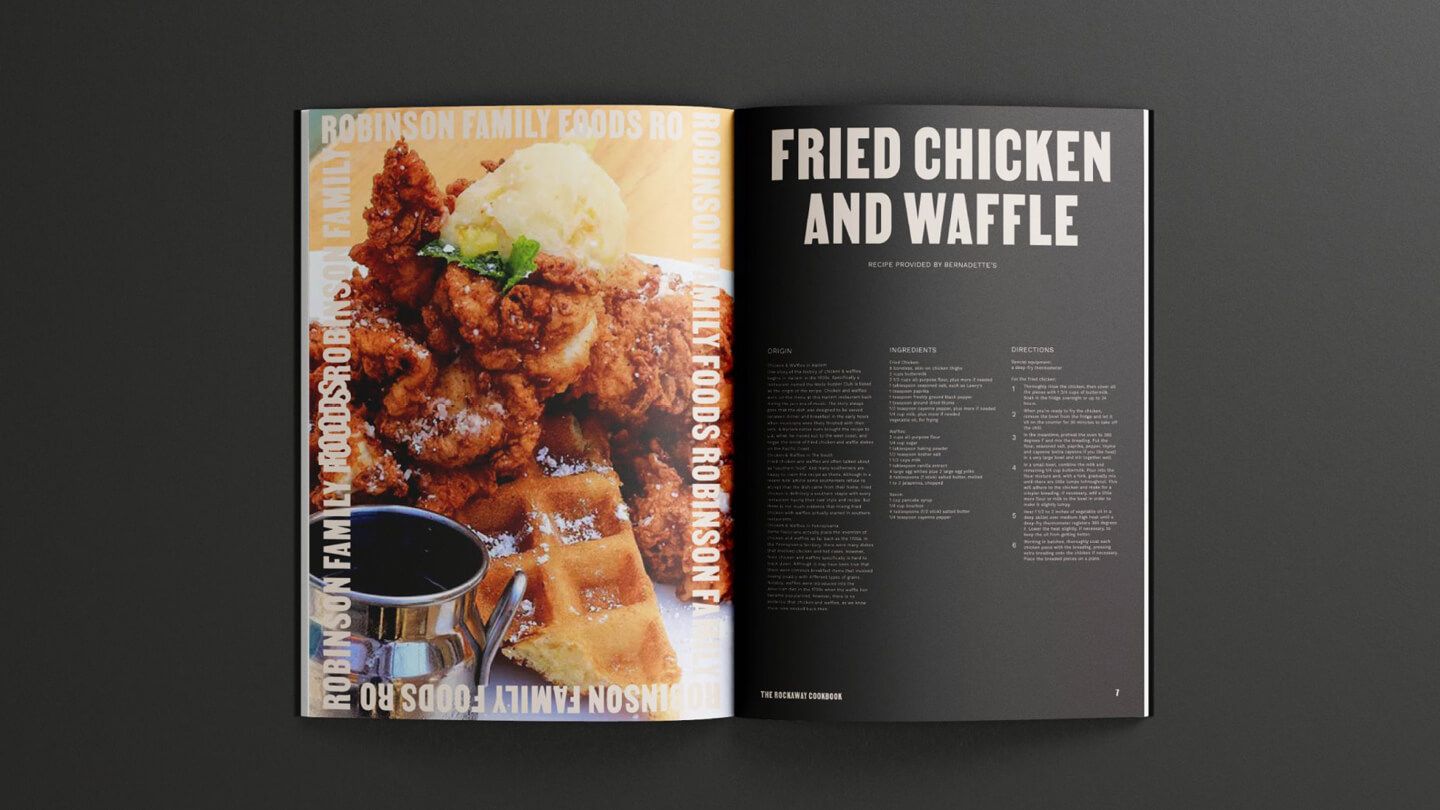 Previous projects completed by Best in Class cohorts include the award-winning brand refresh for Urban Justice Center, aimed to raise brand awareness and increase donations to continue providing free legal support to marginalised citizens.
"We are beyond grateful to have been given this opportunity. The team at Design Bridge and Partners helped us define our brand in a way that we could barely imagine before. Working with them allowed us a dive deep into the heart of Robinson Family Foods bringing us close to our mission and giving us a clear path forward."

— The Robinson Family
"Working with Design Bridge and Partners this summer was an incredible experience, and being able to work with the Robinsons was even more special. Robinson Family Foods is a perfect example of the kind of business, and more importantly the kind of people, that deserve to be recognized and uplifted for all that they do through their work. I'm glad I could be a part of helping them continue to grow and succeed all while learning so much and growing myself."

— Luke Barnell, Design Intern
"The Best In Class internship program has me completely sold on how super Design Bridge and Partners is – everyone is so talented, kind and supportive. I've been able to work hands-on on such a diverse range of projects that have shown me just how creative and diverse the work that Design Bridge and Partners does is. Our intern project with the Robinson Family was a rewarding experience, evolving vision into tangible strategy with the brand personality and mission statement aligned."

— Allison Ma, Strategy Intern
"Seeing the Robinson Family Foods brand come to life - and the growth of our interns throughout the project - was truly a career highlight. Working with a small, local business ensured we were able to collaborate every step of the way to achieve their goals. It was a rewarding experience not only mentoring our impressive group of interns but also partnering with the wonderful Robinson family who welcomed us into their lives to help define their brand. I can't wait to see what the future holds for them."

— Lindsey Puliti, Senior Account Manager, New York