Black Girl Gamers x Design Bridge and Partners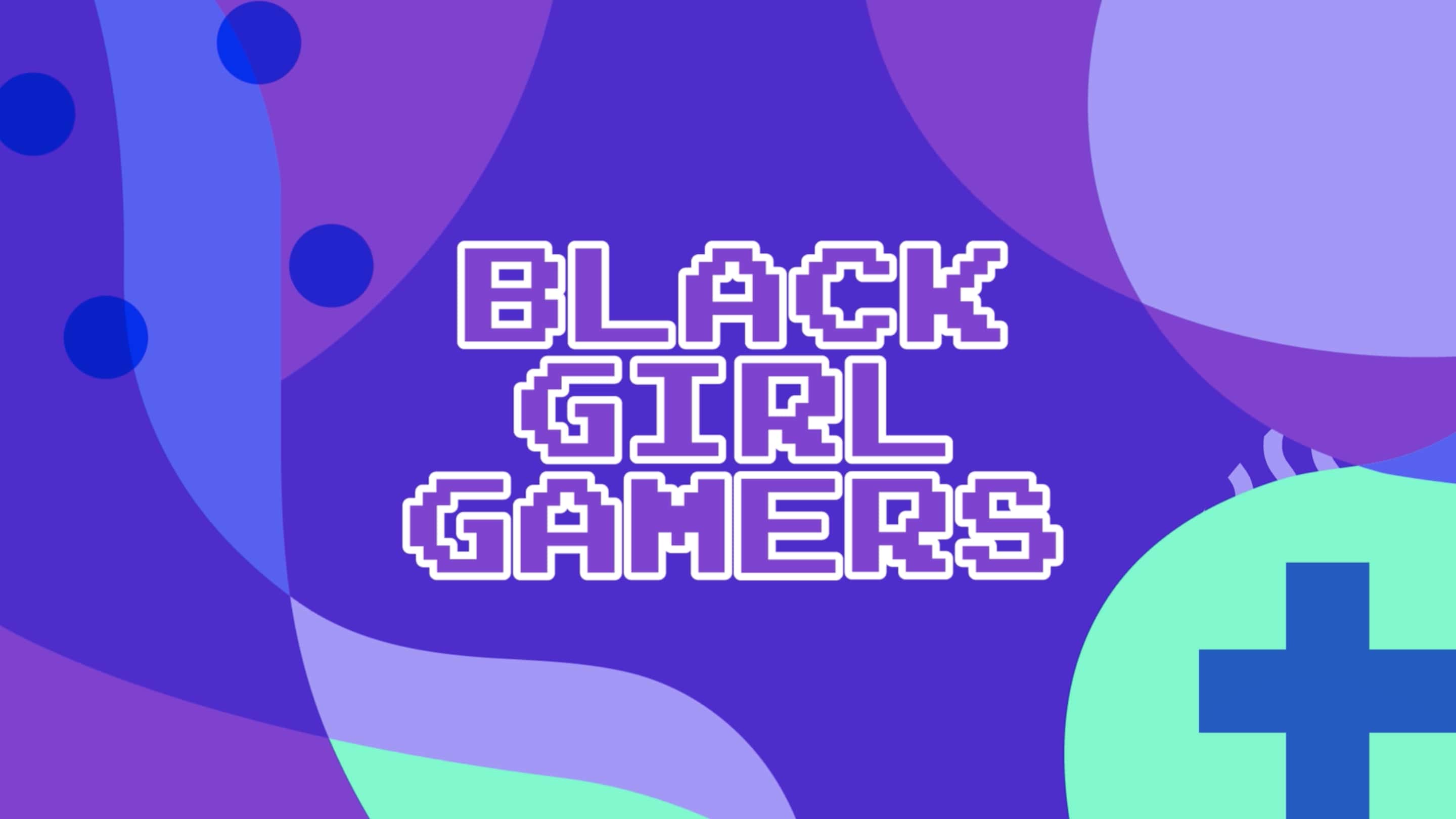 Black Girl Gamers (BGG) is an influential global platform that heightens Black women's voices in gaming and advocates for diversity and inclusion in the industry.
Boasting more than 6000 members, BGG is home to the largest community of Black woman gamers globally, and has been a moving force in the industry, sparking discourse on Black women's representation in games and the industry.
Our London team partnered with BGG founder, Jay-Ann Lopez, to create an identity and broadcast package for the Black Girl Gamers' Inaugural Online Summit in partnership with Twitch and Design Bridge and Partners. The event featured panel talks, including: a keynote from Riot Games, conversations with Angela Roseboro, Chief Diversity Officer, and Shaela Lawson, Director of Diversity, and a panel on Navigating the streaming world as a Black Girl Gamer, and more.
Black Girl Gamers has been featured on BBC, Sky, ITV and partners with Facebook, ASOS, EA, Twitter and Dixons in its mission to revolutionise the gaming industry.
More to come...