Brand Experience Agency of the Year 2021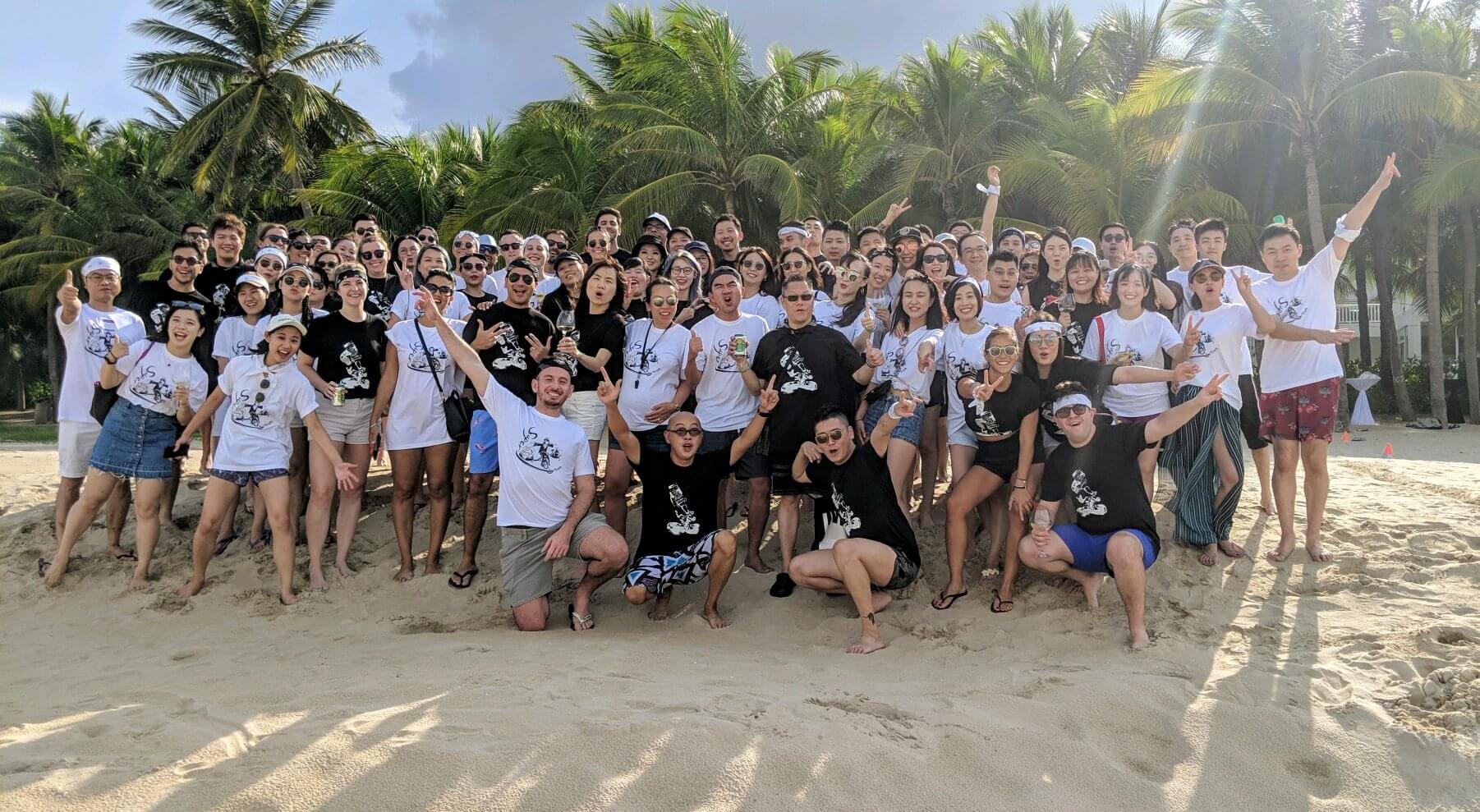 Design Bridge and Partners took home the gold trophy at the Campaign Asia-Pacific awards ceremony in Hong Kong.
Since the early 1990s, Campaign Agency of the Year Awards recognise inspiring leadership, management excellence, outstanding business performance, and overall achievements in advertising and brand communications.
The prestigious title is a testament to the success of Design Bridge and Partners clients and teams, and our global ethos of a revolutionary creative company, acting as a partner to the region's, and the world's, biggest businesses, helping them create meaningful value and change for their audiences and society.
Most recently Design Bridge and Partners opened a new studio in Shenzhen, the fourth in the Greater China region, coinciding with the company's 20-year anniversary in China. The new studio's founding clients include Tencent, Riot Games, Vivo and Vanke Nantou City. Across Asia, Design Bridge and Partners counts HSBC, Lazada, Shangri-La, Vivo and McCafe as clients, working on a wide variety of assignments.
With a focused investment in creative technologies that are reshaping the brand experience for the likes of Tencent, Riot Games and TME, alongside a multitude of creative award wins for work across the region, including this year's wins at Cannes Lions, Fast Company Innovation Awards and Transform, Design Bridge and Partners enters the next stage of growth.
"We're hugely proud to be recognised with this award. I think it's a testament to our ambition to make our clients the world's most creative companies. And hot on the heels of opening a new office in Shenzhen, it feels like an exciting moment for Design Bridge and Partners in China."

– Benedict Gordon, CEO, Asia
See all the winners: Campaign Asia