Breaking the Bias over breakfast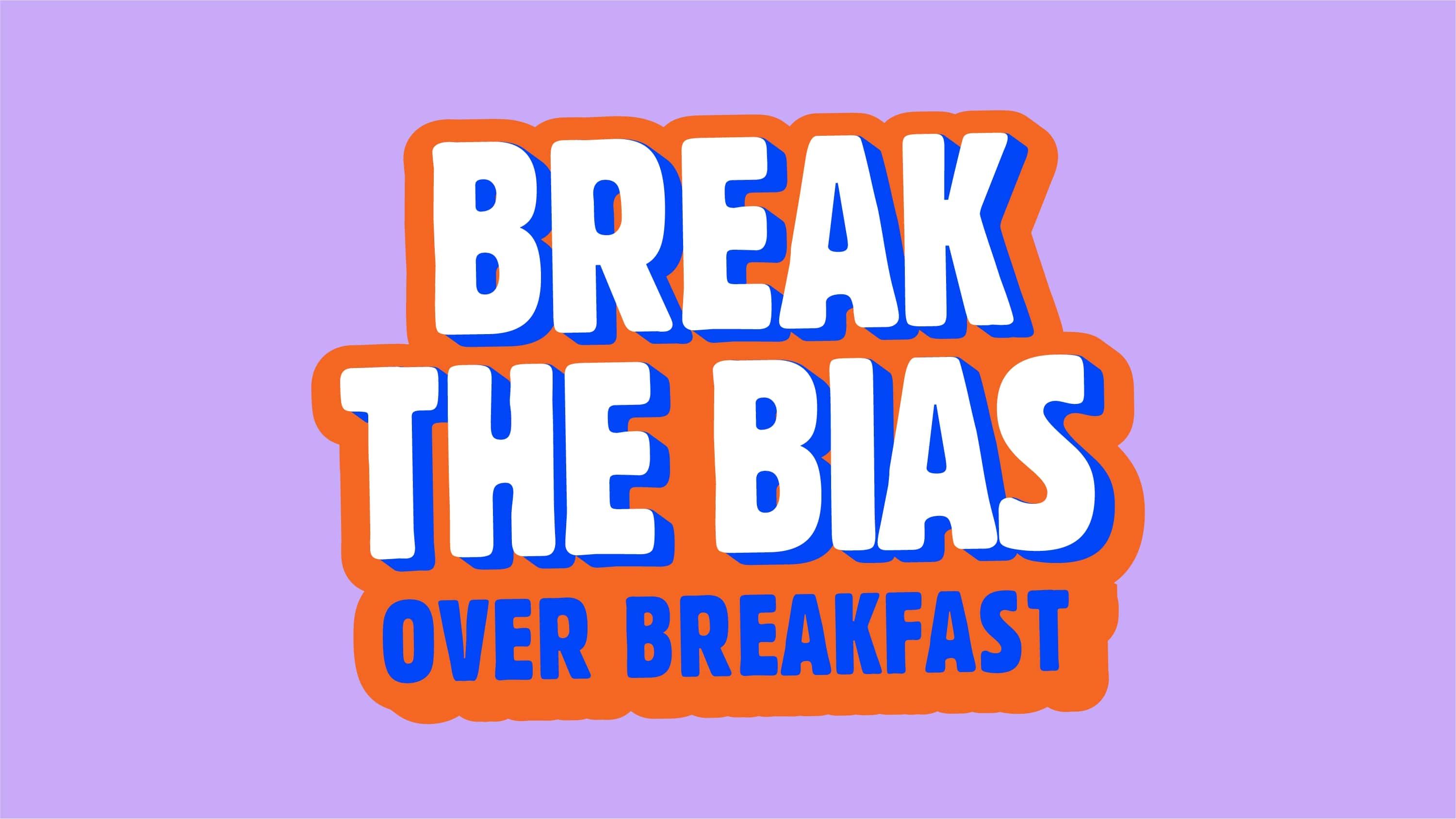 "Imagine a gender equal world. A world free of bias, stereotypes and discrimination. A world that's diverse, equitable, and inclusive. Together we can forge women's equality. Collectively we can all #BreakTheBias."
Celebrated on 8th March, International Women's Day is one of the most important days to celebrate social, economic, cultural and political achievements of women. It also marks a call to action for accelerating gender parity and raise awareness about women's equality.
To mark this year's theme, 'Break The Bias', Design Bridge and Partners is hosting a morning get-together to the celebrate brilliant women working across our network. With a delicious breakfast, it will be an opportunity for our people to share their experiences, voice how we can all be allies to women around the world, and drive the conversation forward to strive for a world without gender biases and stereotypes.