Design Bridge and Partners Madrid launches a Master Degree in Branding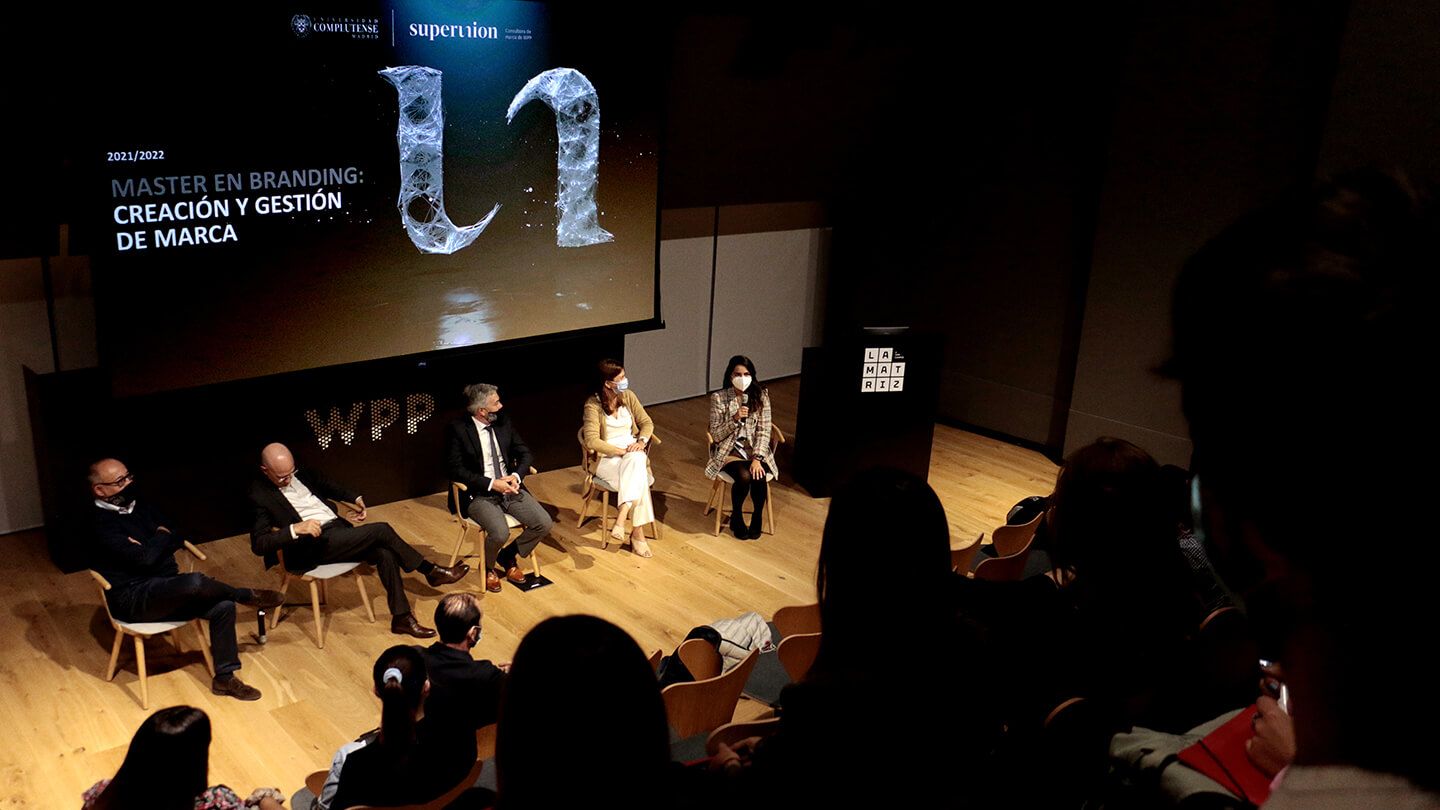 Our Madrid team continues its partnership with the University Complutense de Madrid (UCM), one of the oldest universities in the world. Now in its third year, the course offers a unique academic experience for future professionals in Spain and in Spanish-speaking countries. It will focus on the training of university students as branding specialists, facilitating the kickstart of their professional career.
The university course is co-directed by Pilar Domingo, Managing Director, Spain. Taught by more than 40 senior professionals and brand specialists from Design Bridge and Partners, professors at UCM, and other leading specialists behind some of the most iconic brands in the market, the programme will cover 11 modules in the areas of brand creation, design and management. Students will understand the role of brands as a strategic asset in the growth and value of companies, gain a deeper knowledge of the discipline of branding in Spain, and connect with leading brands in the market.
"This Masters programme represents the commitment of our team to train and promote professional brand management in Spain."

– Pilar Domingo, Managing Director, Madrid