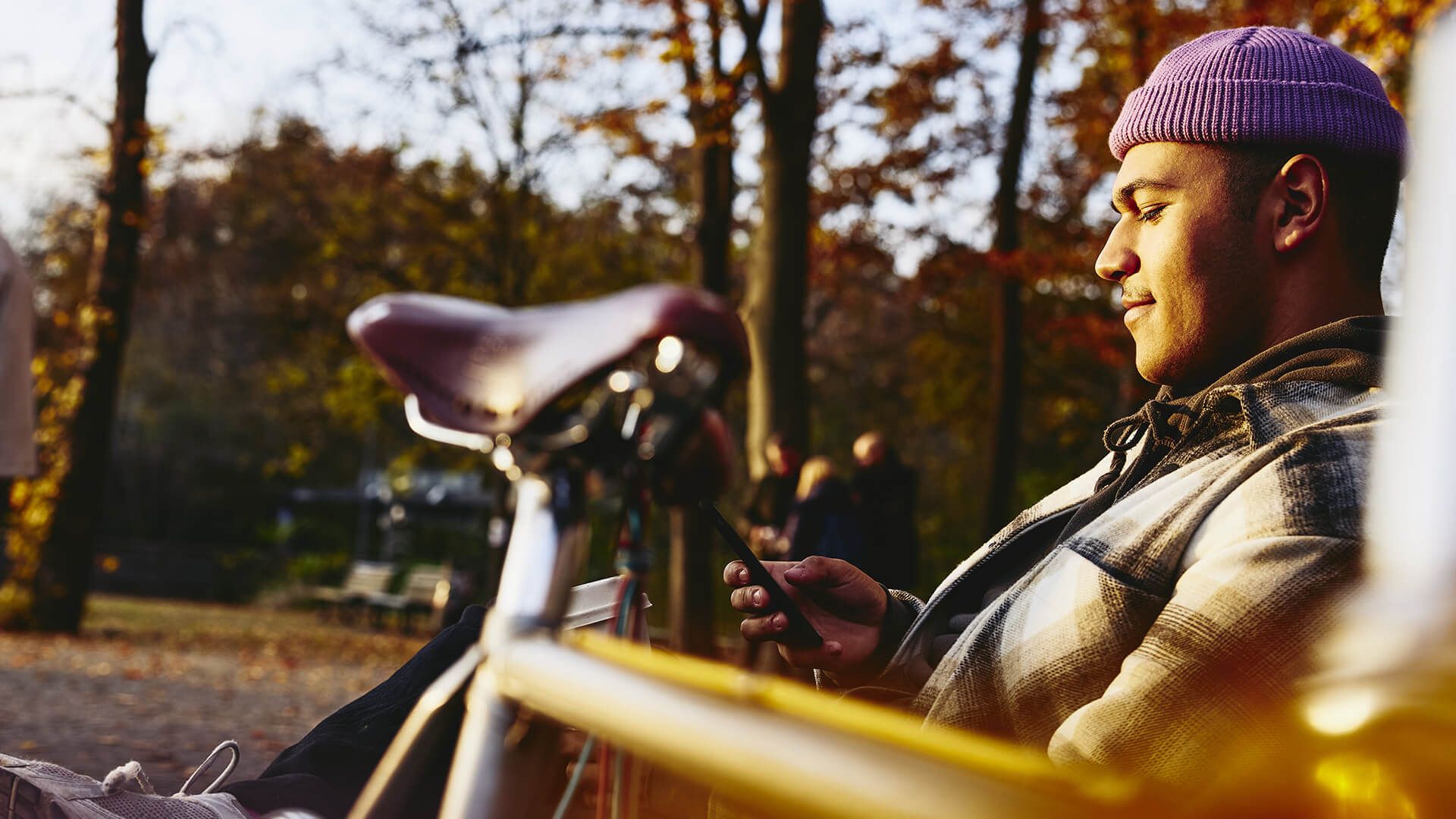 Randstad, the global leader in the HR services industry, has named our Amsterdam team as its design partner.
Headquartered in Diemen, the Netherlands, Randstad helps people secure rewarding jobs and stay relevant in the ever-changing world of work. With over 34,000 employees and revenue of 20.7 billion, Randstad is active in 38 markets globally and is listed on the NYSE Euronext. In 2020, it helped nearly two million candidates find a meaningful job with more than 236,000 clients.
Design Bridge and Partners Amsterdam will serve as Randstad's partner, providing capabilities across creative strategy, design and communications to help Randstad achieve their mission of realizing people's true potential throughout their working lives and by doing so touching the worklives of 500 million people by 2030.
"Randstad will work with Design Bridge and Partners on future brand design challenges ensuring our brands stay relevant and attractive for our audiences in years to come. Design Bridge and Partners has been chosen to be a strategic and creative design partner because they understand our ambitions, fit with our culture and are able to deliver assets that resonate strongly with our key audiences."

— Bart van Wanrooij, Director Global Brand Management at Randstad

"The Randstad brandmark is one of the all time greats, created by true icons of the industry. The fact it remains unchanged in its 60+ years of history is unique and speaks to the incredible design legacy of the brand. We are incredibly proud to build upon it and highlight Randstad's relevance to a new generation of professionals."

— Anthony Ford, Creative Director, Design Bridge and Partners Amsterdam

"Randstad has been at the heart of our society for generations - it is a business that changes people's lives, helping millions of people realize their true potential. We are proud to be selected by the Randstad team, working alongside it to transform ideas into impact. The world of work is undergoing unprecedented and accelerated change today, and we are delighted to partner with Randstad to support its next stage of its brand growth."

— Angelique De Hont, Managing Director, Design Bridge and Partners Amsterdam