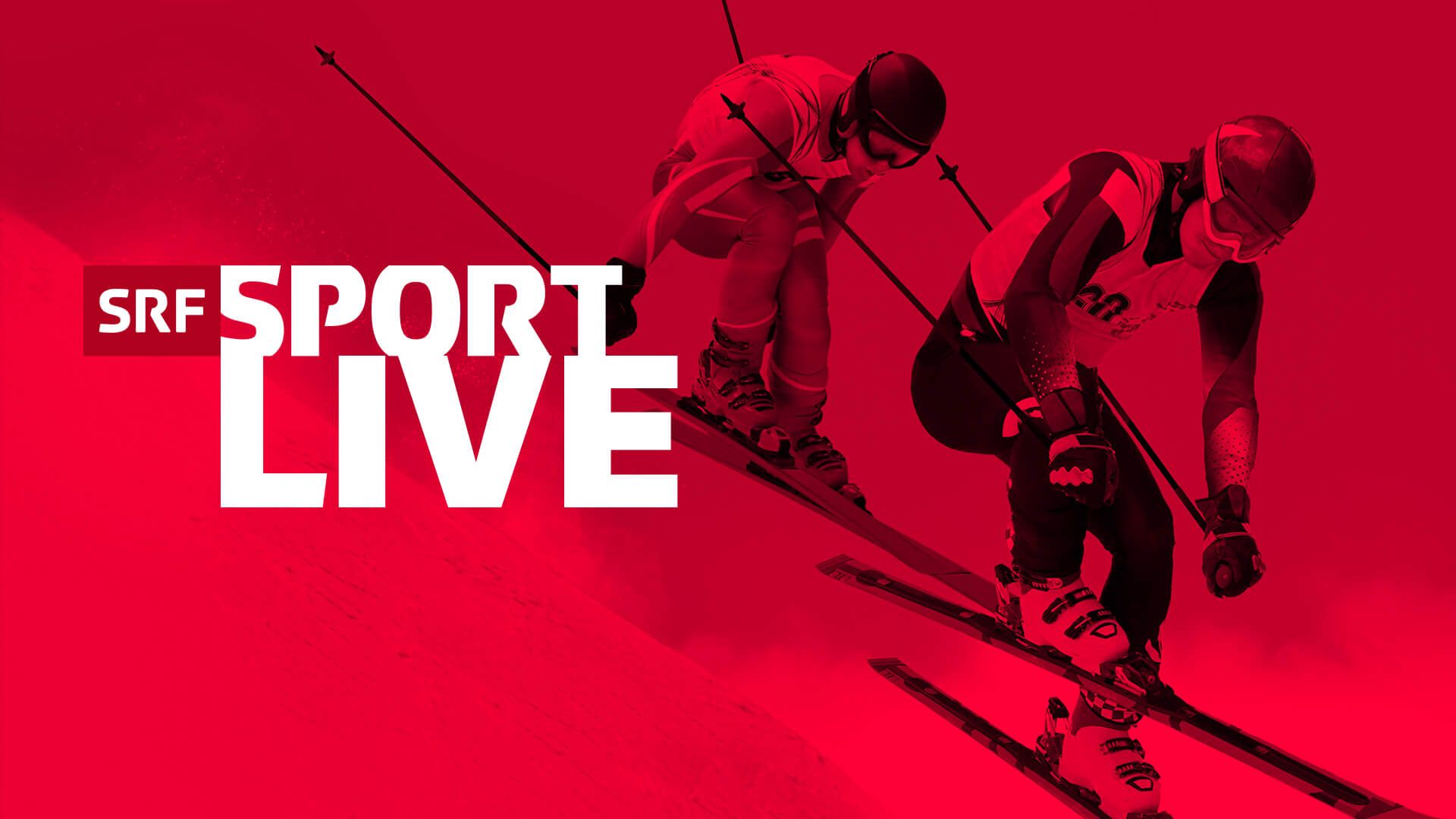 Our London team has partnered with Schweizer Radio und Fernsehen (SRF), the Swiss public service broadcasting company, to create a new brand identity for SRF Sport. The new brand captures the passion of Swiss sport fans and the role of SRF Sport at the heart of Swiss sport, as a home of athletes and teams celebrated by fans across the country.
SRF Sport is one of the key brands within the SRF portfolio and is responsible for multimedia sports reporting and coverage. It connects millions of Swiss sporting fans with national and international sporting events, providing live broadcasts, new and background information through TV, radio and digital.
Design Bridge and Partners was tasked with creating a new brand and visual identity that reflected SRF Sport's role in bringing the best of sporting action to Swiss viewers in a digital world, while simultaneously being in sync with the wider SRF master brand. Inspired by the idea of 'feeling closer', the new identity captures the passion of Swiss sporting fans, bringing them closer to the sporting world across all channels, programmes and formats.
The concept of 'feeling closer' is brought to life through a new, flexible, dynamic and sensory visual identity that pays homage to the national pride of Swiss sporting fans.
The colour palette uses red, white and black, with red and white representing the colours of the Swiss flag, identifying SRF Sport's role as the public service broadcaster. The horizontal and vertical axis within the flag is reflected in a crosshair lens graphic element, created to interact with static and animated visuals. Dynamic motion principles for broadcast and digital viewing bring the lenses to life, taking audiences closer to the action, literally.
We worked with Dalton Maag to develop a unique typeface, with cropped letterforms amplifying the sense of being close up. This is exemplified by the new wordmark, with the word 'sport' cropped within the identity.
Black and white sports imagery captures moments that excite fans, whilst also helping to build a unique, visually distinct approach.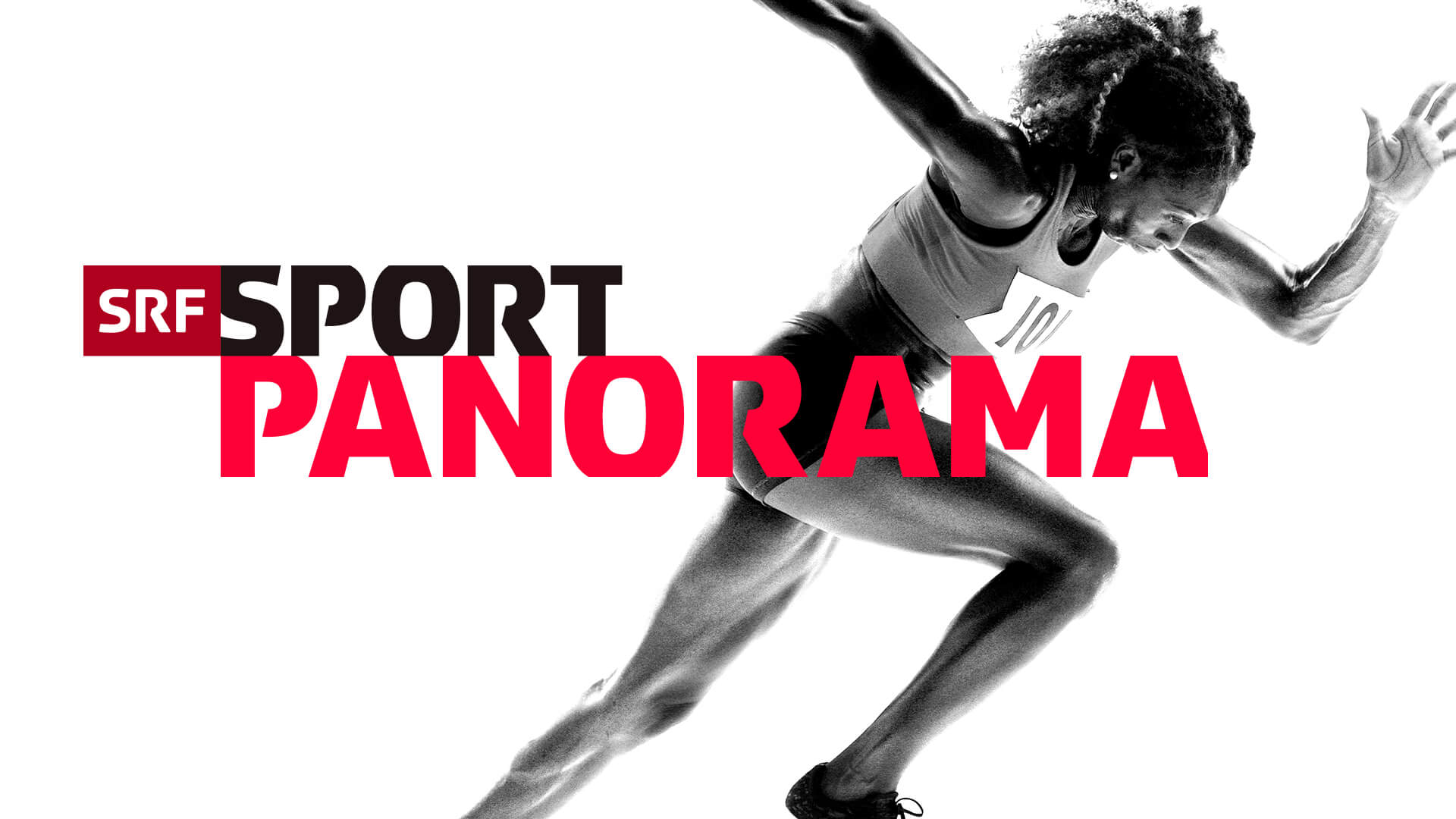 The character of SRF Sport's content areas is reflected in the creative concept by giving each core programming area its individuality through subtle variations in narrative and the use of diverse nuances of design.
"It was a privilege to work with SRF and have the creative opportunity it presented. We wanted to build on the incredible role it plays in bringing the finest sporting moments to Swiss fans, connecting them closer to sports they love. Collaborating with SRF, we developed a new visual identity that puts Swiss fans at the centre of the action and lets them experience the emotion of sport even more directly. We wanted to build a brand identity that not only felt true to Swiss national sporting pride, but also had the strength to live and grow, now and in the future."

— Stuart Radford, Executive Creative Director at Design Bridge and Partners