Creating a brand for Amaparque, the largest biodiversity and recovery project for urban wetlands in the Amazon, connecting local communities with nature.
Amaparque, the extraordinary socio-environmental project led by the Government of the State of Amapá, Brazil, is created to improve the life for the region's inhabitants and highlight Amapá as a sustainable tourism destination. Working with Phytorestore Brazil, a bioscience pioneer that uses cutting-edge technology to reduce the toxic effects of pollutants in nature, we created a brand and identity for Amaparque – one that take us back to the source: water.
Expertise
Brand Identity

Brand Experience

Communications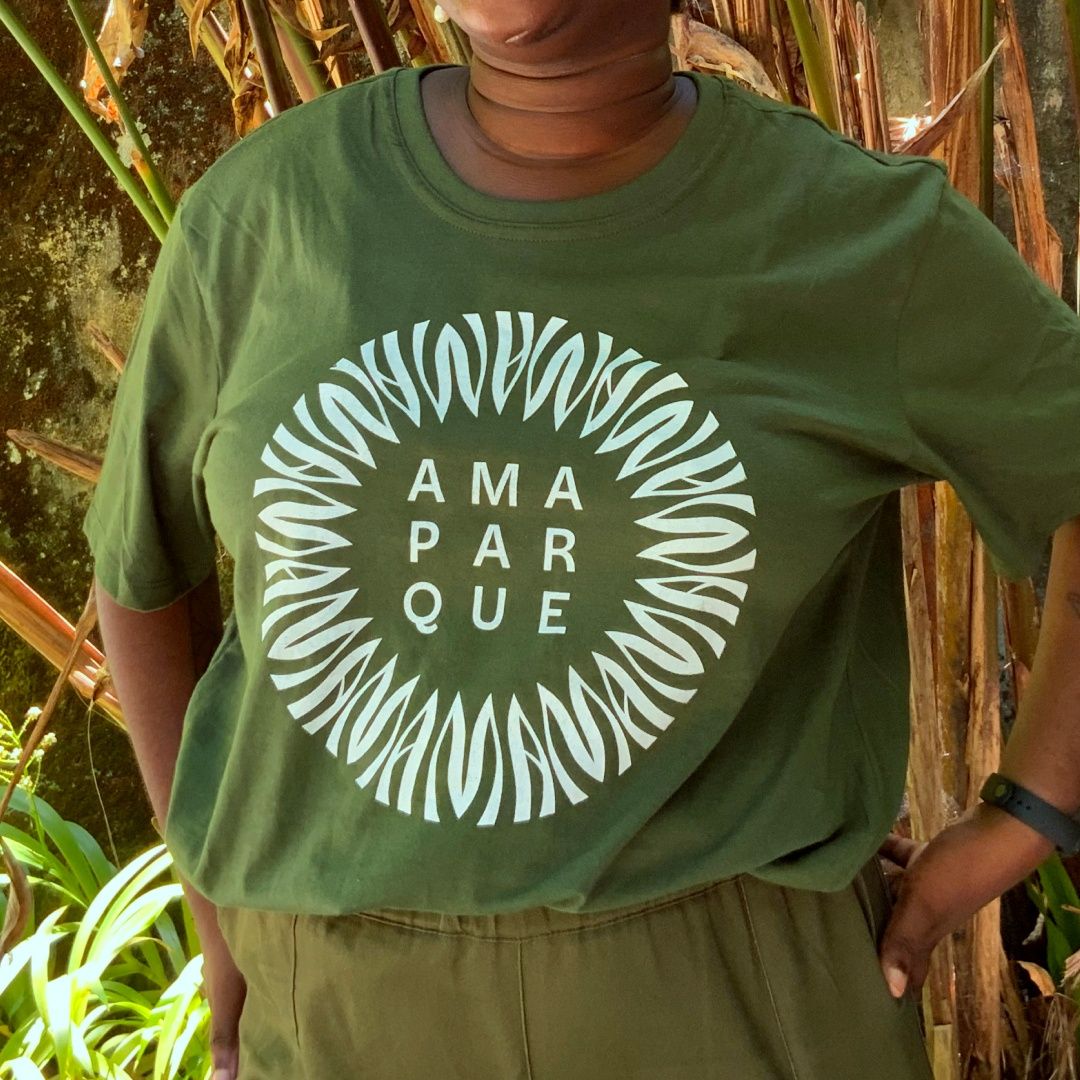 The identity marque is inspired by local nature and culture, an artistic expression of the shape of the native buriti tree's leaves, and the waters that surround and support the people of Amapá. Mapping the veins of the lily leaf, we discovered the word "Ama", which means 'love' in Portuguese. This formed the foundation for the marque – a strong and unique symbol, with love at its heart.
Launched at the United Nations COP27, the brand identity for Amaparque has helped to inspire passion for the project, providing well-being to communities, generating job opportunities, improving health and safety and attracting tourism to the region.