Casting brand attitude in glass
A COURAGEOUS DRINKS BRAND WITH A THIRST FOR POSITIVE CHANGE
Expertise
Brand Identity

Packaging Design
From the get-go, fritz-kola has always approached things differently. Making the subject of taking a stance its trademark.
The main goal of the new bottle is to create an icon on the market that one hundred percent stands for fritz-kola and is immediately recognisable.
Martin Steinacker
Executive Creative Director, Superunion Germany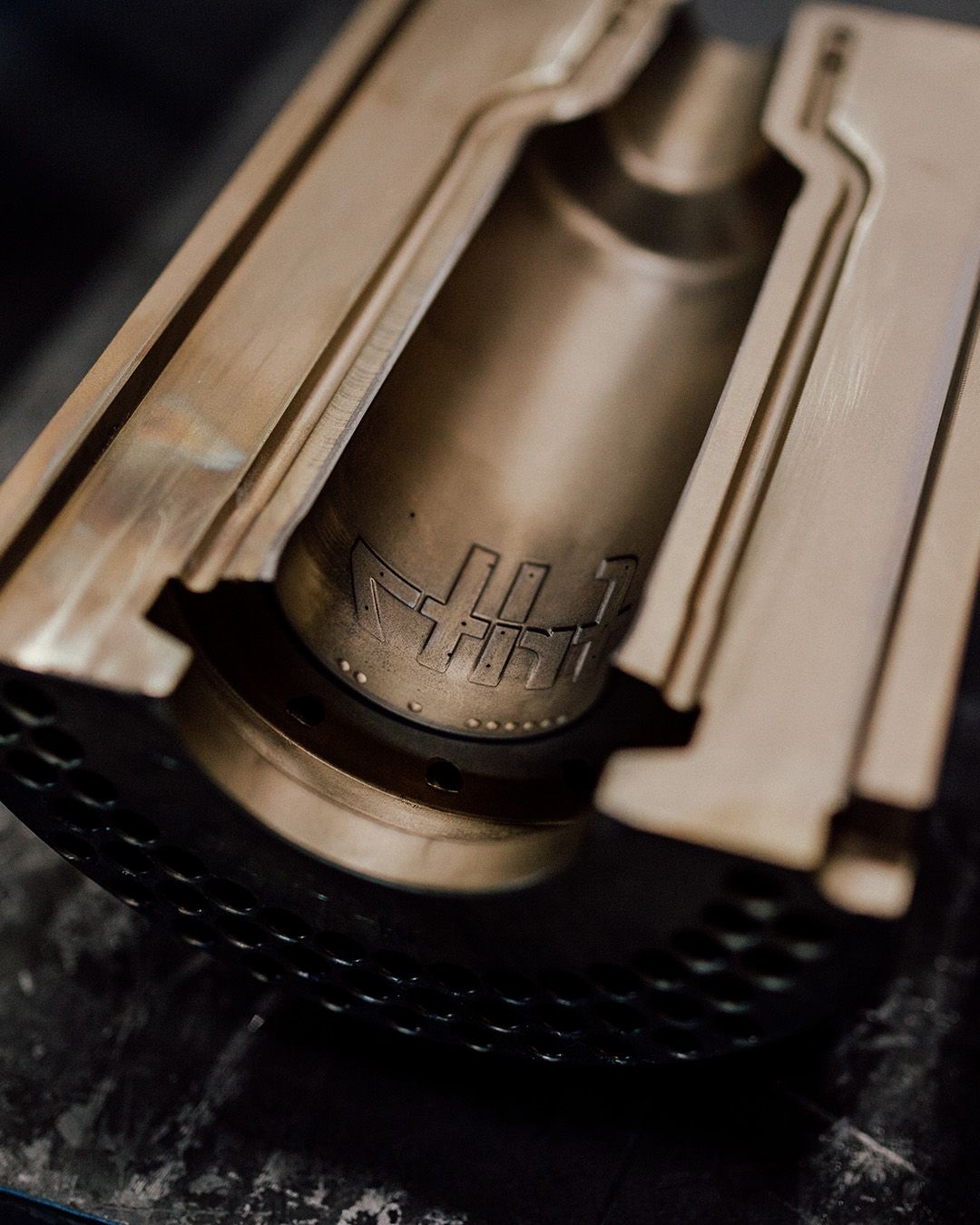 Inspired by the original fritz-kola bottle, a beer bottle, the design process together with product designer Volker Schumann from Werksdesign resulted in an uncomplicated shape with a distinctive shoulder that can stand confidently with a striking, larger than life on-shelf presence.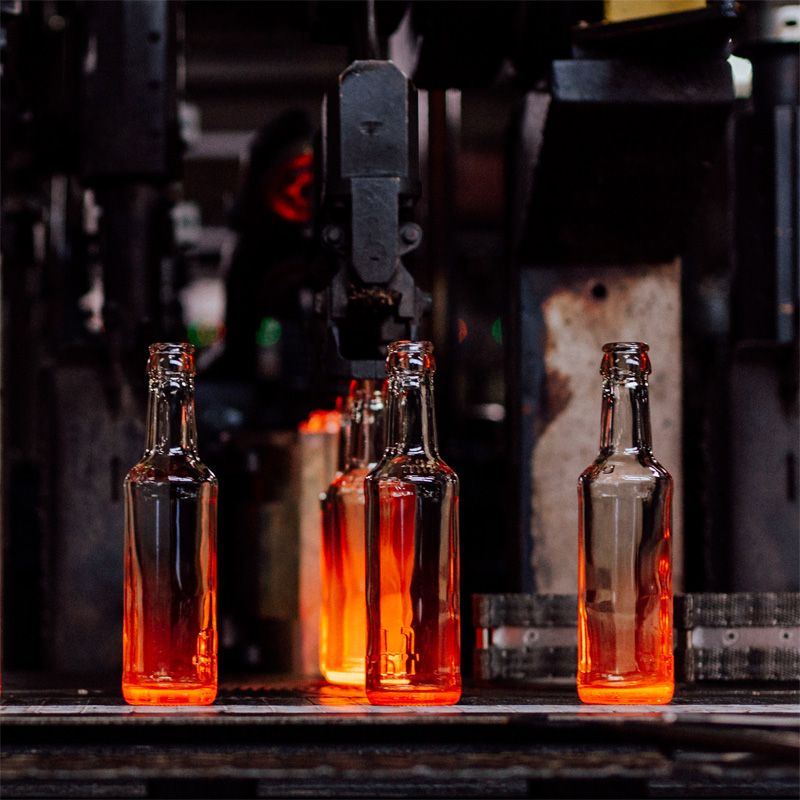 Today the brand is a household name in Germany and sold in bars and shops all over Europe. In 2019, fritz-kola sold 71 million glass bottles, only second behind the iconic global cola giant.
Martin Steinacker
Executive Creative Director, Superunion Germany