As a leader that inspires millions of customers, at home in Brazil, and around the world, we gave Kenner its own path that sets it apart like never before.
Inspired by the CEO's vision to conquer the North American market and propel iconic flip-flop brand Kenner to global stardom, we redefined the brand to capture the extraordinary spirit of its home country, Brazil, and the bold attitude of its people.
Expertise
Brand Strategy

Brand Identity

Communications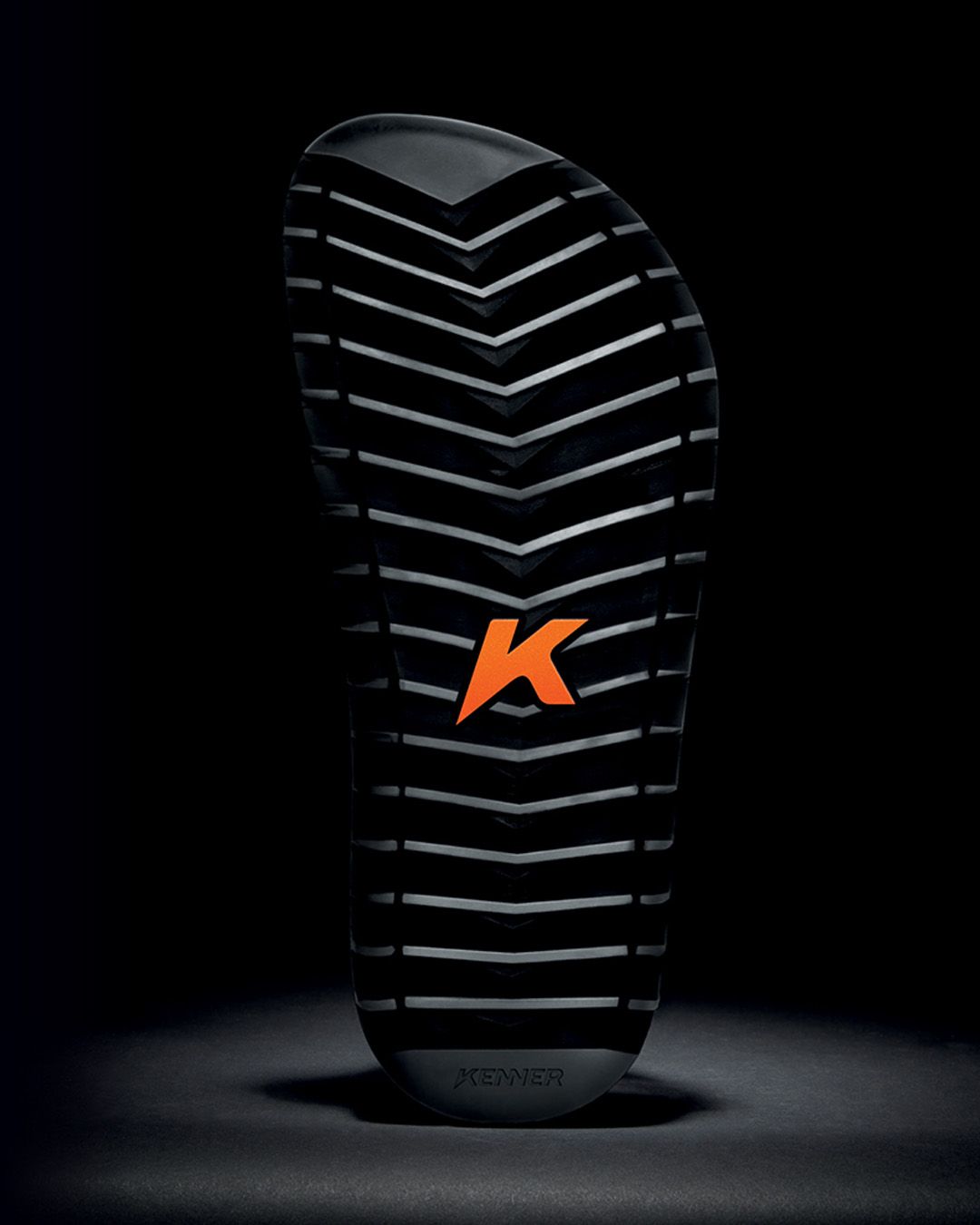 From a chat about how flip-flops could feel like walking barefoot on soft sand, to the present Kenner sandal, the brand has become a fashion icon with a following around the world.
The new identity is built on the ethos of the brand – to be 'Strong', 'Beautiful' and 'Surprising'.