Combining magnetism with art, we created a visual identity that reimagines the ARTE logo as a magnet for culture.
We worked closely with Cécile Chavepayre, ARTE's creative director, to develop a strategy that brings unity across the brand in a flexible system. Inspired by the observation that ARTE gathers and curates all of Europe's culture, we developed a brand idea that positioned ARTE as Europe's culture magnet.
Expertise
Brand Strategy

Brand Identity

Broadcast Identity

Brand Management
ARTE is a Franco-German television network promoting culture and the arts. Since its creation in 1991, the public channel has stood for cultural diversity and multilingualism, offering high-quality programmes to 60% of Europeans in their native language.
With a remit to be Europe's leading culture channel, ARTE gathers content together with unique micro-trends, and broadcasts these programmes across Europe to an audience of 25.7 million viewers a month.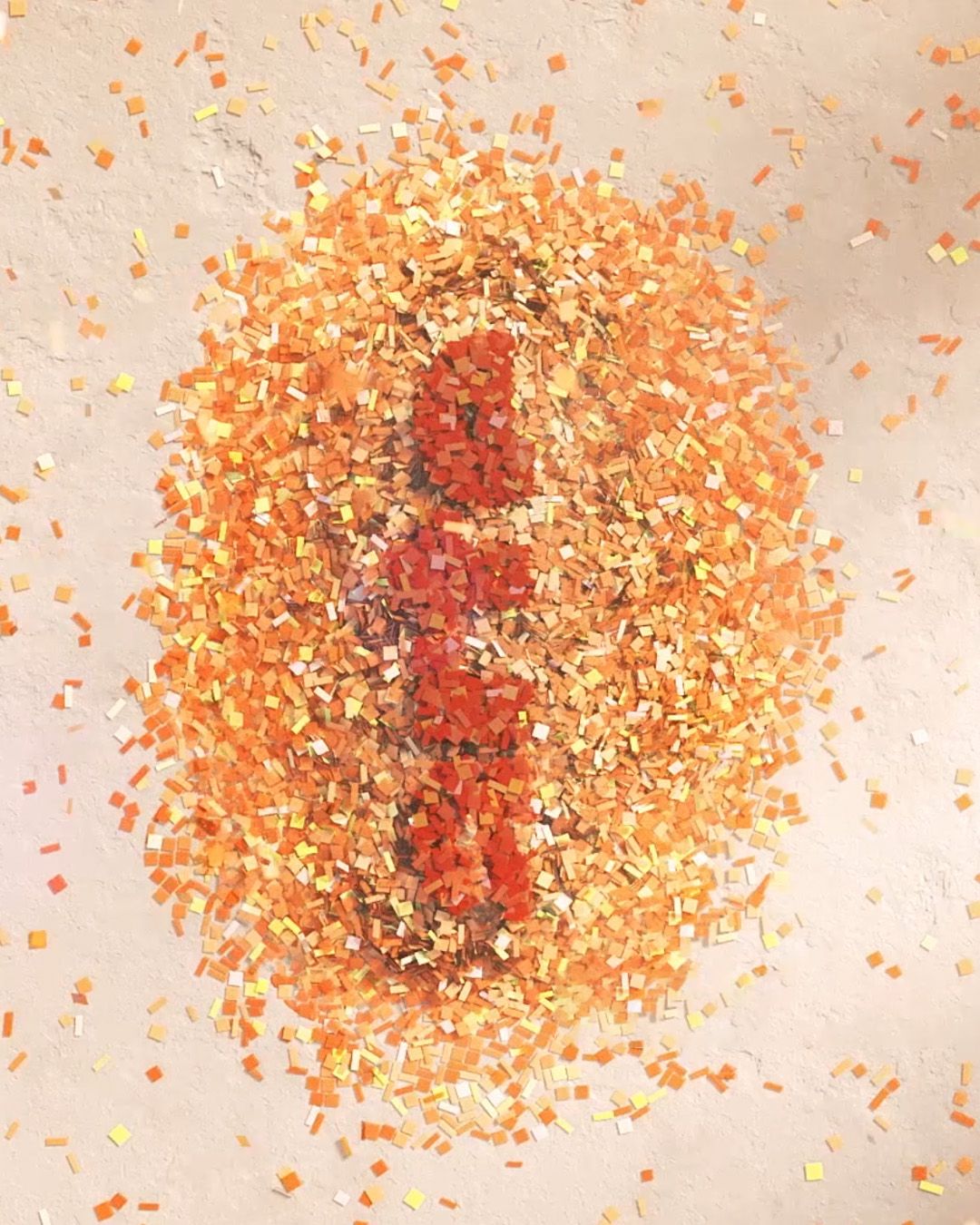 60%
of Europeans have access to programmes in their native language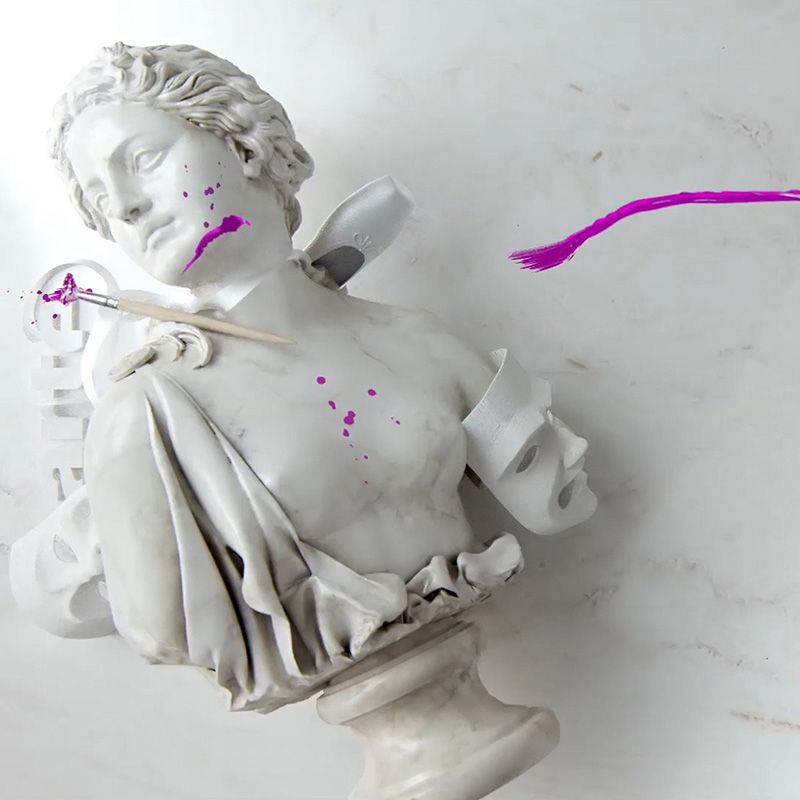 ARTE now has an idea that brings unity across our brand and also gives us the freedom to represent the breadth of our content.
Cécile Chavepayre
Creative Director, ARTE