Creating an immersive experience for cdf Haikou, inspired by Peter Pan's Neverland, with a sensory design concept that pays homage to Haikou's unique natural and marine surroundings, inviting audiences to escape to a new fantasy world.
China Duty Free Haikou is the largest retail destination on the island of Hainan, home to over 800 luxury brands and exclusive dining and leisure experiences. We partnered with cdf Haikou to create an immersive, dream-like experience for its grand opening and to capture the imagination of the island's affluent visitors, with "The Ultimate Dream Island".
Expertise
Brand Experience

Environmental Branding

Creative Technology
Our creative strategy was inspired by Peter Pan's Neverland, "The Ultimate Dream Island", floating between heaven and ocean, connecting present and future, reality and imagination.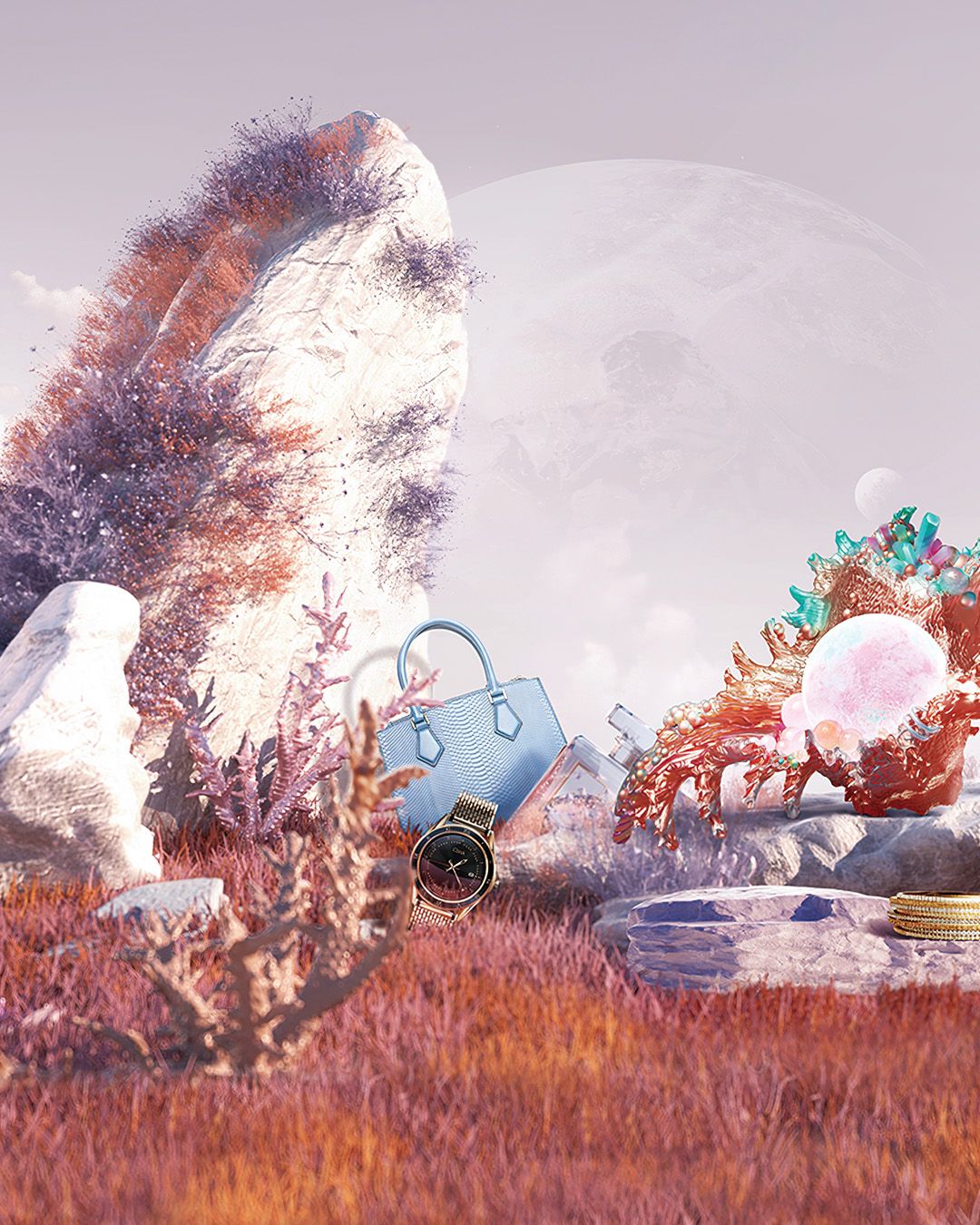 We created a series of immersive, sensory animations that pay homage to Haikou's unique lush flora and fauna and marine surroundings. Each of these narratives were brought to life in motion, designed to seamlessly exist alongside the store's daily life.
This immersive, virtual creative platform is designed to change and evolve with time, to produce one-of-a-kind scenes and experiences that merge seamlessly with new narratives, creating endless journeys of discovery in a new dimension.