Celebrating ancient tradition through contrast
Celebrating ancient tradition through contrast
Expertise
Naming

Brand Identity

Packaging Design
Cielo Sommerso is a unique bio-dynamic white wine. The makers have faithfully followed an ancient technique of ageing the wine in clay pots, buried underground for a period of eight months, resulting in incredibly rich and vibrant flavours.
We took inspiration from this unique ancient method to create a name, label and clay wrap.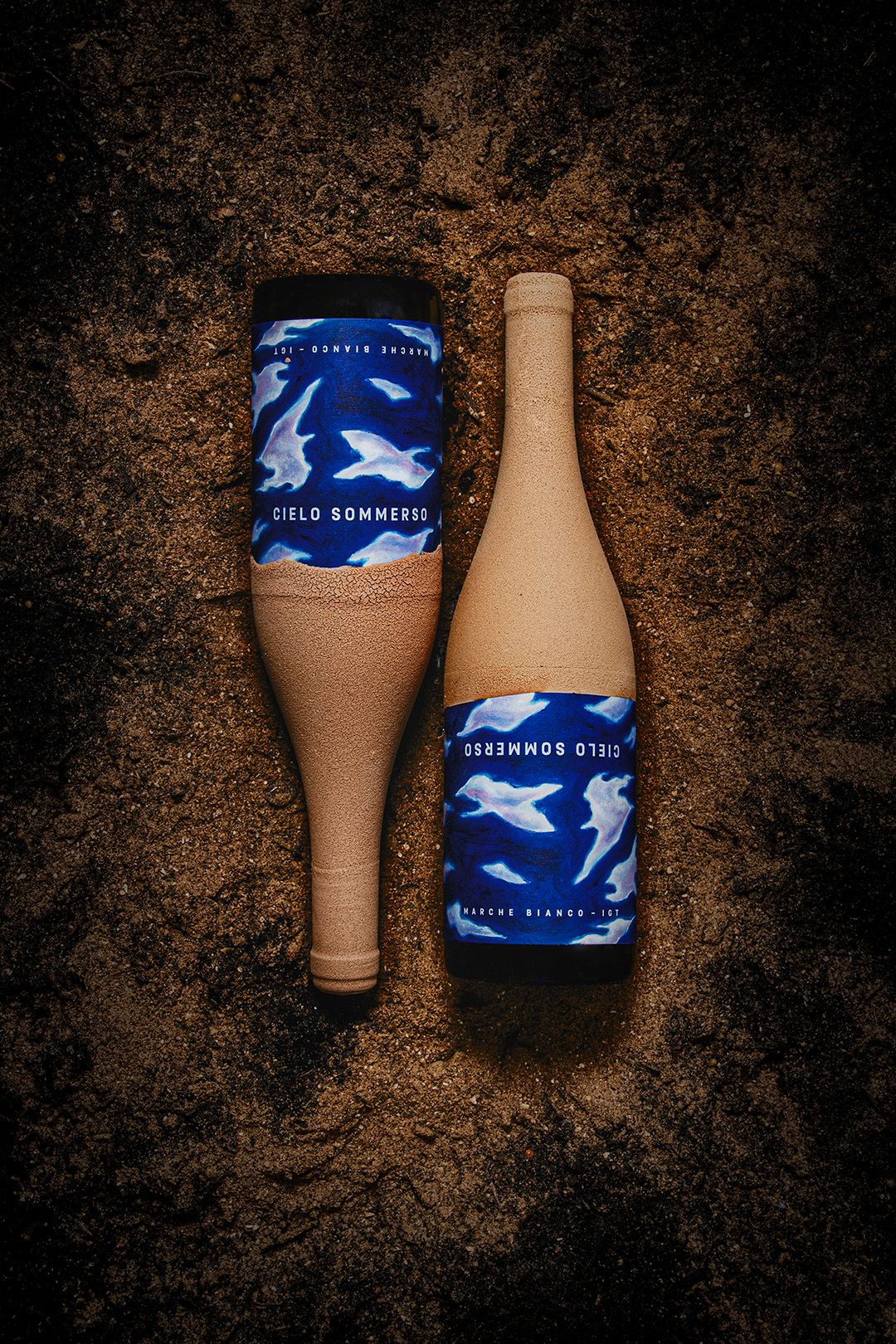 Cielo Sommerso, or Submerged Sky, is a metaphor for the sun-soaked grapes concealed underground. To further express the idea, a local artist hand-painted a cloud scape in rich and vibrant colours which was then used for the label.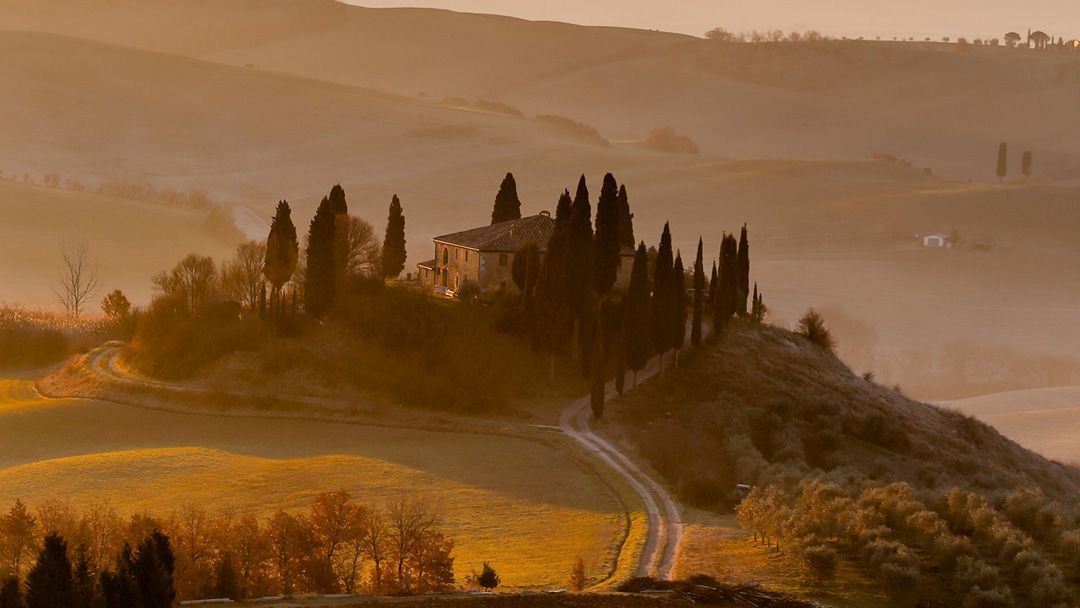 Image credit: Giuseppe Mondi
We developed a unique mixture of Marche soil from the vineyard and glue to create a golden clay, which when dried after dripping, forms a seal that enfolds the bottle form, bringing a unique ageing method to life in a tactile and visual way, to intrigue and delight the senses. Celebrating the deeper bond that Cielo Sommerso has with its land, by carrying a piece of it with every bottle.