Creating a space where the gaming community comes to life.
Becoming the cultural epicentre of the global gaming community.
Expertise
Brand Strategy

Brand Identity

Brand Experience

Communications
The visual identity we developed for DreamHack is a literal representation of the gaming community brought to life. Using a living warp made up of an ocean of screens, in reference to DreamHack's iconic LAN heritage, the identity expresses the vibrancy, energy and dynamism of the community that DreamHack serves.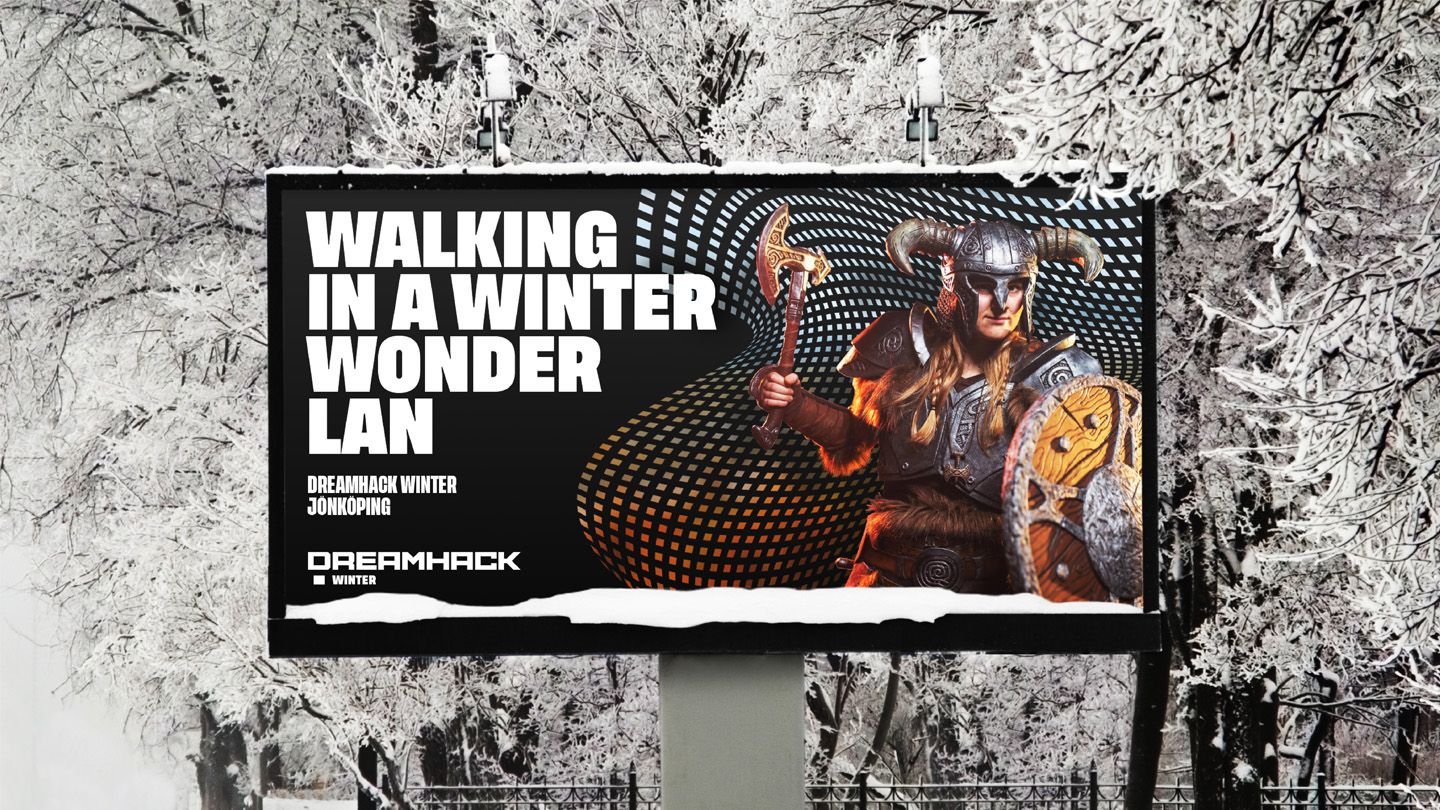 DreamHack's visual world strikes the balance between feeling authentically DreamHack, a homage to the past and a dedication to its cult following, while also communicating an appeal that any gamer can understand and get excited about. Protecting the best of the past and opening up to the best of the future.
We wanted to capture the unique spirit and vibrancy of DreamHack, as a brand that celebrates gaming in all of its forms, and create a flexible identity, which acknowledges its rich history whilst providing a platform for the future.
Marta Swannie
Creative Partner