Endorsing National Pride
Creating a new brand marque as a catalyst for buying British
Expertise
Brand Strategy

Brand Identity
When a group of manufacturers came together to lobby for a marque that would help to champion British design and manufacturing, Superunion joined the mission to support the home grown industry and help people to buy British, and add our own brand of British to the campaign.
Our brief was to create a simple endorsement that the public would instantly recognise, and companies would embrace, to signal a balance of flamboyance, practicality, heritage, and modernity. The Made in Britain marque aims to evoke the innovation, intelligence, wit, and understated elegance inherent in British design and manufacturing.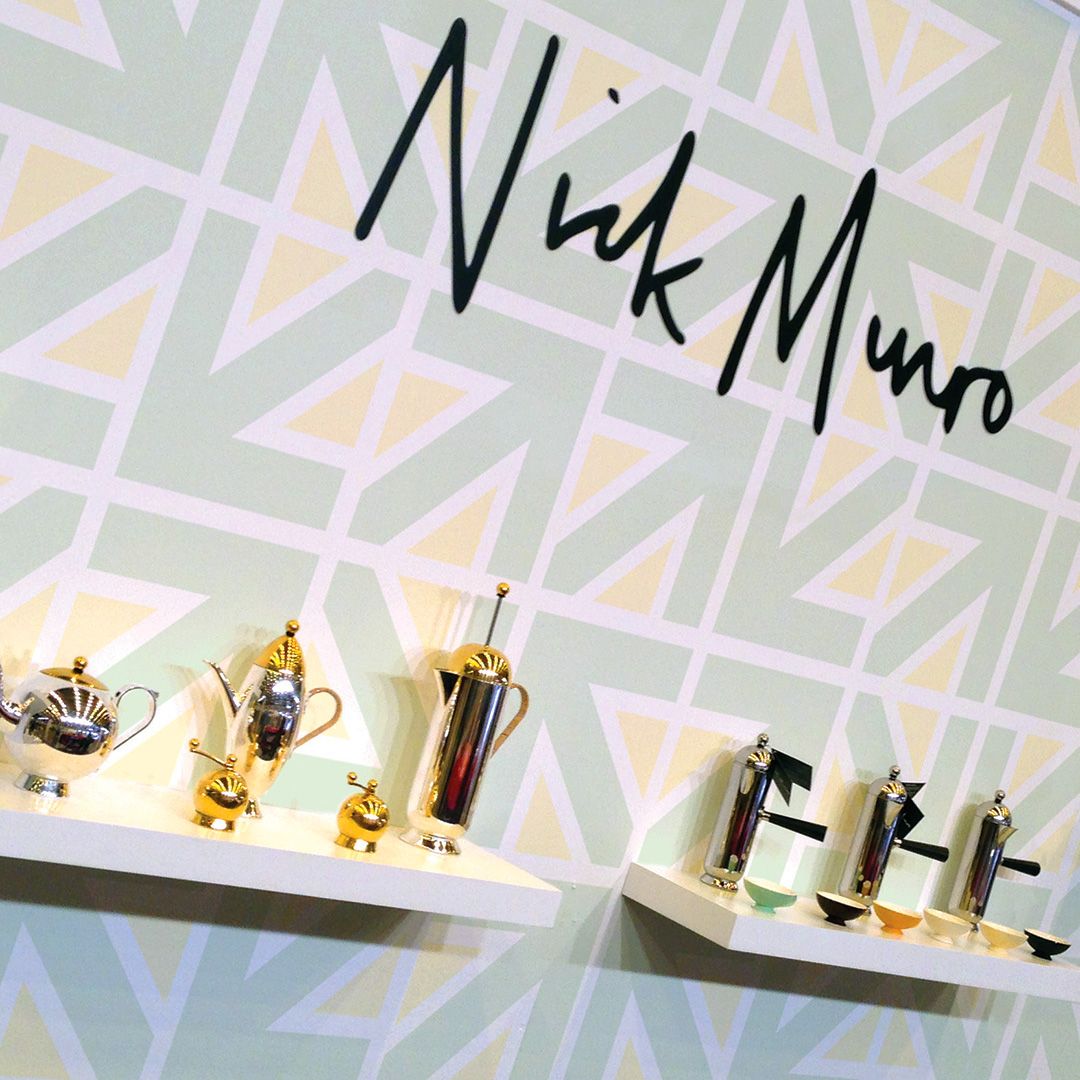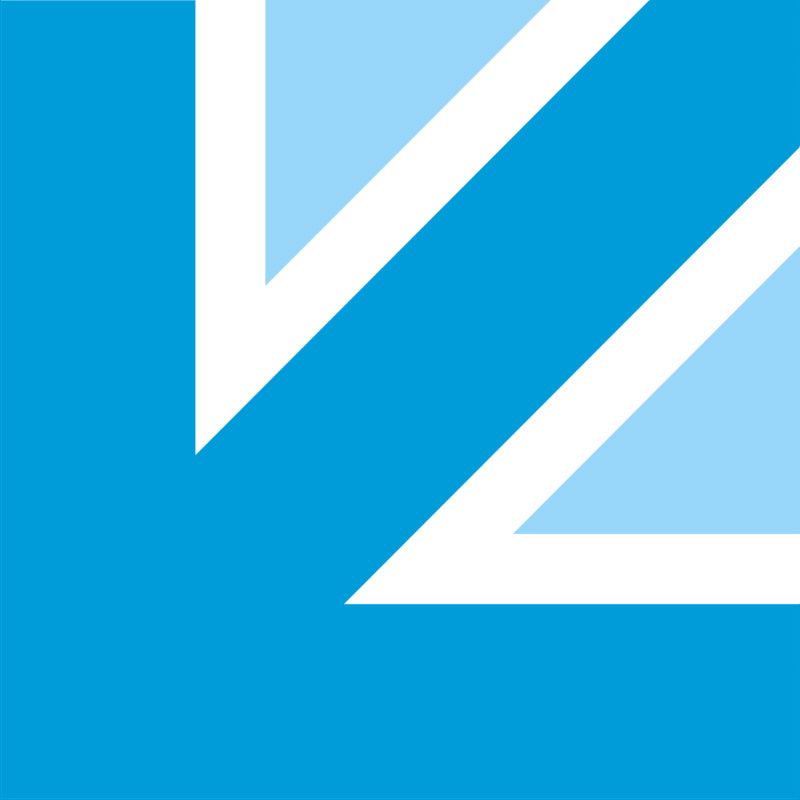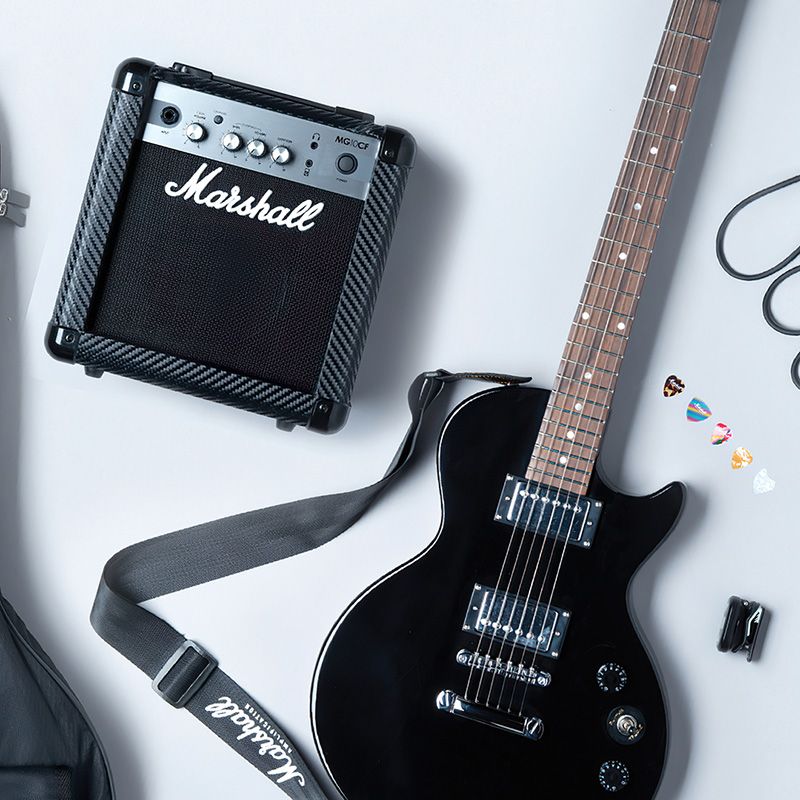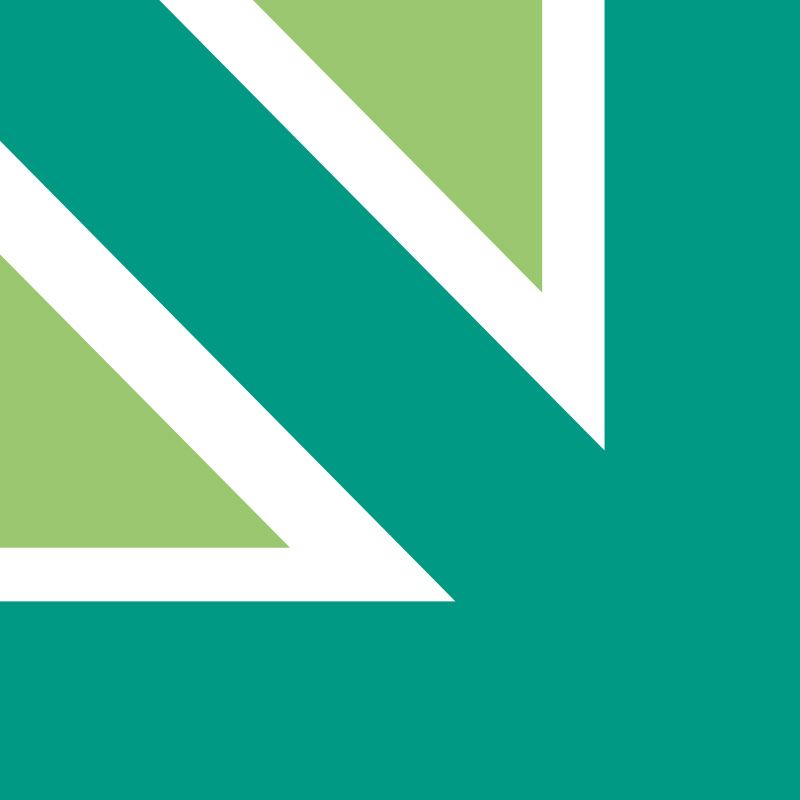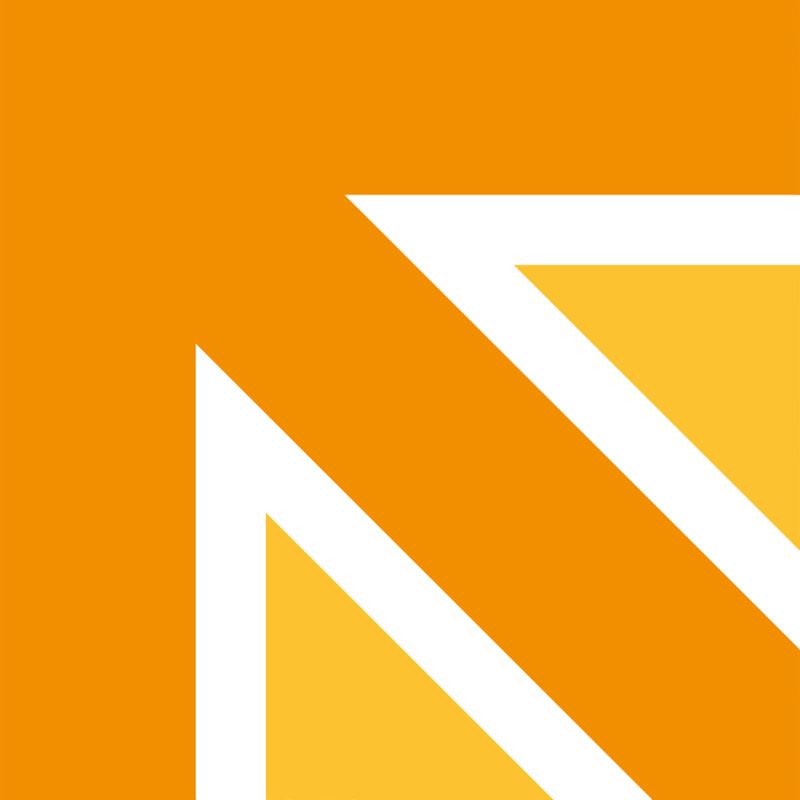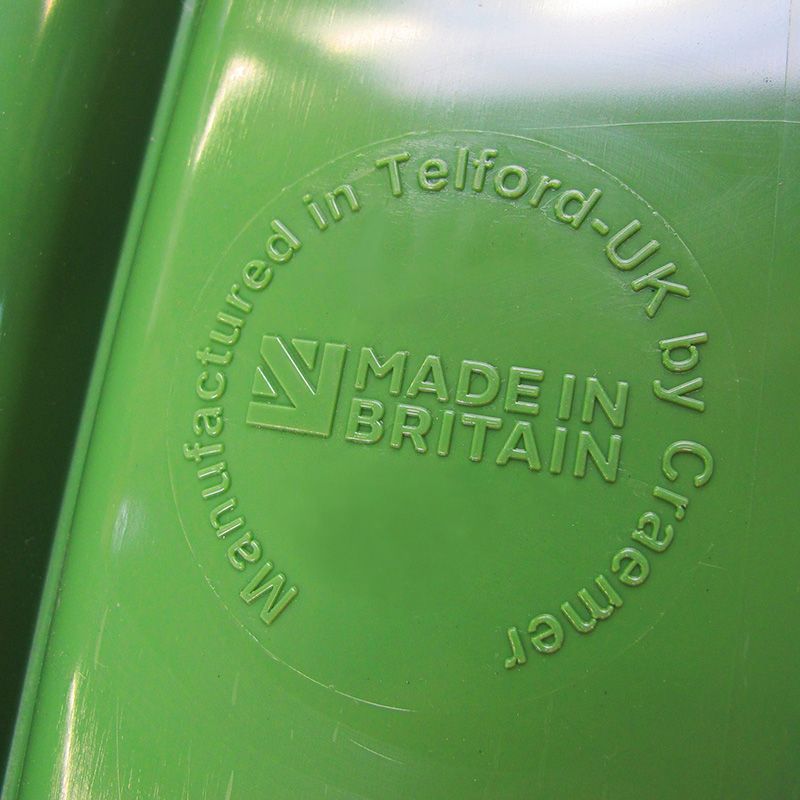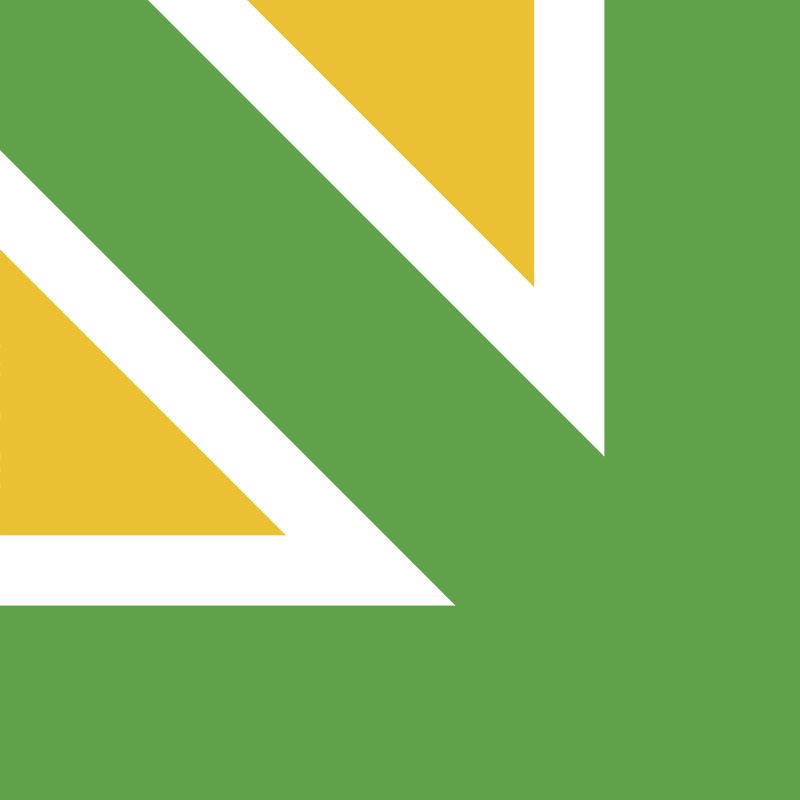 A segment of the Union Jack was taken as the main inspiration, forming an arrow to point to the British product on packaging and on display. Not only can the arrow rotate but also, there is no fixed colour scheme, making the marque flexible and adaptable to any product or brand, designed to work across a range of media, materials and sizes to ensure it can be used by manufacturers of a wide range of products. The marque acts as a catalyst for buying British and reminds everyone of the heritage and quality of British design.