Removing distractions to leave an impression in a busy city
Removing distractions to leave an impression in a busy city
Expertise
Brand Strategy

Brand Identity

Communications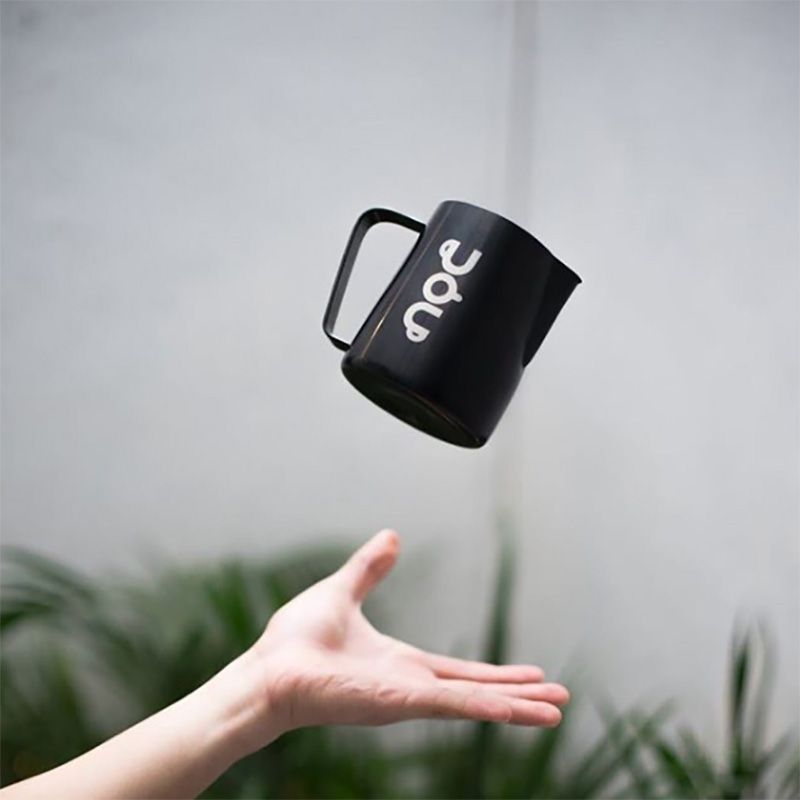 In a world that is obsessed with more, NOC decided to put a stake in the ground for believing in less. Nobody needs dozens of types of flat white – all you need is a good one. We created a coffee experience to give a moment of calm amid the chaos of a busy city.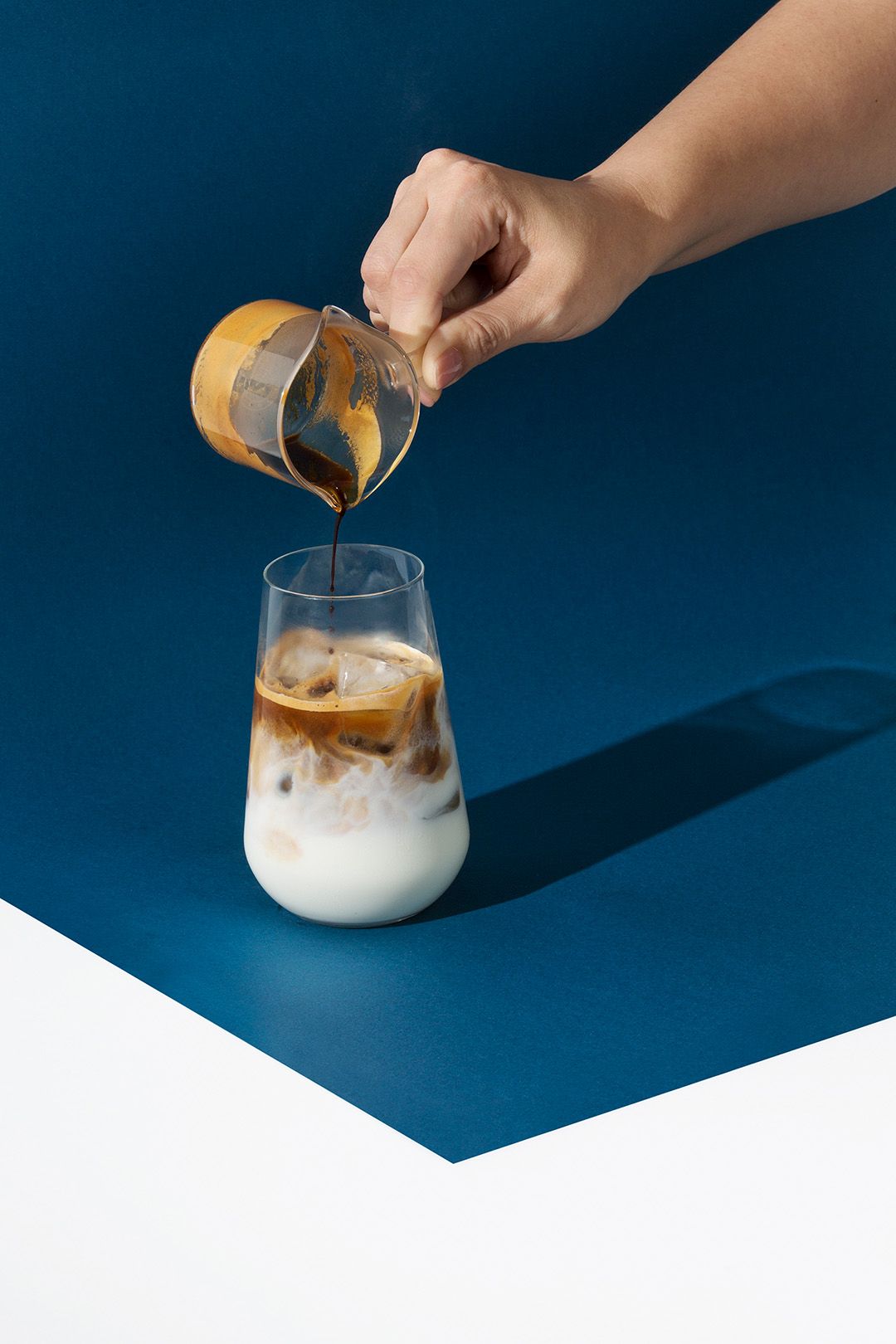 Our idea of Curated Simplicity is expressed everywhere, from identity to the coffee shops, designed to be a sanctuary of calm. Meticulous attention to detail, white space creates a place of tranquillity – where customers can focus on the coffee and connect with things that matter to them.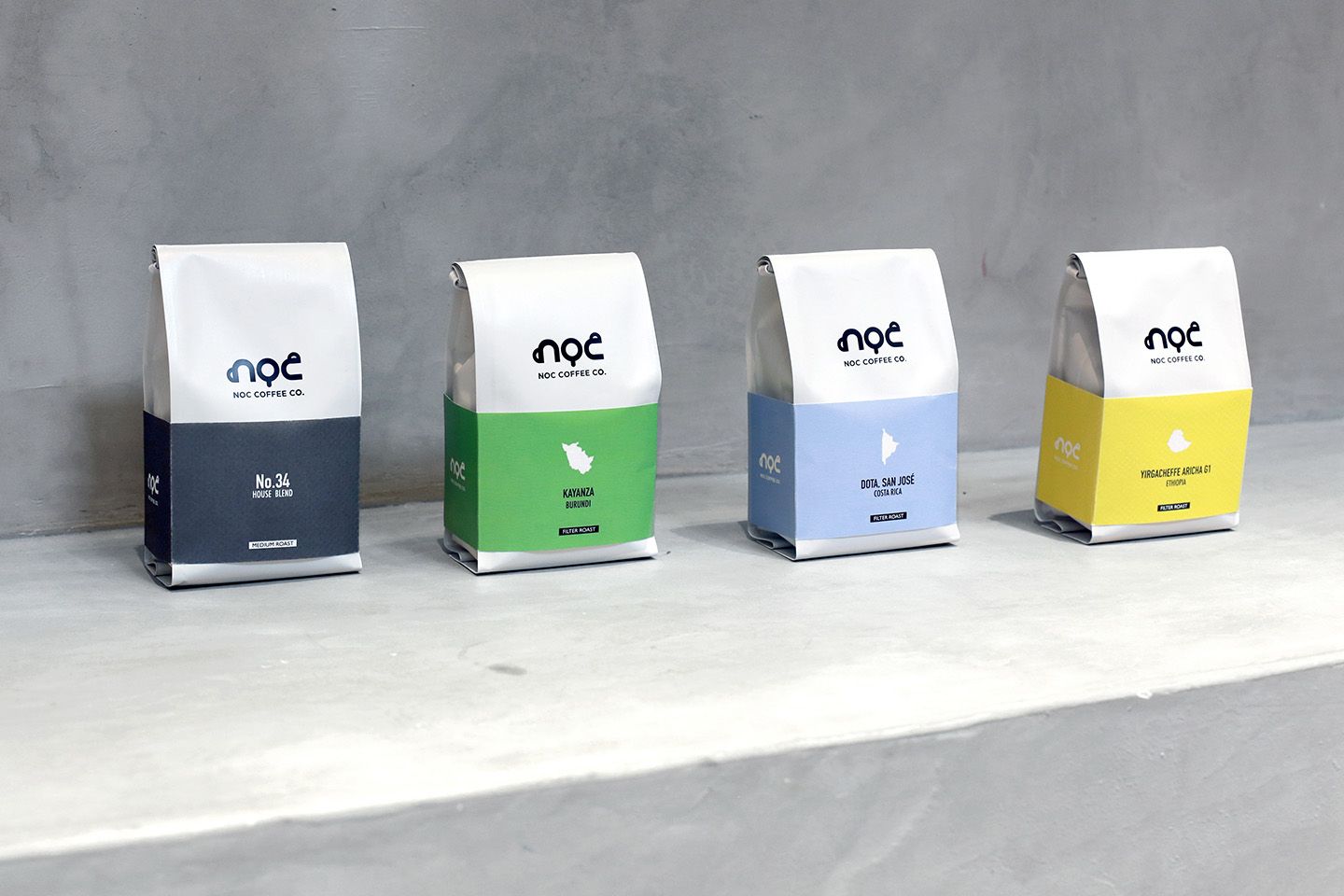 The identity is three coffee cups in three letterforms, applied to a variety of materials created with a pure design aesthetic.
Superunion gave us the voice we directly needed, helping us to sculpt our vision, showed us how to express our unique identity, and carefully formulated a plan that will propel NOC into the forefront of coffee brands.
Benny Leung
Founder, NOC Coffee Co.